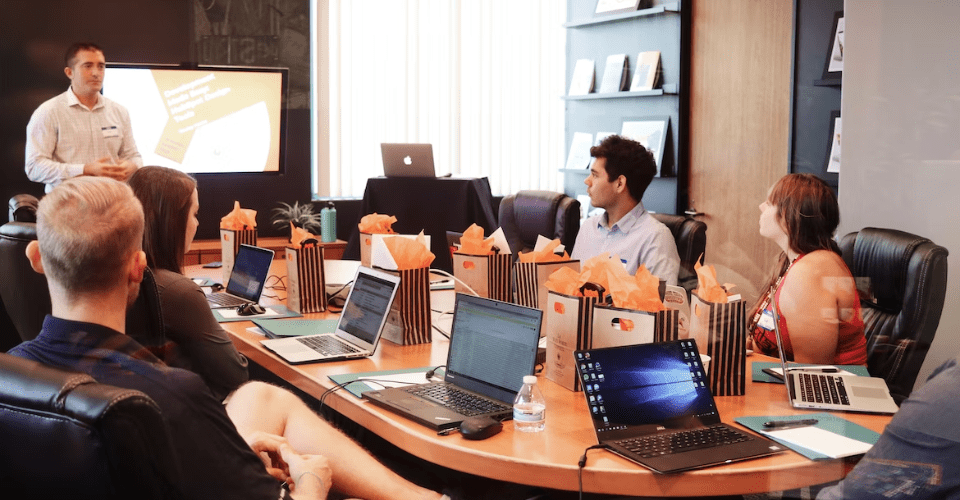 8 crucial tools in digital transformation technologies
In 2022, you'll need a software ecosystem to be competitive. Companies with strong digital transformation technologies see 45% revenue growth, and for good reason. Thanks to digital transformation, businesses may streamline teams, streamline routine tasks, and better handle customer complaints.
Different digital transformation technologies provide various forms of support. It's critical to understand which tools will benefit your business case and provide the best value for your money. We've chosen the eight most practical tools to assist firms with their strategy for digital transformation a result.
The Benefits of Digital Transformation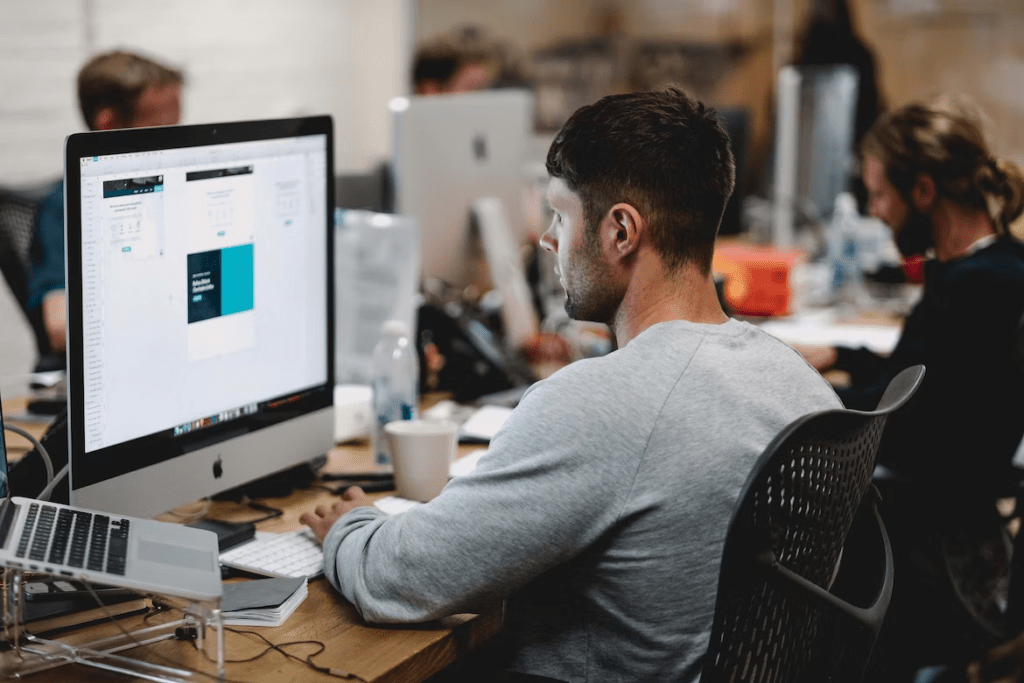 Using digital tools is a big disruption for any firm, with mixed results for efficiency gains. Know your "why" to benefit the most from digital transformation.
Why does that matter? The advantages of digital transformation are numerous. You can now get assistance from digital tools in a variety of areas, from client acquisition to employee experience. Enhanced client experiences, more productivity, improved business structures, improved agility and creativity, better cooperation, and increased transparency are some of the main advantages of digital transformation.
---
►►► Bộ giải pháp tối ưu dành cho doanh nghiệp Sản Xuất: Phần Mềm Logistics, Hệ Thống MES, Phần Mềm Quản Lý Nhân Sự, Phần Mềm CRM, Phần Mềm Quản Lý Tuyển Dụng, Hệ Thống Văn Phòng Điện Tử

But in this world, it's equally simple to get lost. Have a clear goal in mind for the digital transformation to gain from it. Do you intend to enhance the client experience? Are you instead concentrating on outreach and marketing? Know your issue before going in search of the appropriate instruments.
Tools for Digital Transformation Technology
There are many ways that a digital strategy might benefit your company. For each category of tools, there are a ton of options available. All of that may seem intimidating, but we've simplified it.
Eight tool categories have been chosen for your management of the digital transformation. These are the various methods you can utilize to increase the effectiveness of your company.
Digital Adoption Platforms (DAPs)
Digital adoption is the key barrier to digital transformation. Did you realize that a third of CRM (customer relationship management) installation attempts fail? You would predict similar success rates of software acceptance in industries other than CRM, such as managing projects, communication tools, etc., without a suitable adoption plan.
The problem is that companies rarely set aside time to train their employees on new technology. A remedy is offered by digital adoption platforms.
The L&D (learning and development) and digitization leaders can create specific in-app help, including task lists, smart tips, and tutorials that take users through the app, using software that interacts with any system in your internal toolset. DAPs are very useful for onboarding users, customers, and employees.
A Payments Manager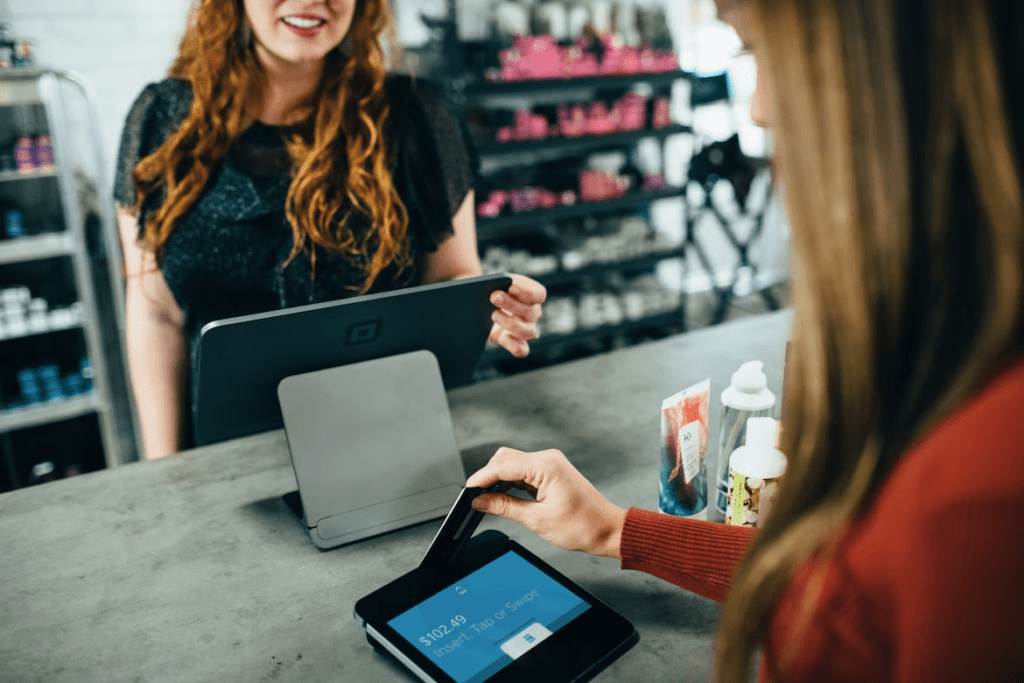 Prior to everything else, a payments manager needs to be dependable. Digital payment failures are worrisome. Apart from that, payment managers should only charge a fair cost. Additionally, they ought to support the full variety of payment options that users use today.
When it comes to going digital, a payment method should also be compatible with your bank and website provider. That significantly reduces your alternatives
A Social Media Marketing Tool
You may manage your company pages and organize ads across platforms with the help of a social media marketing tool. There are several social media platforms, making it challenging to conduct the same campaign across them all. That is made easier with the aid of a social media marketing manager.
Utilizing a social media marketing tool can help you with the campaign designing process, which is one of its benefits. Without it, you might not know which demographics to target or what format to employ for your advertisements. For small and medium-sized enterprises, social media marketing tool is a fantastic tool for social media marketing. It offers guidance on how to manage successful social media efforts. Additionally, it aids in general social media community management.
Communication Tools
Platforms for team collaboration and communication are more than just messaging services; they are virtual offices where the majority of corporate operations are carried out.
You need an online collaboration solution whether your business is entirely remote, partially remote, or entirely on-site. Even if your staff members work from the same room, forcing them to interrupt the entire team whenever they need to ask a question or discuss a project is counterproductive.
However, remote, hybrid, and on-site businesses will need to take a different approach to the digitalization of internal communication. While remote businesses completely rely on their online collaboration tools, businesses that use a hybrid work model must find a means to inform all parties of the talks taking place both online and offline.
Cloud CRMs
The journey of digital transformation technologies will inevitably include the adoption of a cloud-based CRM solution. Oftentimes, enterprise CRM solutions offer more features than just a CRM. With the use of tools, you can access all the components required for marketers, salespeople, and support staff in one interface. The toolset even includes CMS software.
Project Management Software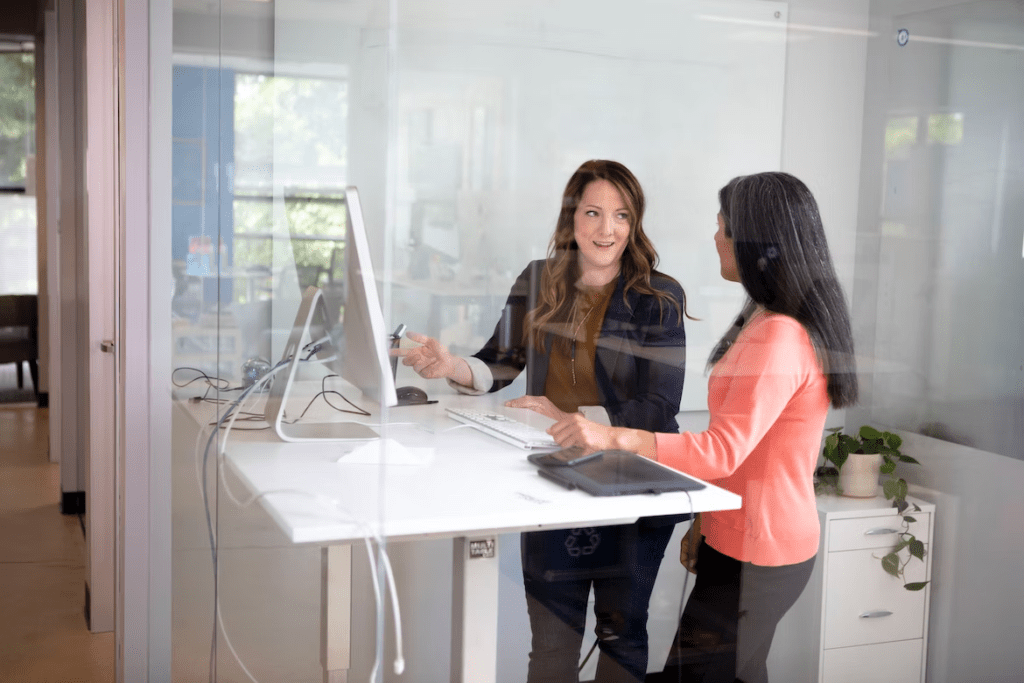 It's important to note right away that not everyone requires project management software. When you have a sophisticated collaboration platform, investing in a specific project management solution could just make things more difficult.
However, if your teams are still using Slack for communication, you must upgrade your IT stack to include project management tools. Your teams will be able to structure projects, allocate and finish tasks, monitor efficiency, and present managers with reports thanks to the tool.
CMS Platforms
Software that enables the upload, personalization and publication of content on the web is known as a content management system (CMS). Use the user-friendly CMS platform's drag-and-drop editors and pre-built templates to modify your website without having to write any code.
You probably already use a CMS platform to update your website. It might not, however, be the ideal solution for your requirements. Deep customization is possible with developer-friendly platforms like WordPress.
A Digital Accounting Tool
Finances and accounting were likely the first areas of our company where the digital revolution made things simpler. Without an accounting tool, no path for digital transformation technologies is complete. Although accounting tools have always existed, we now want more from them. Simple transaction recording is insufficient. Powerful insights and a clear presentation of the accounting data should be capabilities of digital accounting solutions.
We have listed eight main categories of digital transformation technologies tools that need to be on your roadmap for digital transformation. These crucial technologies would be helpful for companies. Contact us if you are trying to improve your digital infrastructure. 

SmartOSC DX là đơn vị cung cấp chuyển đổi số hàng đầu tại Việt Nam. Là động cơ thúc đẩy sự thành công trong quá trình chuyển đổi số của Baemin, Daikin hay VDI, bộ giải pháp của chúng tôi được tạo ra để phát hy tối đa giá trị của từng doanh nghiệp trong kỉ nguyên số