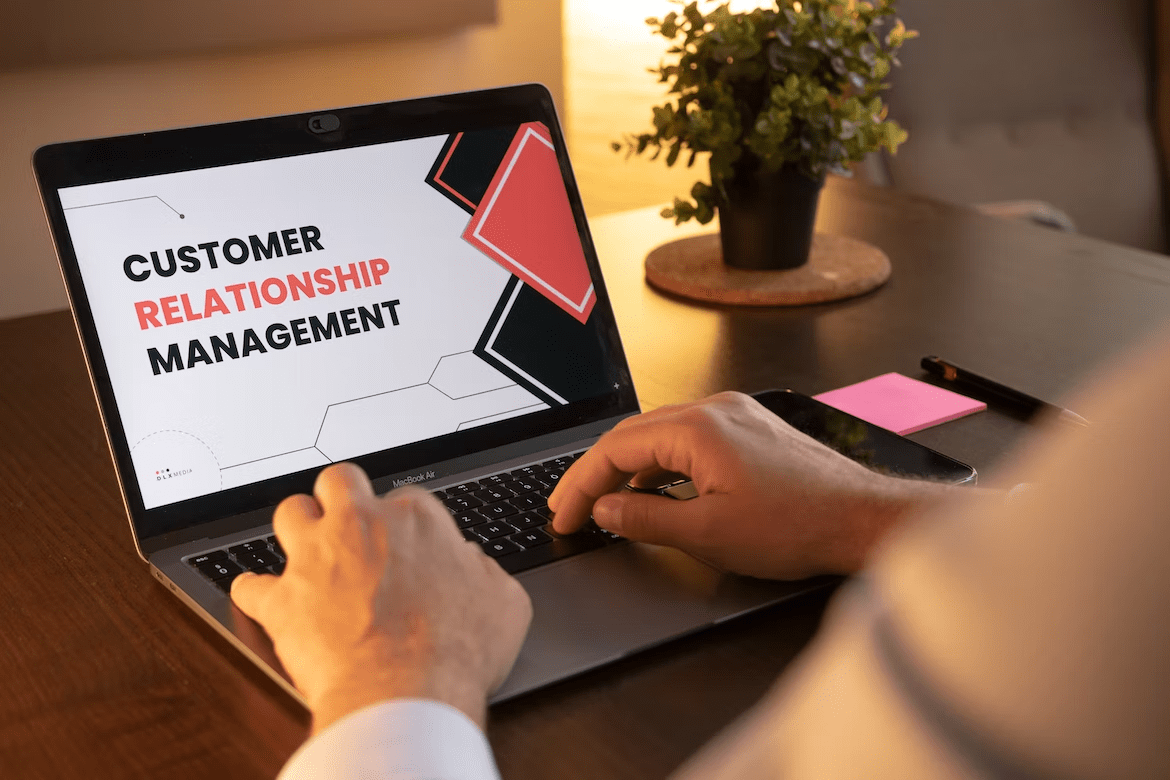 7 Steps To Choose The Right CRM Software
Do you know how to choose the right CRM software for your business? Read this article and follow 7 steps to pick up the most suitable CRM tool.
Define Goals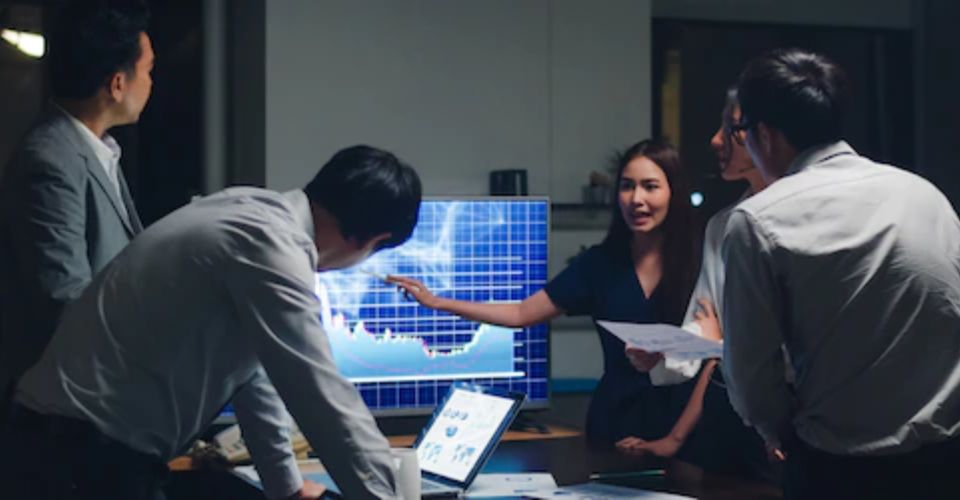 You need to know what solutions you're finding before using any CRM systems. The following points are common goals businesses need for a CRM tool:
Connect between employees
Manage both internal and external relationships
Track leads and their activity
Follow customer base
Trace oppo and closing rates
Organize business operations
Increase productivity and profitability
Create customized reports
Pro Tip: Learn the fundamental knowledge of CRM systems
Understand Implementation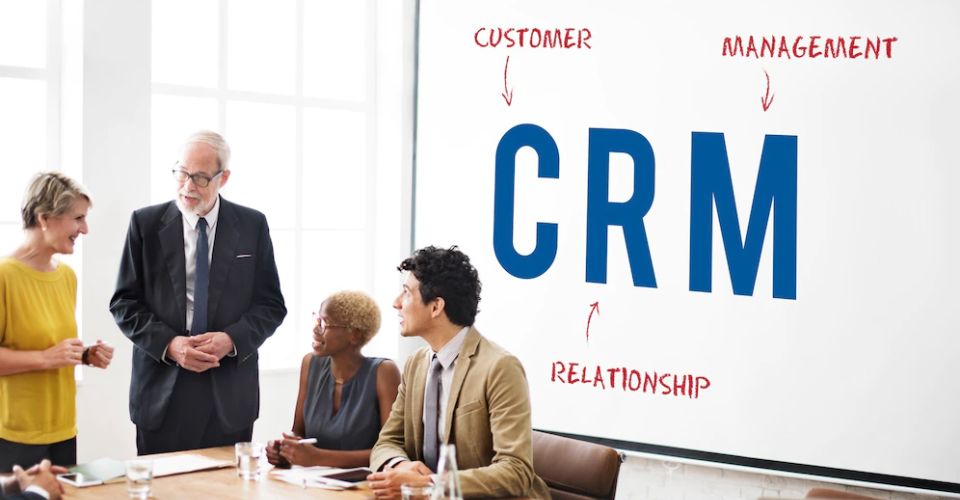 Implementation is a key component you should understand in any system. You should have an external consultant or an internal staff managing the deployment. In some cases, you need to have time to train and test to find any system bugs.
Therefore, there are costs relating to training your team about the system and converting data into the new platform. Please keep in mind that you should not underestimate the implementation and prepare to spend extra costs for this process.
---
►►► Bộ giải pháp tối ưu dành cho doanh nghiệp Sản Xuất: Phần Mềm Logistics, Hệ Thống MES, Phần Mềm Quản Lý Nhân Sự, Phần Mềm CRM, Phần Mềm Quản Lý Tuyển Dụng, Hệ Thống Văn Phòng Điện Tử

Prepare For User Adoption
The new system's users are your employees, some of whom resist change and adapt to new operations. For example, the sales team may be unwilling to opt for the new systems. They believe they could reveal their customer's contact information.
To solve this problem, you should let salespeople acknowledge that they are free from the risks of losing/sharing customers with others. They should get involved through the CRM selection process to let them feel less threatened by a new tool.
‍Pro Tip: The more ownership employees get in the tool selection, the more chances they adopt.
Acknowledge Product Mobility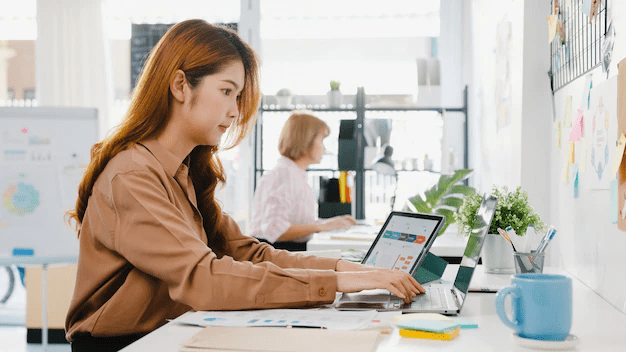 Mobility provides more flexibility in today's world. It's better to let your team use various devices like mobile phones, tablets, and laptops to access the new CRM system. Hence, you'd rather look for a tool that provides multiple devices to use its platform.
Keep in mind that salespeople will be oneness who are early on new technology.
Layout The Processes
You should know and have your process in hand. Every business needs a different working process. After that, you can adapt the CRM system to your daily process. Moreover, the used system is flexible enough to manage your process. You should choose the one that can be scaled up rather than be replaced when your business grows.
Review Compatibility With Current Tools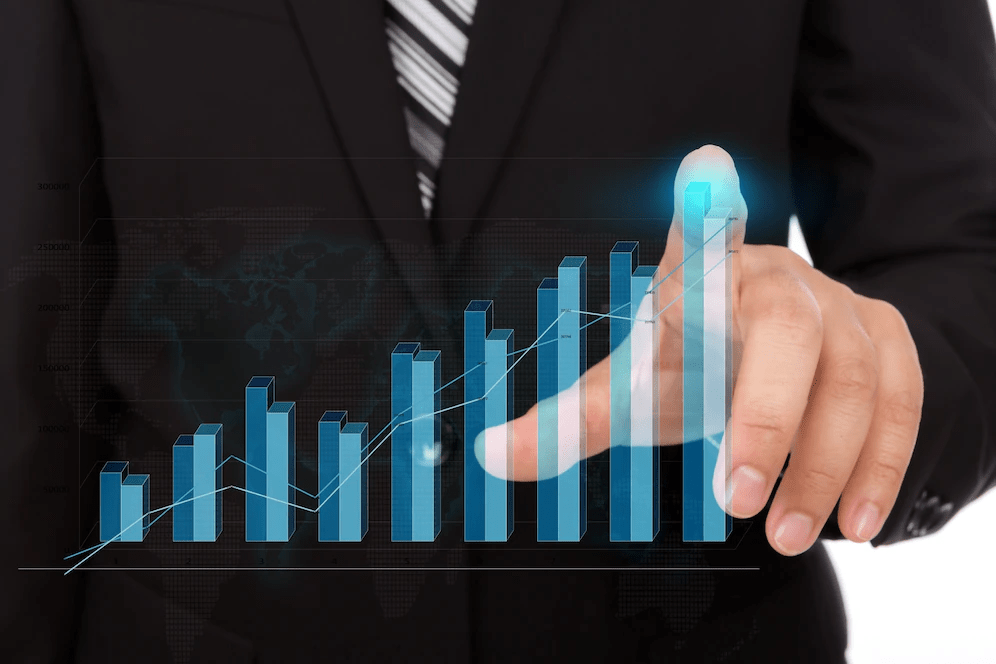 When implementing the new system, you should consider its compatibility with current systems as well. If you want to connect all the systems via APIS, go for a third-party platform to integrate the systems to streamline the data.
Use The Demo
You ought to grant access to a product demo to understand the potential system. The demo is a chance to test the system, know the pros and cons, and decide whether it meets your business's needs. It's worth spending your time testing the product demo as this step will have you hours in the long term.
Pro Tip: Reporting features are crucial for every business. You should find and try the features of the system. A good system is one that offers you customizable reports to show your pros and cons, opportunities, and threats for improvement.
Final Thoughts
You now understand how to choose the right CRM software for your organizations. Let's take a look at 6 best CRM software.

SmartOSC DX là đơn vị cung cấp chuyển đổi số hàng đầu tại Việt Nam. Là động cơ thúc đẩy sự thành công trong quá trình chuyển đổi số của Baemin, Daikin hay VDI, bộ giải pháp của chúng tôi được tạo ra để phát hy tối đa giá trị của từng doanh nghiệp trong kỉ nguyên số