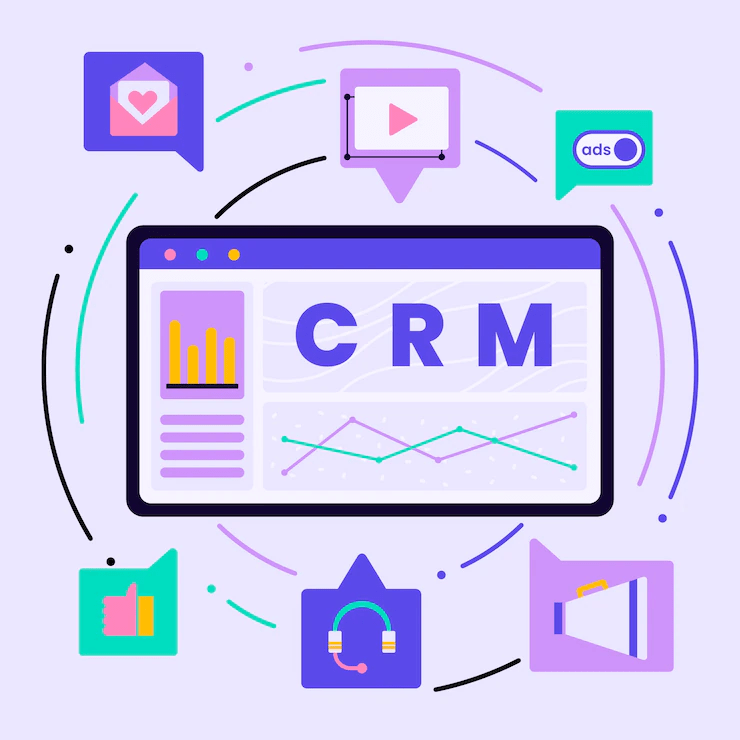 8 Benefits Of CRM Software For Human Resources Management
Recruitment Management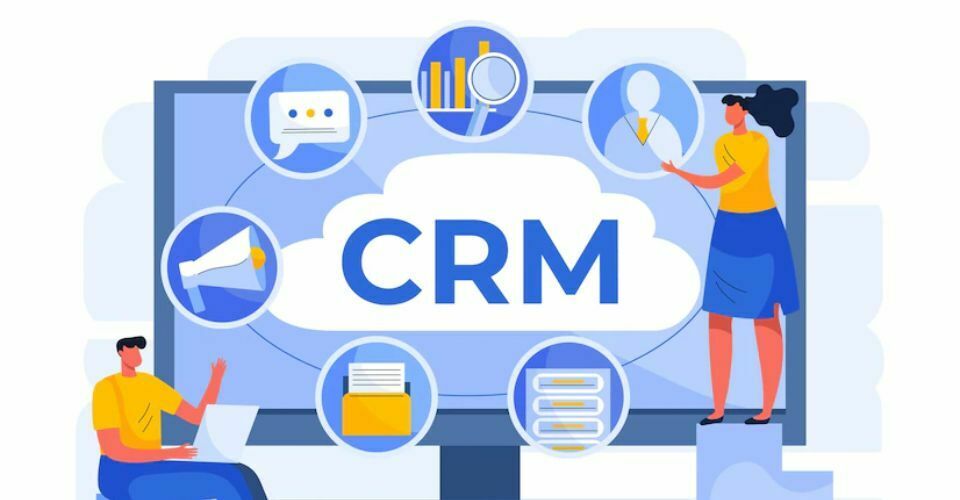 CRM software helps you automate the entire recruitment process while speeding up this process with high productivity. It can save a lot of time to keep everyone on board easily. This system can eliminate obstacles in communication, then preserve hours of conversation between candidates and your teams.
In other words, you can benefit from a CRM system as the best tool for human management. As a result, you don't experience losing a potential candidate because of delays in making decisions.
Talent Management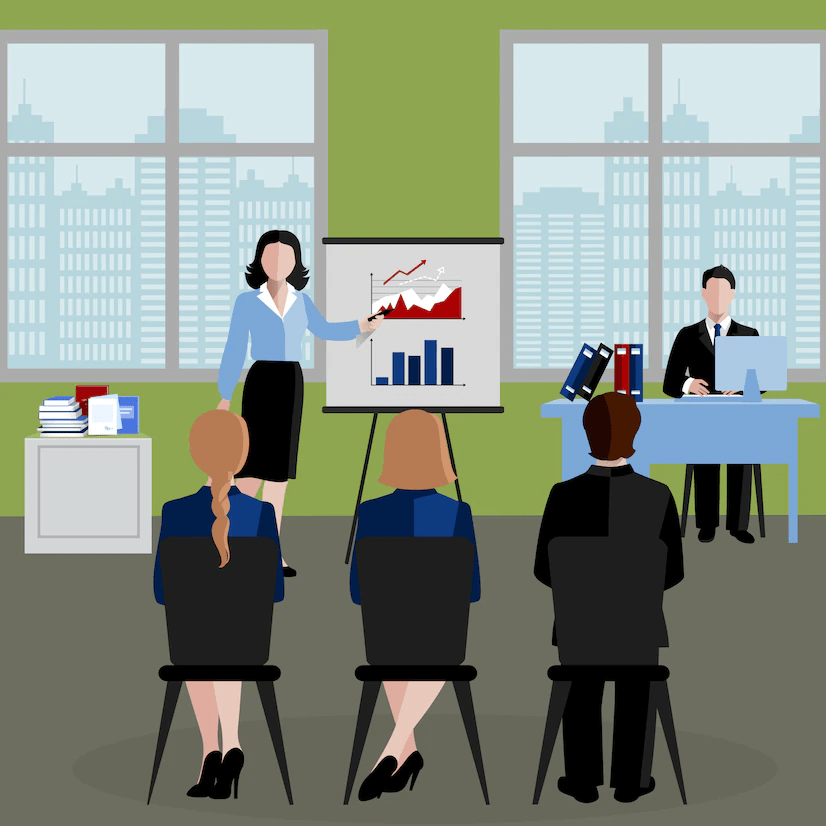 You can leverage CRM to use as the talent management software to attract competent candidates, track talent sourcing programs effectively, and make use of recruitment automation. It provides companies with a 360-degree view of the potential candidates. Also, you can push job openings and track applicants' responses in real-time with the combination of CRM and social media.
Scoring Candidates
Notably, CRM systems help you make scores for candidates depending on their skills. Consequently, you can hire the right candidates for your companies the minimum bias. Artificial intelligence is also another good integration to help make video-based interviews for the very first phases of the hiring process.
Payroll Management
Besides the three benefits above, a CRM platform also assists you in controlling the payrolls without much effort. It provides various functions like payslip generation, data management of data, bonuses, increments, deductions effortlessly.
---
►►► Bộ giải pháp tối ưu dành cho doanh nghiệp Sản Xuất: Phần Mềm Logistics, Hệ Thống MES, Phần Mềm Quản Lý Nhân Sự, Phần Mềm CRM, Phần Mềm Quản Lý Tuyển Dụng, Hệ Thống Văn Phòng Điện Tử

The integration of the CRM system with accounting software will enhance the smoothness of the payroll management. Hence, CRM software is one of the best solutions for payroll management.
Accurate Employee Reports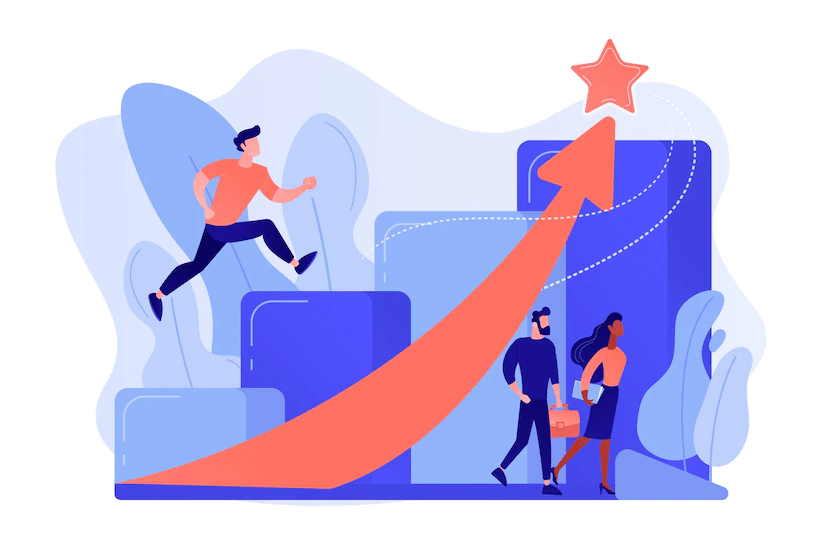 You can make employee reports in the CRM system with reporting features and interactive dashboards. Consequently, the businesses can have a precise evaluation of their employee performance and help improve productivity.
The CRM system is an all-in-one solution for small businesses to use without changing other management or email systems. You will have a clear overview of employee performance with their strengths and weaknesses.
Employee Database Management
You'd better have access to the details of an employee like a starting date, contract renewal date, emergency contact, personal information, etc. The CRM system can play as the HR database management software as it can offer you the overall information about the employee activities.
Moreover, the CRM platform is easy to use and user-intuitive, so companies can update real-time information about the employee activities whether they are on or off duties.
Employee Sentiment Analysis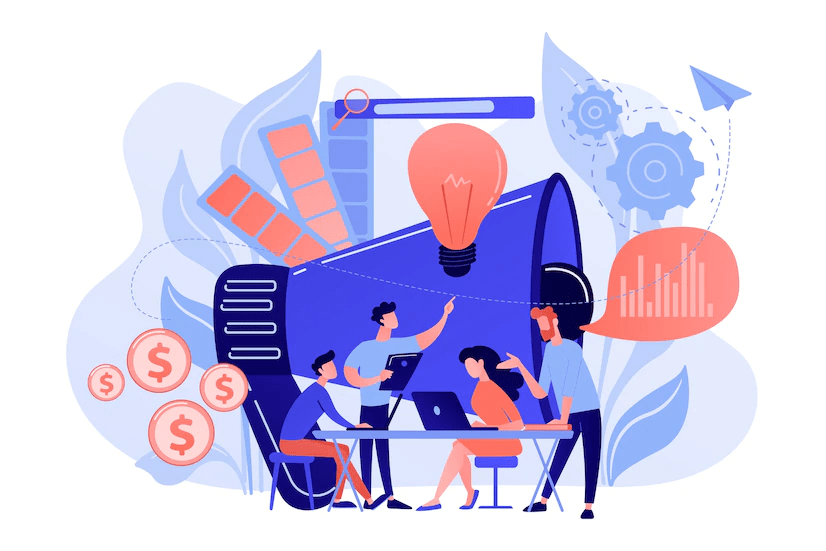 Employee sentiment analysis is another benefit of CRM software to keep track of communication with employees and clients. You can keep an eye on the employee performance like their response speed, conversation tone, and approaching style.
Performance Management
The CRM tool can help you manage employee management within a click. You will have data relating to the impact of employee performance on customer experiences. Thus, it will be a one-stop solution that influences how you strategize the HR department.
Wrapping Up
In the end, there are 8 benefits of CRM for human resources management. This system can help HR departments to manage all the employees effectively.
Here, you can refer to the best CRM systems to start finding the most suitable product for your businesses.

SmartOSC DX là đơn vị cung cấp chuyển đổi số hàng đầu tại Việt Nam. Là động cơ thúc đẩy sự thành công trong quá trình chuyển đổi số của Baemin, Daikin hay VDI, bộ giải pháp của chúng tôi được tạo ra để phát hy tối đa giá trị của từng doanh nghiệp trong kỉ nguyên số