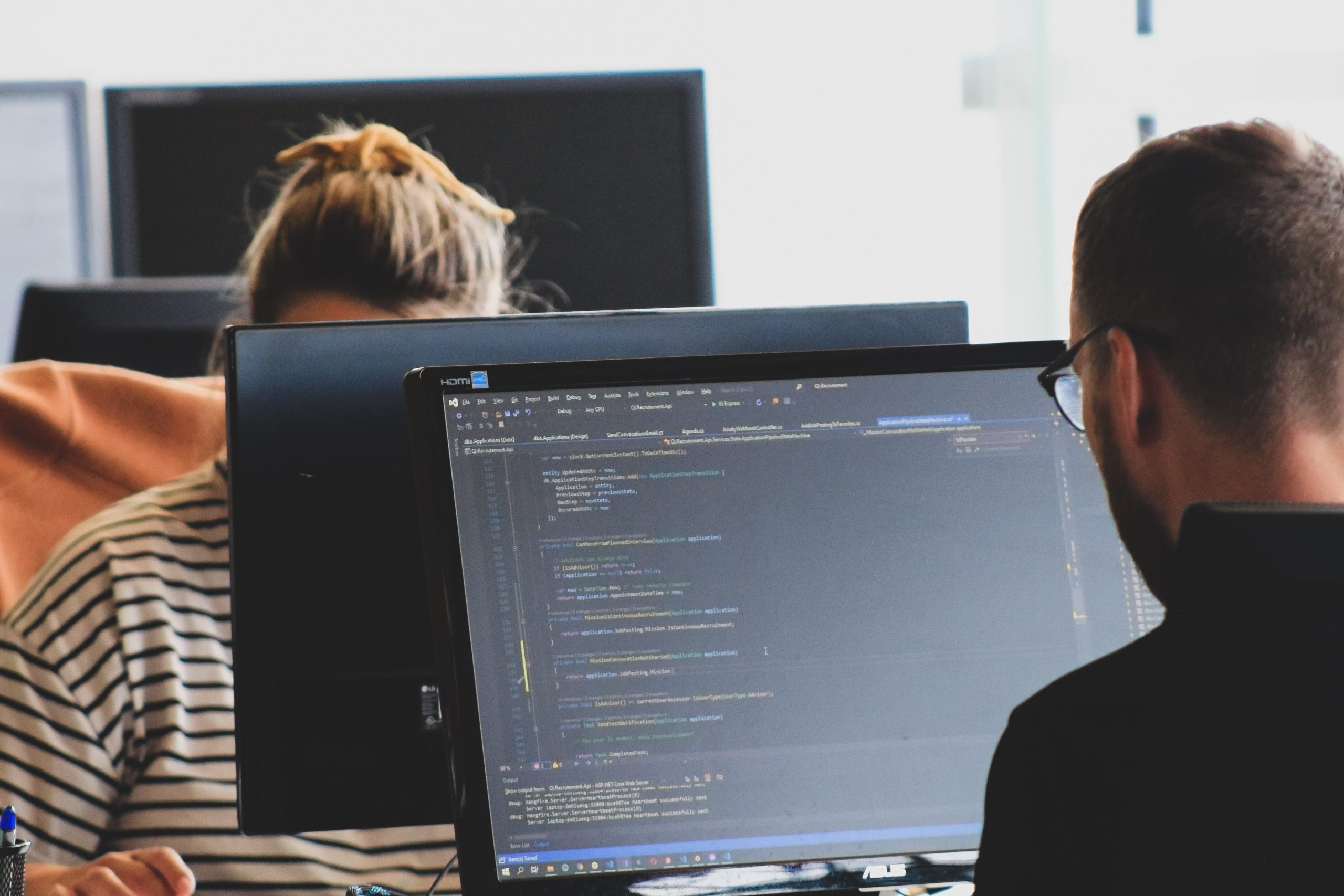 All Things You Should Know About Cloud Computing
What Is Cloud Computing?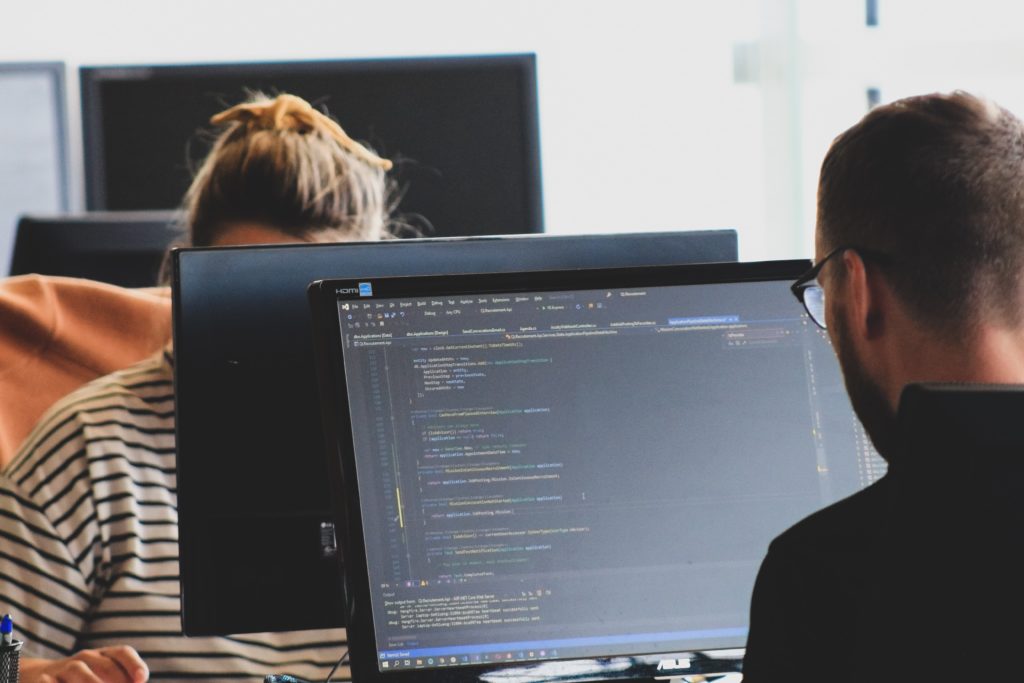 Cloud computing means delivering computing services on the Internet or the cloud for a figurative term. The services are analytics, database management, storage, etc. Additionally, this technology provides flexible resources, fosters innovation, and economies of scale.
You can also save a lot of money for the used services that helps reduce operating costs and run the infrastructure more efficiently.
The Users Of Cloud Computing
There are various organizations of all sizes, types, and industries that can use cloud computing for their operating systems. The use cases can be disaster recovery, data backup, big data analytics, customer-facing web applications, virtual desktops, etc.
For instance, healthcare companies may find it necessary to improve personalized treatments for patients. On the other hand, video game makers can deliver online games to millions of players all over the world. Financial companies can benefit from cloud technology to maximize their fraud detection.
The Benefits Of Cloud Computing
Cost
Cloud computing requires no investment in software, hardware, on-site data centers, servers' racks, electricity power, and IT experts. So it saves your organizations a lot of money.
Speed
Cloud computing provides fast services which can process on demand with few clicks in minutes. So, businesses can have a lot of flexibility and reduce the pressure of capacity planning.
Global scale
Another benefit is to scale cloud computing services elastically or deliver the right amount of IT resources.
---
►►► Bộ giải pháp tối ưu dành cho doanh nghiệp Sản Xuất: Phần Mềm Logistics, Hệ Thống MES, Phần Mềm Quản Lý Nhân Sự, Phần Mềm CRM, Phần Mềm Quản Lý Tuyển Dụng, Hệ Thống Văn Phòng Điện Tử

Reliability
The cloud provider can mirror data at multiple sites on the network. Therefore, cloud computing can back up data, recover disasters less expensive and easier.
Security
Cloud computing strengthens the security of the systems with a wide range of controls, policies, and technologies. So, all of your apps, data, and infrastructure are well-protected.
4 Types Of Cloud Computing Deployment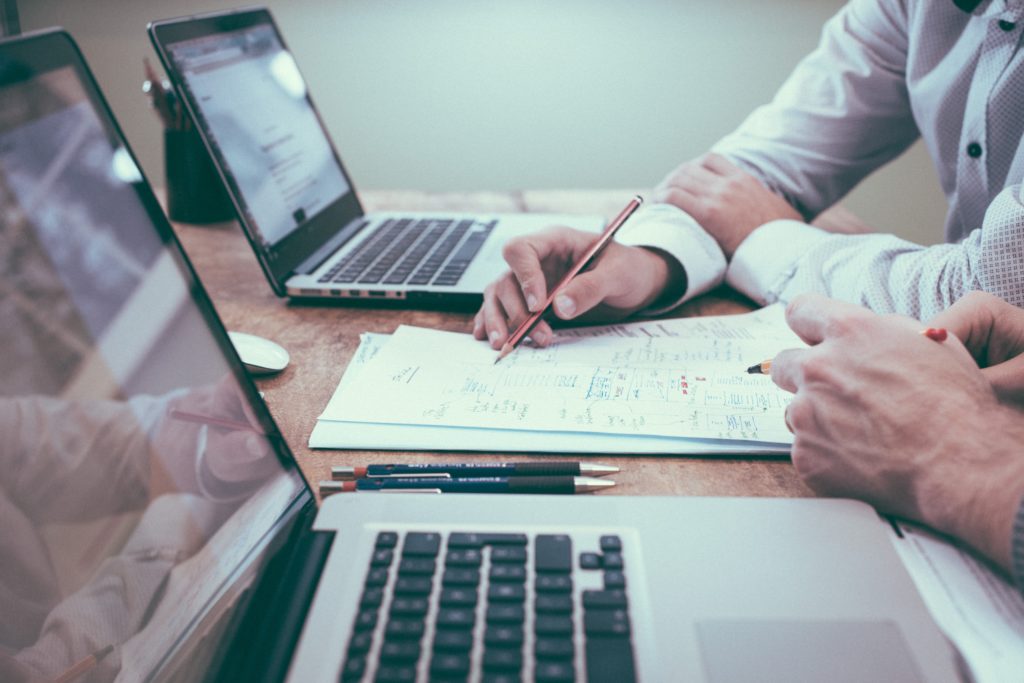 Public cloud
The most popular type of cloud computing deployment is public cloud. A cloud service provider owns, operates, and delivers cloud resources such as storage and servers on the Internet. Moreover, a service provider manages all software, hardware, and other infrastructure at the same time.
In a public cloud, you can share the same storage, hardware, and network devices with other cloud tenants or organizations. A web browser is a place you access this service and manage the account. Moreover, the public cloud deployment can offer online office applications, web-based emails, testing, storage, and environmental development.
The advantages of public clouds:
Lower costs
No maintenance
Near-unlimited scalability
High reliability
Private cloud
Unlike the public cloud, a private cloud contains resources being used by only one organization. It stays at the organization's on-site datacenter or a third-party provider. Please note that you will maintain the infrastructure and services on a private network. In addition, software and hardware are mainly dedicated to the organization.
You can feel easier to customize resources to meet your needs in the private cloud. Additionally, the common users of the private cloud are financial institutions, government agencies, and other businesses desiring control over their operating environment.
The advantages of a private cloud:
Flexibility
Control
Scalability
Hybrid cloud
A hybrid cloud is a deployment type combining a private cloud with a public cloud. Hybrid clouds allow data and apps to move between the two environments.
Many organizations choose a hybrid cloud approach due to business imperatives such as meeting regulatory and data sovereignty requirements, taking full advantage of on-premises technology investment, or addressing low latency issues.
The advantages of the hybrid cloud:
Control
Flexibility
Cost-effectiveness
Transition with ease
Community cloud
A community cloud is less popular than the three mentioned modes. This model is a multi-tenant and collaborative platform used by different organizations to share the same applications. In addition, the users are always in the same field or industry and share common concerns relating to compliance, performance, and security.
Fundamentally, the community cloud is a private cloud operating like a public cloud. Its platform is controlled privately either on-premises or in a data center. Also, the deployment is suitable for healthcare organizations, financial services firms, government agencies, or other professional communities.
The advantages of the hybrid cloud:
Easy to scale
Shared data across organizations
3 Types Of Cloud Services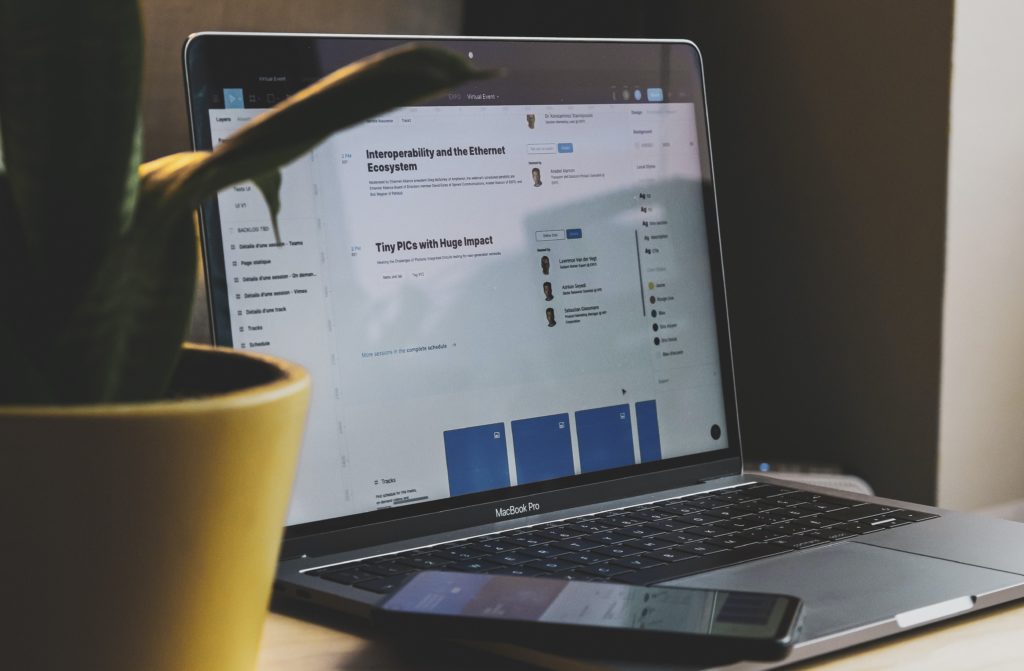 Software-as-a-service (SaaS)
This cloud service involves providing the software license to customers. In other words, the license payment method relies on a pay-as-you-go model or on-demand. Most SaaS applications run via web browsers, so the clients don't have to download or install any software.
Ex: Microsoft Office 365, Cisco WebEx
Infrastructure-as-a-service (IaaS)
Next, IaaS is fully self-service for controlling and accessing computers, storage, networking, and other services. Clients don't need to purchase software or servers, and instead, procure these resources in on-demand service.
Ex: Microsoft Azure, IBM Cloud
Platform-as-a-service (PaaS)
Finally, PaaS is the most complicated cloud-based computing service. It shares some common with SaaS; however, it delivers software on the Internet. Also, this service offers a framework for developers to create custom applications.
Ex: Zoho software, Heroku
Wrapping Up
Now you understand more about cloud computing's definition, its users, benefits, and types. In the next article, you can know how to differentiate between on-premise software and cloud computing software.
So, don't miss out other article in the series of cloud computing!

SmartOSC DX là đơn vị cung cấp chuyển đổi số hàng đầu tại Việt Nam. Là động cơ thúc đẩy sự thành công trong quá trình chuyển đổi số của Baemin, Daikin hay VDI, bộ giải pháp của chúng tôi được tạo ra để phát hy tối đa giá trị của từng doanh nghiệp trong kỉ nguyên số