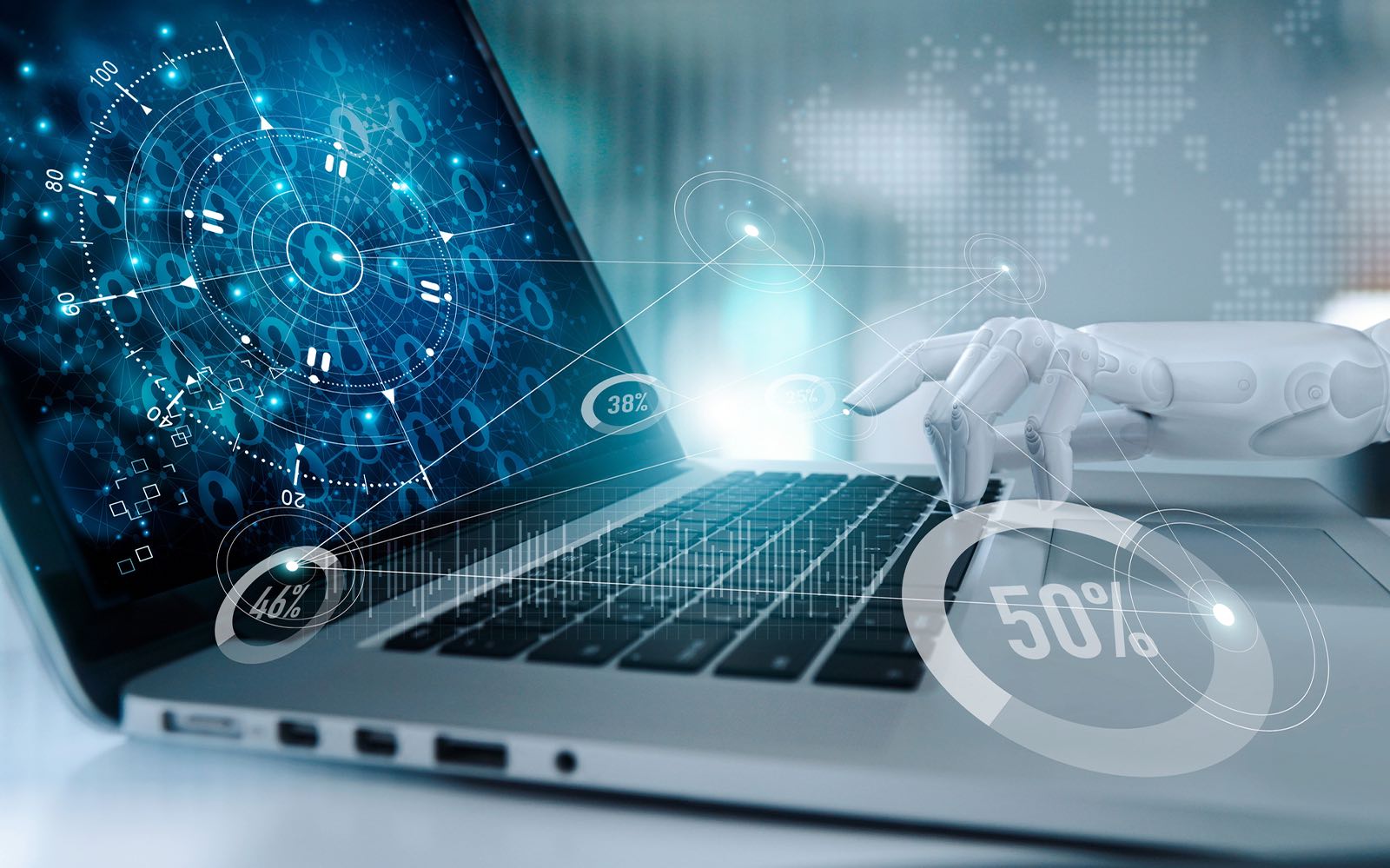 Best RPA software ranked: Accessibility, scalable, and integration
Robotic Process Automation has changed the way companies manage repetitive and manual tasks. As more companies seek to integrate RPA into their workflows choosing the appropriate software can often seem daunting. It is crucial to choose the right RPA software for your business so that you can maximize its advantages.
This post will discuss the most effective RPA software tools with regard to accessibility, scalability, and integration. It will assist you make an informed choice on which platform is right for your needs. Find out more about how each one stands out from the competition!
UiPath Business Automation Platform
UiPath is an innovator of the "automation first" age and is a proponent of the creation of a robot for everyone and allowing robots to acquire new abilities using AI and machine learning. UiPath provides open, free education in digital skills to millions of users to boost productivity, efficiency as well as customer experience and employee engagement.
Automation Anywhere
Automation Anywhere helps you to create your workforce digitally. It lets you enable employees who are business users, to professional developers, to oversee a team of people and automate processes so they can focus on growth and innovation.
The software comes with a full suite of Intelligent Automation technologies and applications. This program allows you to harness the potential of AI for any process in your business to improve it and discover ways to boost team growth.
---
►►► Bộ giải pháp tối ưu dành cho doanh nghiệp Sản Xuất: Phần Mềm Logistics, Hệ Thống MES, Phần Mềm Quản Lý Nhân Sự, Phần Mềm CRM, Phần Mềm Quản Lý Tuyển Dụng, Hệ Thống Văn Phòng Điện Tử

>>> See our products: System integration, Workflow management, Integration platform, E Office
IBM Robotic Process Automation
With the ease and speed of traditional RPA, the IBM Robotic Process Automation solution lets you increase the automation of various business and IT operations. Software robots, often known as bots, may use AI information to complete tasks instantly and help you accomplish digital transformation.
SS&C Blue Prism
Blue Prism, SS&C's global leading innovator in intelligent automation and robotic process automation for companies (RPA) has revolutionized the way work gets completed.
Their digital robots for business provide an advanced level of automation that is safe, intelligent, and available to everyone, allowing centralized management of future human and digital workforces and permitting people to reinvent their work.
Laserfiche
For smart content management and company process automation, Laserfiche is the top provider worldwide. Laserfiche improves corporate processes by automating repetitive procedures and eliminating manual procedures with its robust workflows electronic forms, document management, and analytics.
Laserfiche was the first company to pioneer paper-free offices over 30 years ago was a pioneer in business content management. Utilizing cloud computing, AI, and machine learning, Laserfiche is enabling firms across more than 80 countries to become digital businesses in the present.
Let's close.
Robotic process automation (RPA), is a field that is growing rapidly. It allows businesses to automatize repetitive and time-consuming tasks, which can save time and money. There are numerous RPA software choices on the market. What are the best options to choose the best one for your company?
We've compiled an inventory of the top RPA softwareand ranked them based on their accessibility, scalability, and integration.
Source: https://kincloud.io/best-rpa-software-ranked-accessibility-scalable-and-integration/

SmartOSC DX là đơn vị cung cấp chuyển đổi số hàng đầu tại Việt Nam. Là động cơ thúc đẩy sự thành công trong quá trình chuyển đổi số của Baemin, Daikin hay VDI, bộ giải pháp của chúng tôi được tạo ra để phát hy tối đa giá trị của từng doanh nghiệp trong kỉ nguyên số