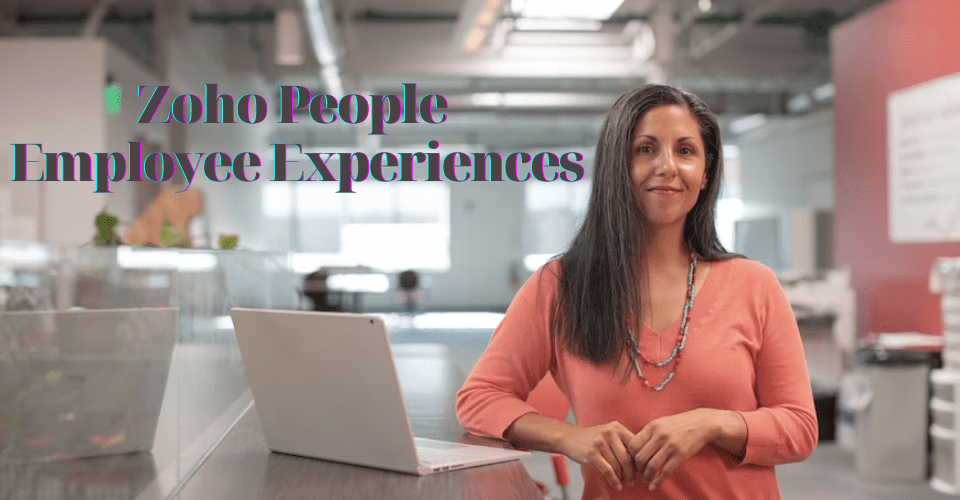 How Zoho people delivers exceptional employee experiences
When employee experience is not prioritized and your organization doesn't have a proper HRM system (e.g., Zoho People), everything from employee satisfaction and retention to recruitment efforts and the whole workplace culture suffers. The productivity of your workforce and the profitability of your company depend on your ability to understand them and provide a comfortable working environment.
Why focus on employee experience?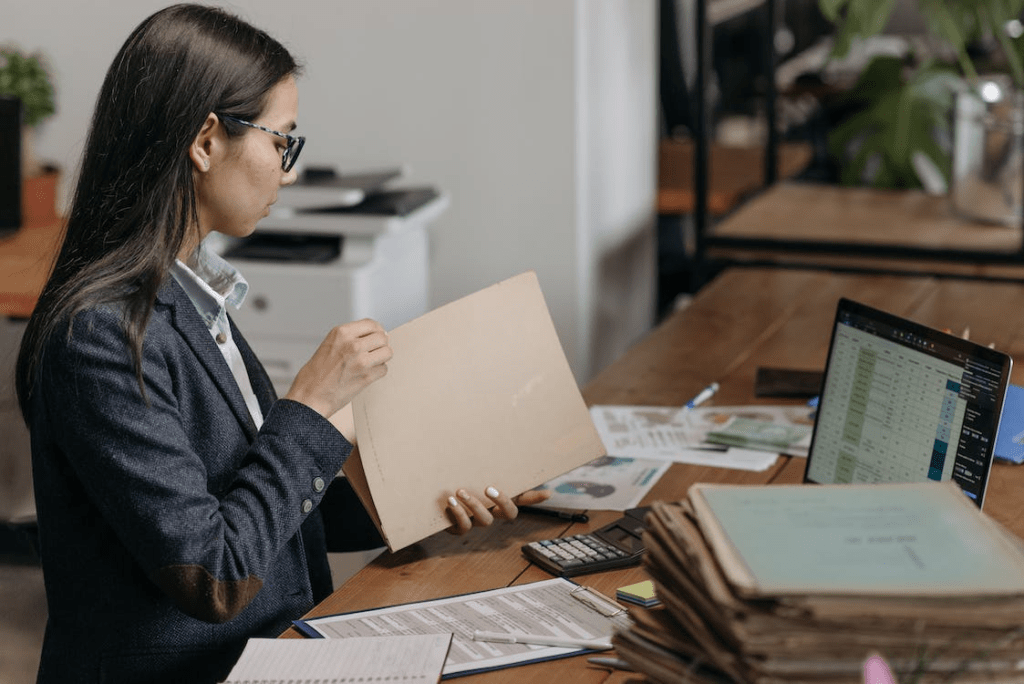 Consider yourself a young job seeker in today's market. They are concerned with stability and work-life balance. They seek assurance that their employer is concerned about their physical and emotional well-being.
According to Glassdoor's estimates, a third of workers and job seekers wouldn't even consider applying to a company with a predominantly white workforce. And who do employees believe has the best understanding of what inclusion and diversity mean within an organization? Two-thirds of those questioned said they knew other employees.
Therefore, it is not how well you believe your staff is recruited, led, recognized, and mentored. It has to do with the reputation you've established and what your workforce thinks of your human resources management techniques.
---
►►► Bộ giải pháp tối ưu dành cho doanh nghiệp Sản Xuất: Phần Mềm Logistics, Hệ Thống MES, Phần Mềm Quản Lý Nhân Sự, Phần Mềm CRM, Phần Mềm Quản Lý Tuyển Dụng, Hệ Thống Văn Phòng Điện Tử

How to improve employee experiences with Zoho People
Core HR enhancement
Say goodbye to inflexible HR task management systems and tedious spreadsheets. Zoho People are smarter and more effective and have functions that will relieve you of administrative duties.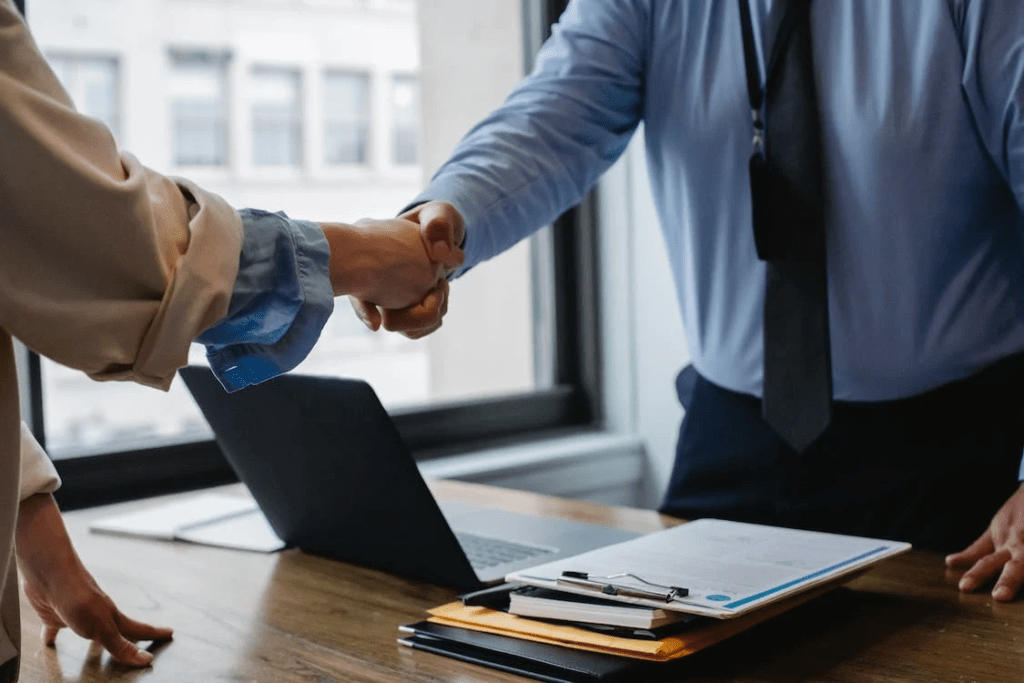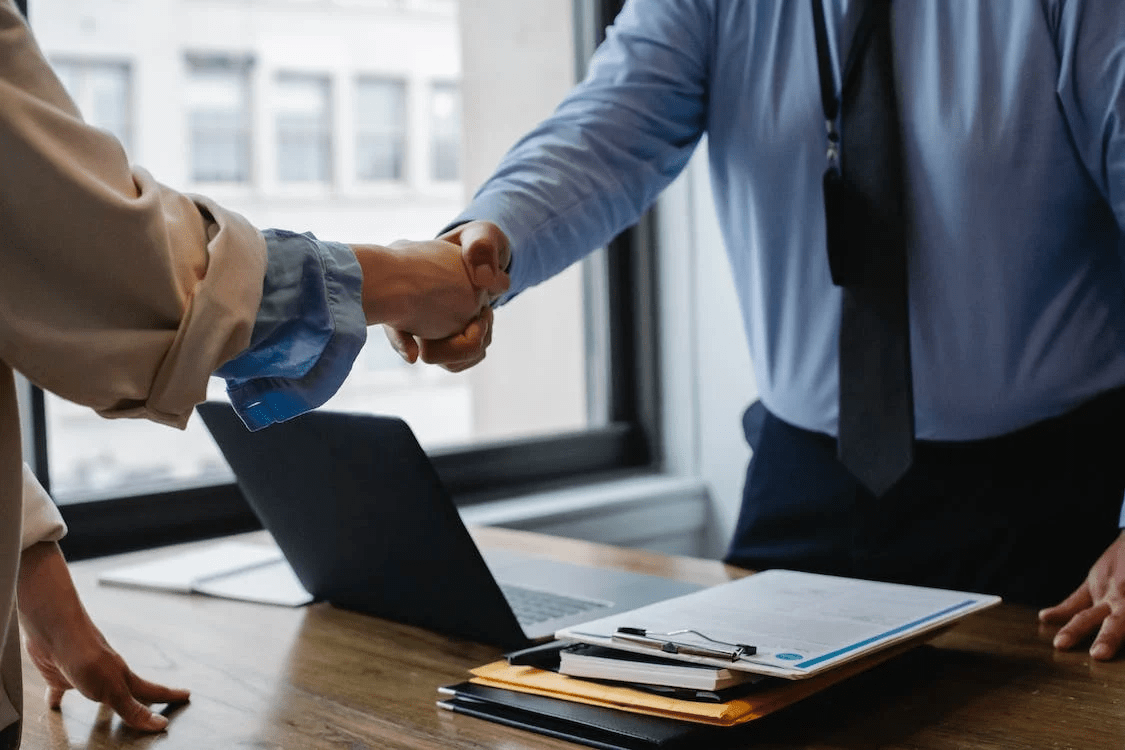 With Zoho People's core HR package, you can manage your worldwide HR data, centralize procedures, and arrive at wise decisions. The system cuts down on administrative work, freeing up your HR team to support employees in becoming their best.
Save time and optimize attendance
The time and attendance solution from Zoho People enables you to concentrate on employee productivity while maintaining precise timekeeping and error-free reporting.
You can quickly track the attendance of your team, set up shifts, handle time records, and do a lot more with Zoho People. You can record, save, and access information in real-time with the integrated software.
Performance management
Zoho People improve the talent that supports your company. With its assistance, you can find out how each team is functioning, what talents and potential each person has, and how you can boost organizational performance.
The performance system from Zoho People equips large businesses and small and medium-sized businesses to revamp their approach to performance management completely. It can help you with everything from establishing goals to providing feedback and reviews.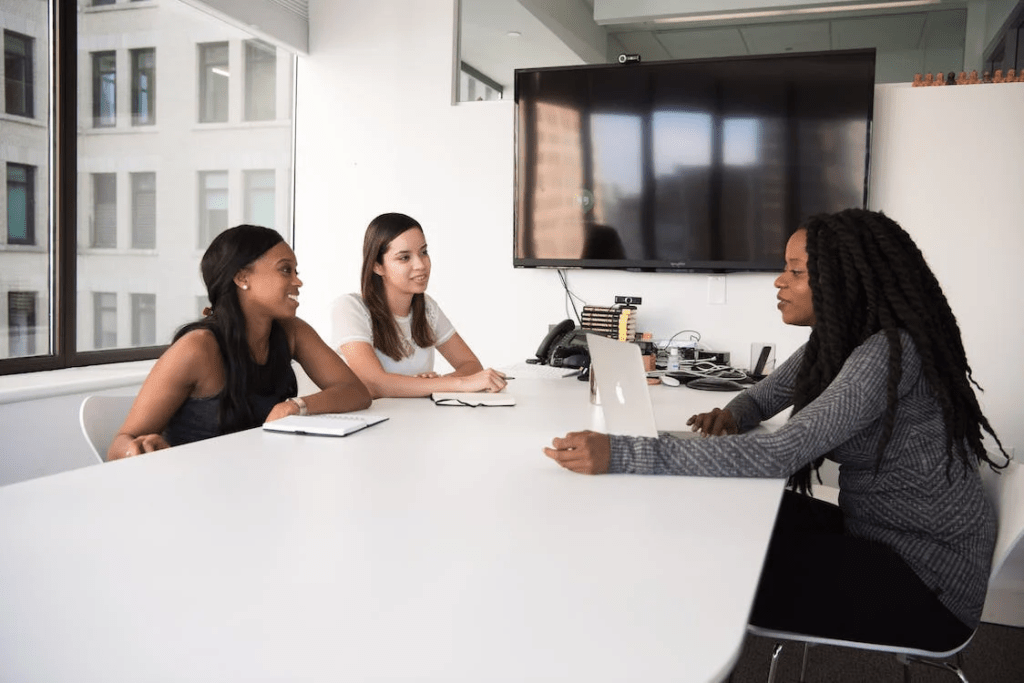 Reimagine development
The finest learning experience for your employees can be managed and delivered with the help of Zoho People. Every team may learn dynamically thanks to the learning and development system's interesting content and virtual training.
The learning management system from Zoho People enables you to organize your activities for learning and development while providing employees with a wonderful learning environment. Zoho People offers everything, including the ability to create customized courses, collaborative learning, and comprehensive statistics.
Collaborate

Collaboration tools are necessary to maintain connections between employees and to foster relationships among them, whether they are working together on-site or remotely. No matter where they are in the world, employees can interact, collaborate, and learn from one another using the built-in chat feature of the Zoho system.
With the Zoho software's live feed function, staff members may start discussions about any subject and solicit opinions from their colleagues. Teams are better able to collaborate and come up with more effective answers to challenges when there is this level of open communication.
The HCM software, Zoho People, works flawlessly to give your employees the most enjoyable working environment. It provides all the features you require, including an intuitive learning and development module and a thorough onboarding system.
Contact us to learn more about Zoho People and how it changes your business.

SmartOSC DX là đơn vị cung cấp chuyển đổi số hàng đầu tại Việt Nam. Là động cơ thúc đẩy sự thành công trong quá trình chuyển đổi số của Baemin, Daikin hay VDI, bộ giải pháp của chúng tôi được tạo ra để phát hy tối đa giá trị của từng doanh nghiệp trong kỉ nguyên số