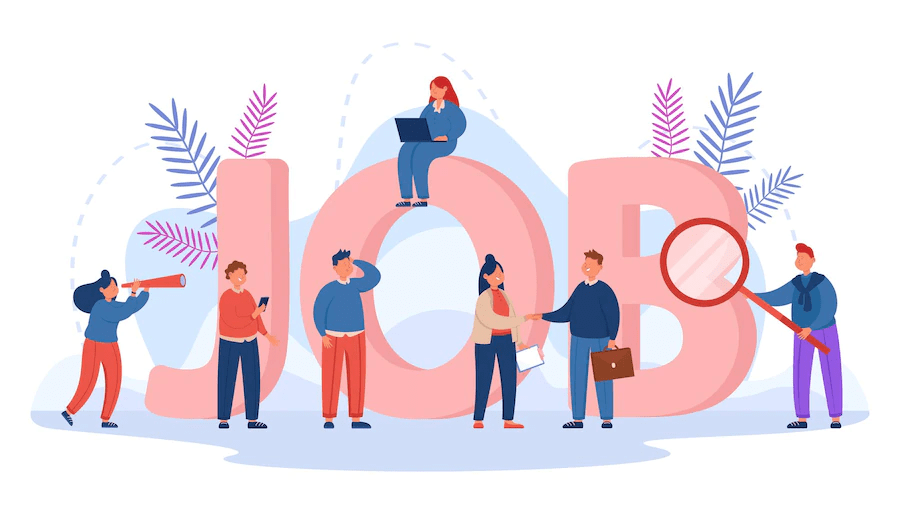 Explore how Zoho applicant tracking system works with 6 steps
Do you want to know how Zoho applicant tracking system works? This article will explore six steps of how this system operates. If you're looking for a comprehensive applicant tracking system with all the bells and whistles, then Zoho ATS is worth considering. It's affordable, easy to use, and has a lot of features that other systems lack. So let's take a closer look at how it works!
What is an Applicant Tracking System (ATS)?
An ATS (applicant tracking system) is a piece of software that controls the entire employment and recruitment process. You can manage candidates more quickly and cut the time it takes to fill positions considerably. ATS in recruitment keeps track of all operations in the hiring department, from posting the job online to extending an offer of employment.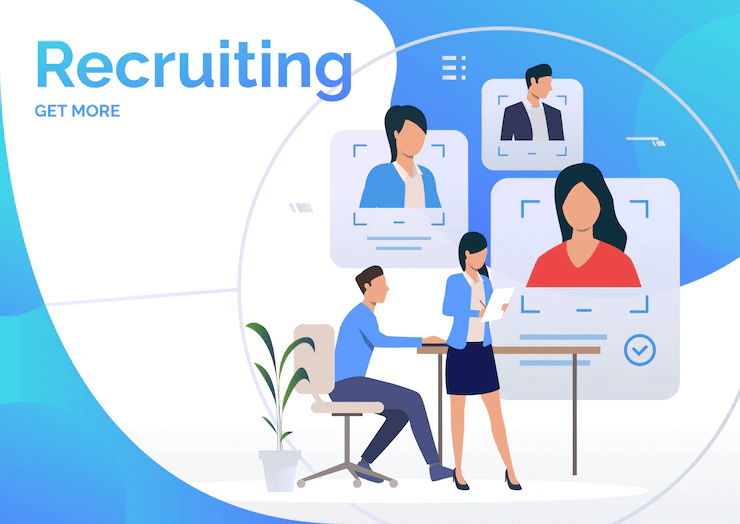 Finding the perfect talent has never been more challenging due to the fiercer talent competition. In situations like these, hiring managers must adjust to a method that entirely streamlines the hiring procedure.
It is where the Zoho Applicant Tracking System (ATS) comes in, a software program that assists in recruiting, talent assessment, interview tracking, performance evaluation, offer-making, and hiring. With the proper set of report insights and analytics, all of this is possible.
---
►►► Bộ giải pháp tối ưu dành cho doanh nghiệp Sản Xuất: Phần Mềm Logistics, Hệ Thống MES, Phần Mềm Quản Lý Nhân Sự, Phần Mềm CRM, Phần Mềm Quản Lý Tuyển Dụng, Hệ Thống Văn Phòng Điện Tử

How the Zoho applicant tracking system works with 6 steps
Job creating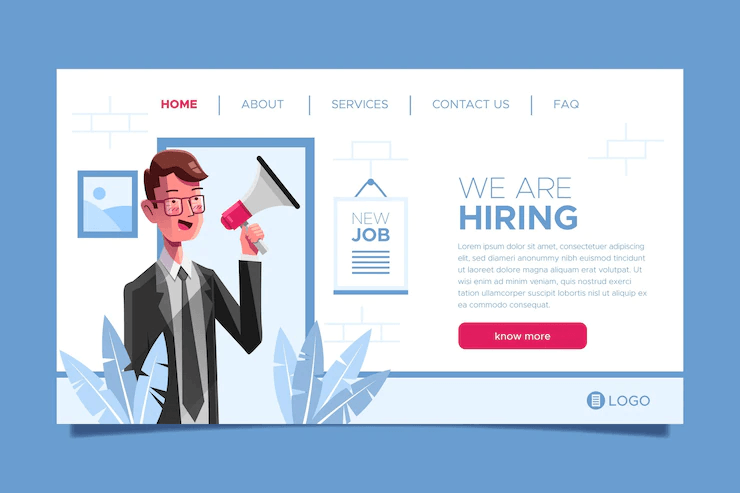 You can boost the number of placements and expand your business with the appropriate ATS recruitment system. With the use of powerful recruit analytics from Zoho Recruit, you can provide statistics to support each presentation you make. You can create a forecast for the following quarter and monitor crucial KPIs.
Job posting
Attracting great employees is essential for the success of your business. The application monitoring platform gives you access to a sizable portion of the talent pool. Then it aids you in enhancing the quality of hiring with the aid of employee referrals, an effective source booster, a stunning career site, and more.
Candidate application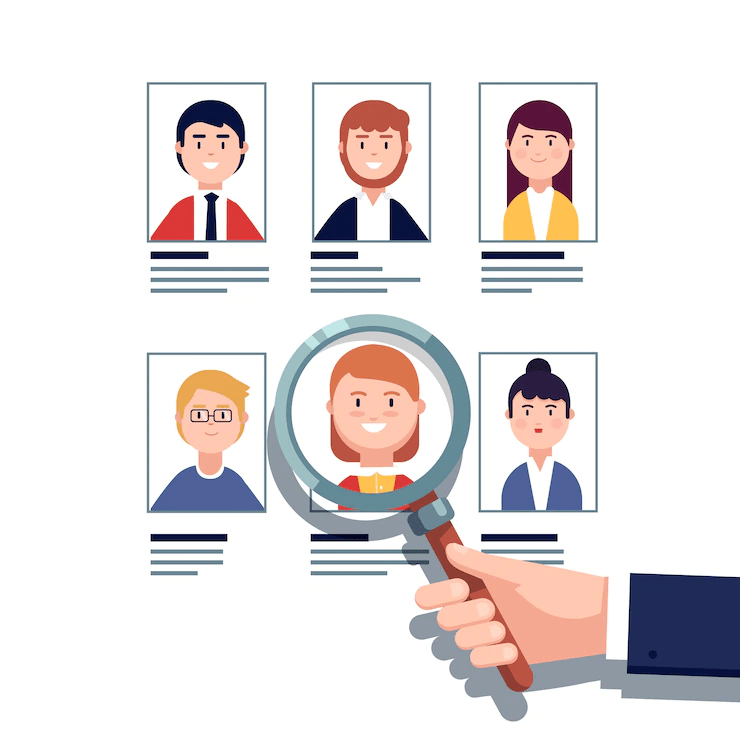 Any recruiter's main priority should be managing the hiring process. Build an effective and scalable hiring process with the top applicant tracking tools for recruiters, and receive a complete picture of the hiring process.
Applicant screening
Hiring managers can effectively use many channels of communication to work with teams. They will employ applicants more quickly than ever before, make remarks, and get prompt responses from colleagues via @mentions.
Interview
In comparison to other ATS systems, Zoho Recruit offers a superior hiring experience for both interviewers and candidates. You can employ a consistent assessment-based approach while examining and evaluating candidates to make recruiting decisions that are not driven by emotion.
Applicant hired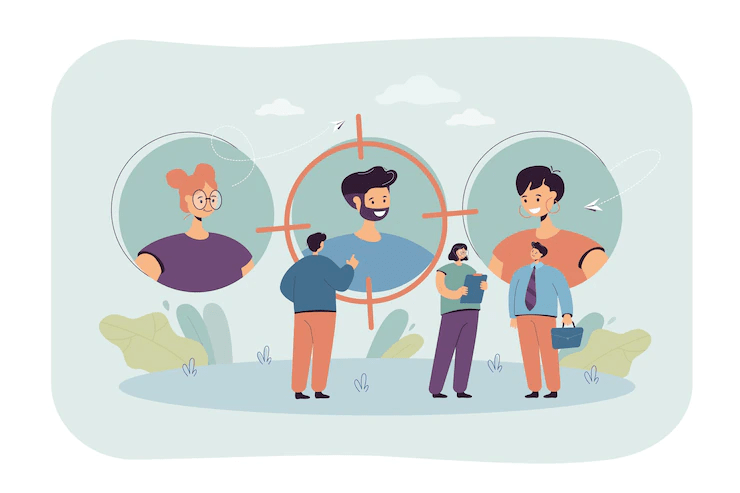 You can automate every step of your hiring process, including daily chores and candidate rejection based on pre-established criteria. Also, it is possible to make your candidate monitoring system more efficient with less time on data input and more time on the things that matter.
In Conclusion,
Overall, the Zoho applicant tracking system is a powerful tool that can help businesses manage their recruitment process more effectively. It's easy to use and has a variety of features that can be customized to meet the specific needs of each business. If you're interested in learning more about how Zoho will help your business manage its recruitment process, contact us today for a free consultation. We would be happy to answer any questions you have and show you how this system can streamline your recruitment efforts.

SmartOSC DX là đơn vị cung cấp chuyển đổi số hàng đầu tại Việt Nam. Là động cơ thúc đẩy sự thành công trong quá trình chuyển đổi số của Baemin, Daikin hay VDI, bộ giải pháp của chúng tôi được tạo ra để phát hy tối đa giá trị của từng doanh nghiệp trong kỉ nguyên số