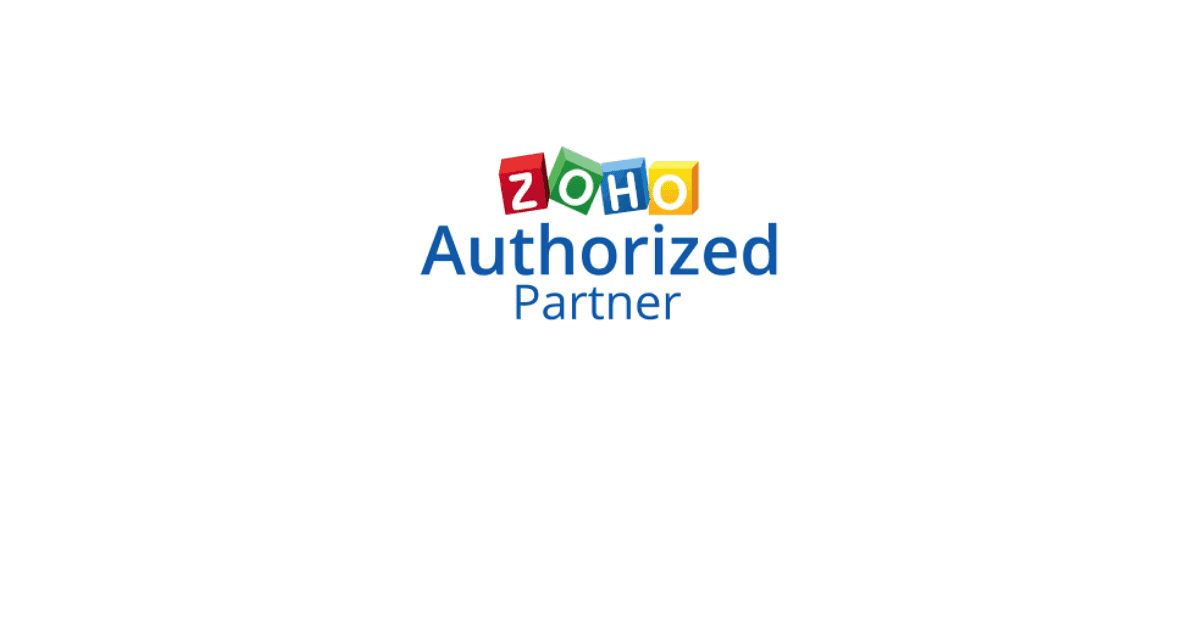 Why you should work with a Zoho partner?
You may be wondering why you should work with a Zoho partner. It can be difficult to know who to trust when it comes to choosing a software provider. There are so many options available, and it's hard to know which one is the right fit for your business.
If you're a business owner, then you know that staying organized and keeping track of your finances is essential to your success. That's where Zoho comes in – with its wide variety of cloud-based software options, Zoho can help you get and stay organized.
But what if you don't have the time or the expertise to set up and use Zoho yourself? That's where Zoho Partners come in. A Zoho Partner can help you not only set up and customize your Zoho account but also show you how to use it effectively for your business.
What is a Zoho Partner?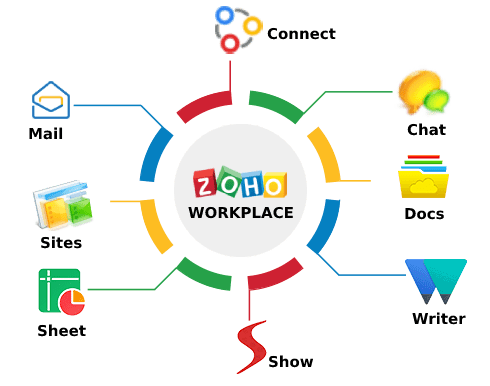 A consultant who sells, oversees and deploys Zoho solutions is known as a Zoho Partner. Zoho holds its partners to high standards. A Zoho Partner can assist you in getting the most out of your technology investment by giving you personalized training and support.
Partners with Zoho, also referred to as consultants, are essential to a company's success. They are adept at selecting and implementing the best CRM tool for your company's requirements. The skills of Zoho partners include business intelligence, custom app development, and CRM and sales management.
---
►►► Bộ giải pháp tối ưu dành cho doanh nghiệp Sản Xuất: Phần Mềm Logistics, Hệ Thống MES, Phần Mềm Quản Lý Nhân Sự, Phần Mềm CRM, Phần Mềm Quản Lý Tuyển Dụng, Hệ Thống Văn Phòng Điện Tử

What Benefits Can a Zoho Advanced Partner Offer Your Company?
As a Zoho Advanced Partner, we are certified to deliver results that make a difference. Our team is an expert in the features and the endless possibilities of Zoho products and therefore we can suggest and create customized solutions based on your company's needs.
Through the various projects we have run successfully, we have cultivated an agile way of thinking and working to overcome the demanding challenges we meet on our way.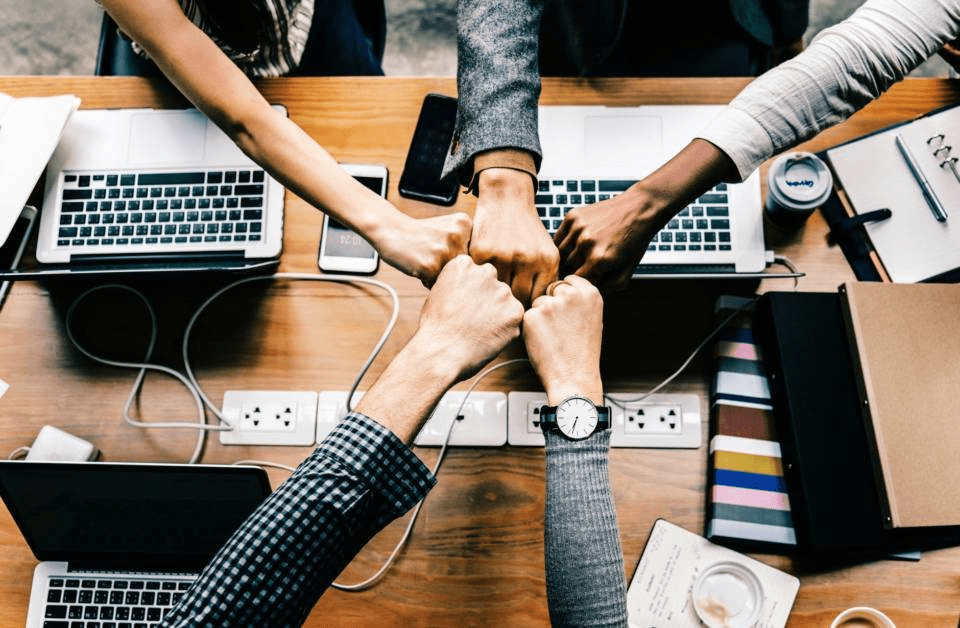 The businesses are accredited to provide results that matter as a Zoho Advanced Partner. Their staff is an authority on the capabilities and limitless potential of Zoho products, so they are able to recommend and develop new, tailored solutions based on the demands of your business. The company has developed an agile way of thinking and working via the diversity of projects they have already completed successfully in order to handle the challenging difficulties they encounter along the route.
Additionally, a Zoho Partner collaborates directly with the Zoho Development and Support teams to address any issues that may arise during project execution. In addition, the company belongs to a group that gets first access to new features and products.
They gather with international partners, business titans, and Zoho specialists to discuss their experience and find fresh, effective approaches to support your company as it undergoes a transformation.
You should demand nothing less than individualized service at every stage of the project as a Zoho Advanced Partner.
What Are the Benefits of Hiring a Zoho Partner?
1. Choose the Correct CRM Solutions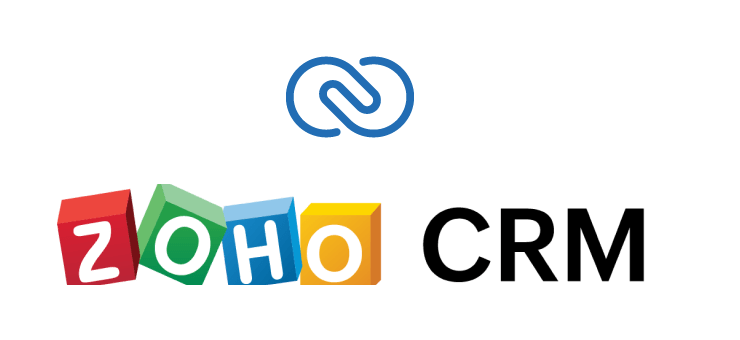 Customers frequently find it difficult to design the best combination of solutions that will work for their organization because of the numerous Zoho CRM products and third-party connectors. An authorized Zoho CRM partner works directly with your company to comprehend your needs and can make the product or CRM solution recommendations.
2. Anticipate and avert Implementation Errors
A CRM partner can anticipate implementation-related issues and challenges due to their extensive expertise in dealing with several customers, and they can assist you in avoiding these pitfalls. They can, for example, configure and use automated process tasks at various points in your sales pipeline.
3. Having access to superior customer service
Businesses adopting CRM systems can now benefit from premium Zoho partner customer support in addition to CRM implementation support. This may lower the overall cost of maintaining a full CRM solution.
4. Savings in time and money
Zoho consultants can take care of implementation-related difficulties and necessary integration because they have experience working with a variety of Zoho products. Therefore, organizations can cut implementation costs and time by working with the proper Zoho consultant.

Conclusion
The Zoho software works well right out of the box. However, the platform can be easily customized. This provides Zoho Partners with insight into the development roadmap. In order to prevent having to undo all the work that has been done in order to add additional features or more complicated automation as your business expands, they are able to leverage this knowledge to ensure that your system is designed effectively, using best practices, and on solid foundations. If you are still unsure, please contact us for more detailed advice.

SmartOSC DX là đơn vị cung cấp chuyển đổi số hàng đầu tại Việt Nam. Là động cơ thúc đẩy sự thành công trong quá trình chuyển đổi số của Baemin, Daikin hay VDI, bộ giải pháp của chúng tôi được tạo ra để phát hy tối đa giá trị của từng doanh nghiệp trong kỉ nguyên số