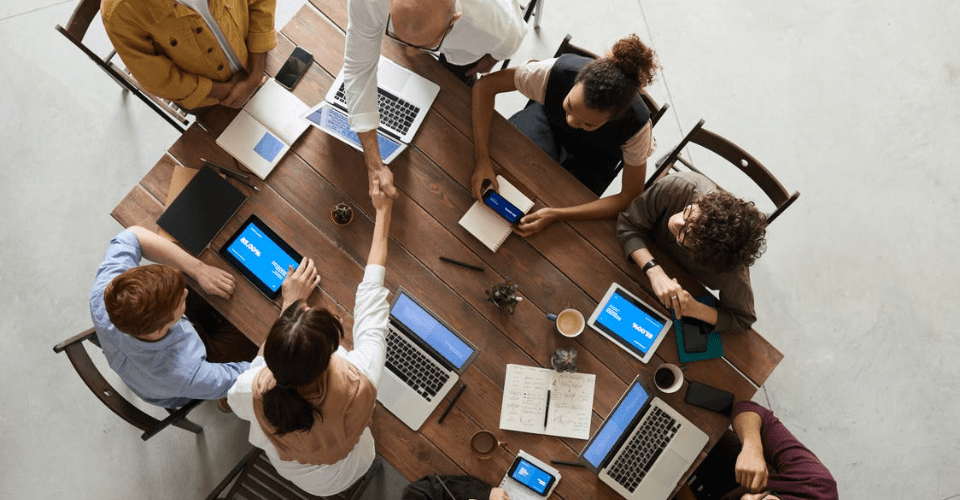 What are cloud transformation services? Getting acquired with the top providers
It can be challenging to select a cloud hosting company. Finding the right cloud transformation services might be difficult because there are so many of them. However, if you know what requirements and solutions you need, you may locate a cloud hosting provider that has the ideal combination of services for your organization and the finest uptime and dependability.
What is cloud transformation?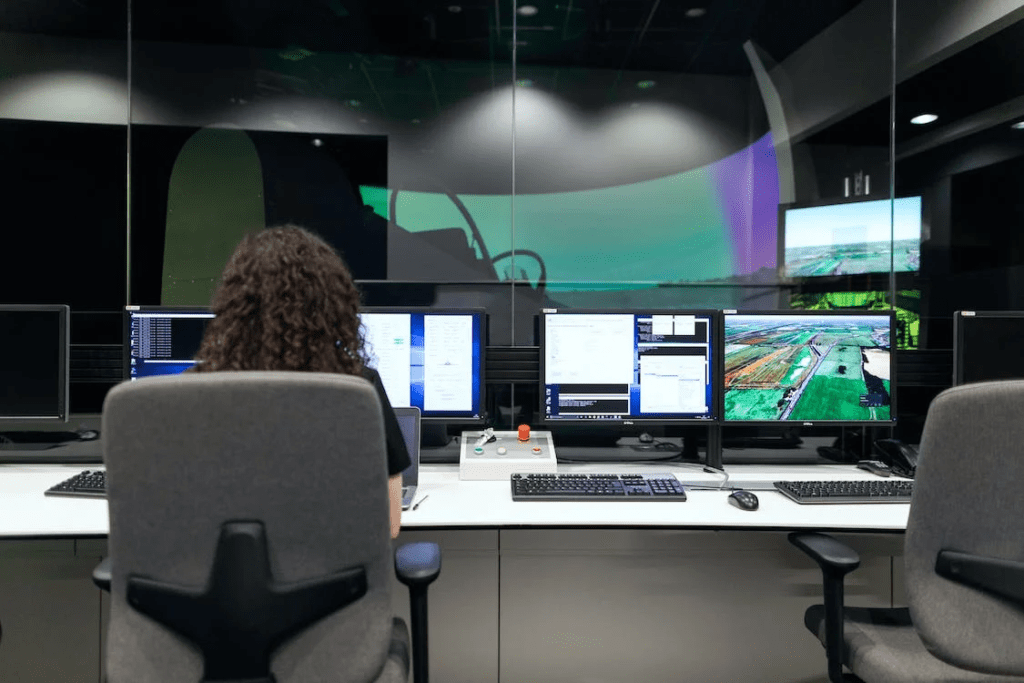 Cloud transition, expressed simply, is the process of moving your company's operations from local servers to the cloud. Since it doesn't just involve moving to a cloud-based solution, this process can be time-intensive. Cloud transition consists of transferring software and applications, transferring business data to the cloud, and your IT infrastructure transformation.
The intricacy of your business will determine how long it takes for your cloud transformation aspirations to become a reality. It might only take a few months to move the majority of your systems to the cloud if you've previously embraced some cloud technology. Your transfer may take a long time if you don't use any cloud services at all.
How cloud transformation benefits your organization
The primary goal of cloud transition is to prevent your company from becoming obsolete. The only way for your firm to be competitive is to adapt to the fact that technology is continually changing how businesses operate.
However, a cloud transition does more for your company than only safeguarding it from external dangers. Additionally, it offers a number of advantages that will boost daily operations and support your long-term business strategy.
Top cloud transformation services
SmartOSC DX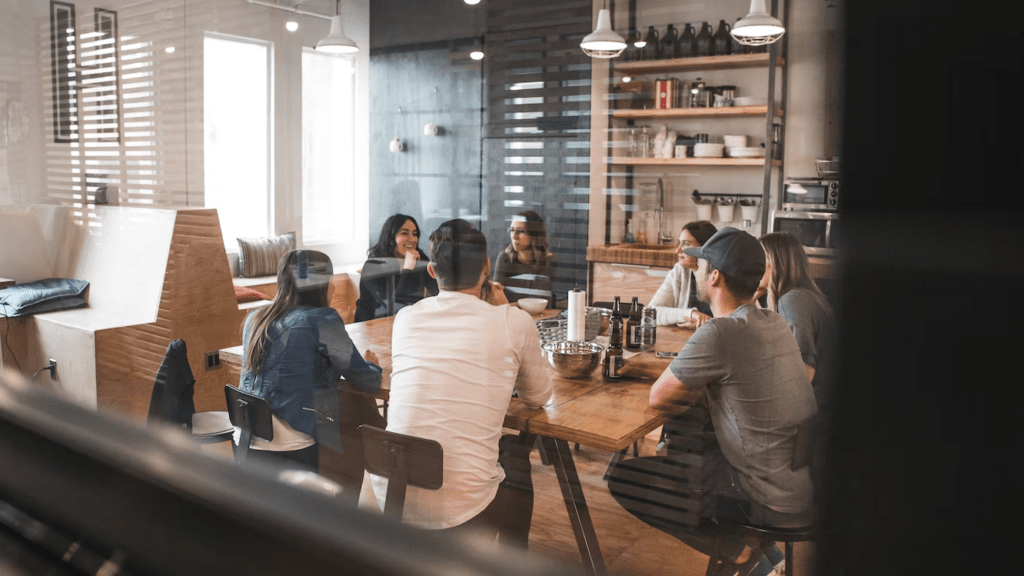 An international development organization like SmartOSC DX provides cloud transformation services that are scalable, affordable, and top-notch enterprise cloud computing services. SmartOSC, a full-service eCommerce business founded in 2006, aims to develop long-lasting, mutually beneficial relationships with its partners and clients.
The business collaborates strategically with several platforms, including BigCommerce, AEM, Ucommerce, Kentico, Sitecore, Shopify Plus, Salesforce Commerce Cloud, and Magento. Learn more about the prominent clients we have worked with here.
---
►►► Bộ giải pháp tối ưu dành cho doanh nghiệp Sản Xuất: Phần Mềm Logistics, Hệ Thống MES, Phần Mềm Quản Lý Nhân Sự, Phần Mềm CRM, Phần Mềm Quản Lý Tuyển Dụng, Hệ Thống Văn Phòng Điện Tử

You can concentrate on business planning by streamlining repetitive and basic tasks by using SmartOSC DX. Additionally, cloud computing enables remote working using particular software and applications, which is accessible anywhere at any time. This gives staff members greater flexibility, boosts productivity, guarantees that your company never misses a sales inquiry, and facilitates early collaboration and communication.
Hostwinds
You may get a lot of value from Hostwinds as a cloud solution. By providing superior services that are customized to your needs on key issues in the computer sector, like hosting, VPS (Virtual Private Server), cloud computing, and dedicated servers.
Hostwinds has excellent online customer service, so they won't hesitate to walk you through the setup process and show you the ropes, enabling your site to go live as quickly as possible and operate without interruptions.
Hostinger
Users are given access to a platform by Hostinger that can support a variety of use cases, including cloud hosting.
This one-stop hosting company will advance your use of cloud computing by providing you with round-the-clock technical assistance. Support is still not the only benefit you will receive, as Hostinger's integrated panel will give you speed and ease of use whenever you use this user-friendly platform.
AWS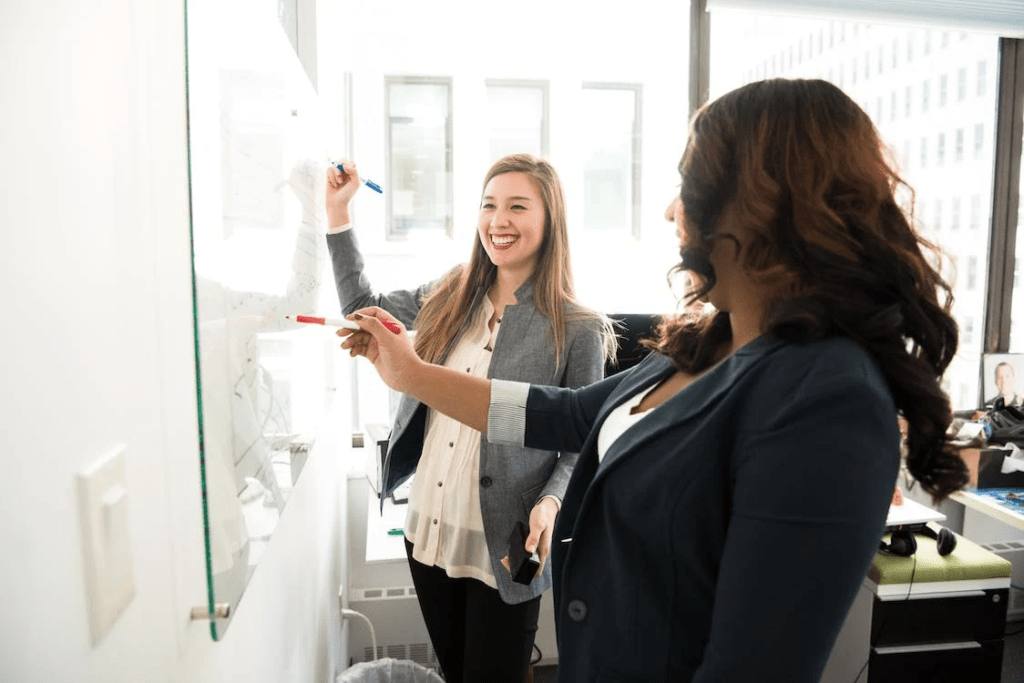 One of the most popular cloud computing services is AWS Cloud. A cloud service provider that can be used on its own is Amazon Web Services. AWS can be utilized in combination for a more comprehensive experience. You may build interactive website solutions with Elastic Compute Cloud and AWS.
Alibaba Cloud
Alibaba Cloud is among stand-alone cloud transformation services. You can select this service if you would rather use one as a more general cloud computing service. Additionally, it provides hybrid cloud services as a cloud service. Alibaba has a variety of solutions that can meet your company's demands as one of the most popular cloud computing providers.
One of the most crucial tasks your company will perform is cloud transformation. Its services can open up new doors for growth and help you scale more effectively to meet customer demand. Contact us to upgrade your own cloud transformation services today!

SmartOSC DX là đơn vị cung cấp chuyển đổi số hàng đầu tại Việt Nam. Là động cơ thúc đẩy sự thành công trong quá trình chuyển đổi số của Baemin, Daikin hay VDI, bộ giải pháp của chúng tôi được tạo ra để phát hy tối đa giá trị của từng doanh nghiệp trong kỉ nguyên số