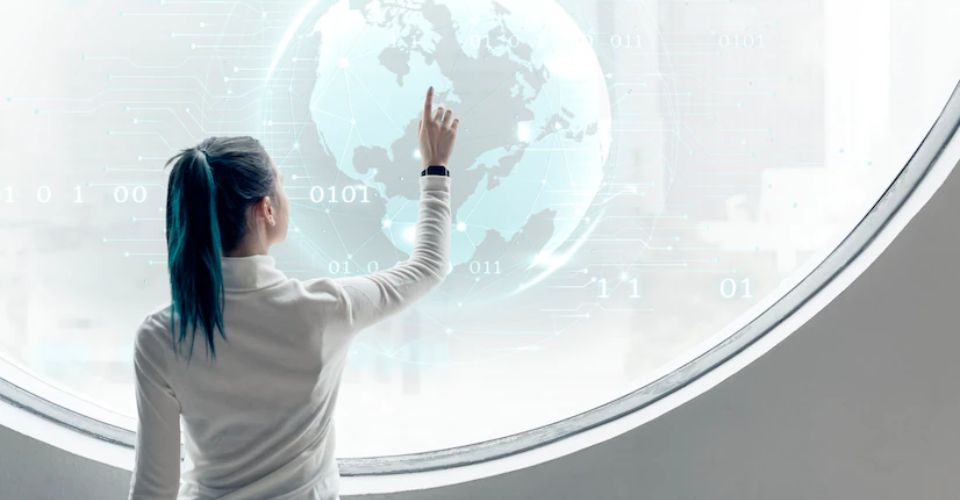 Four pathways to grow in b2b digital transformation
Are you looking for a way to grow your business? You've come to the right place. We offer four pathways to growth in B2B digital transformation. Regardless of where you are starting on your journey, we can help you get to the next level.
Our solutions are designed to help businesses like yours compete in the digital age. We understand that every company is different, so we offer customizable solutions that fit your specific needs and goals.
Let's find out some interesting things right below!
Modernize core business procedures
Companies that follow this paradigm use cutting-edge data to streamline commercial operations and sustainably increase margins or sales. Among the most popular applications in this field is data-driven pricing.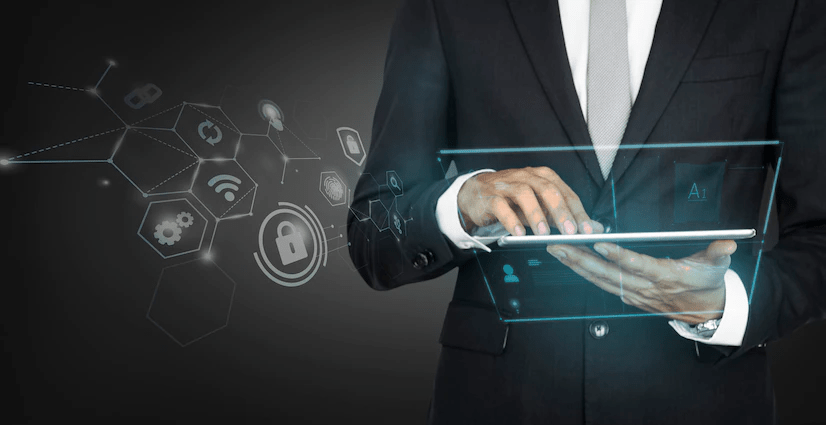 For instance, the implementation of a partially automated solution by a manufacturer of high-tech hardware to assess costs and generate recommendations for thousands of product variations. Prescriptive analytics to create competitive pricing recommendations across B2B channels and B2C channels, configuration-based price benchmarking, price-trend analysis, and automatic weekly updates of up to 200,000 price points for up to 20,000 products were some of the key features. The organization was able to shift considerable resources from manual pricing management to growth activities thanks to the new, data-driven methodology.
---
►►► Bộ giải pháp tối ưu dành cho doanh nghiệp Sản Xuất: Phần Mềm Logistics, Hệ Thống MES, Phần Mềm Quản Lý Nhân Sự, Phần Mềm CRM, Phần Mềm Quản Lý Tuyển Dụng, Hệ Thống Văn Phòng Điện Tử

It can be said that investing in training and continued assistance after the new strategy is implemented at the front line is a crucial success element. This is because seasoned sales teams that are accustomed to relying on experience and gut feeling rather than data-driven pricing are sometimes faced with skepticism or opposition.
Redesign the customer journey
B2B customers from various industries are requesting different kinds of services from their providers regularly. Through some professional surveys, B2B purchasing officers stated that they desire less in-person support than many sales teams believe. The great majority of customers do not need in-person support for straightforward or repeated purchases of goods and services.
Nowadays, many B2B customers demand the same level of comfort, promptness, adaptability, and transparency when shopping on well-known consumer platforms. Customers expect speedier service above all else. Many polls revealed that "poor response time" is the problem that aggravates respondents the most in their dealings with suppliers. This change in interaction preferences offers providers the chance to improve customer satisfaction, prevent churn, and lower the cost of serving customers.
Consider a well-known producer of agricultural goods with $20 billion in annual sales as an example. Poor client satisfaction and a declining customer base were major problems for the business. The business established an agile studio to pinpoint the main sources of customer unhappiness and alter the customer experience. Customer experts, user experience designers, supply-chain specialists, data scientists, developers, and IT architects made up the multidisciplinary team to help them successfully retain customers.
Disrupt the channel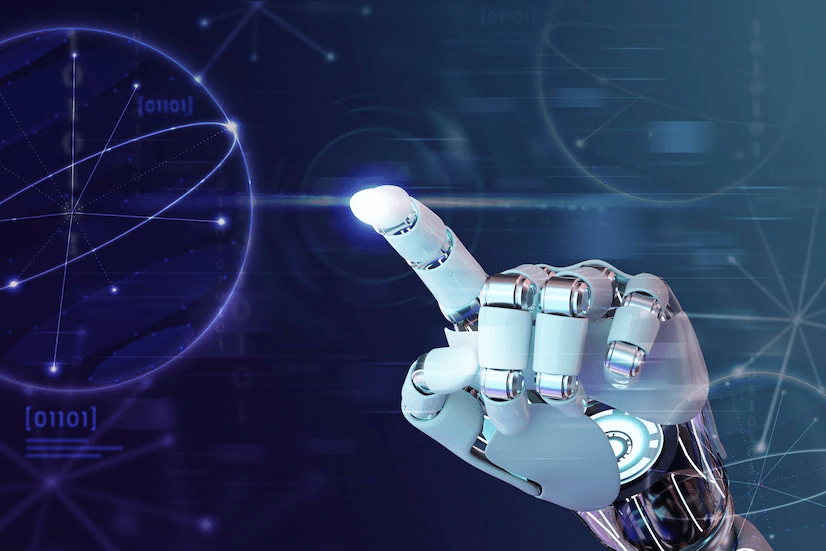 Suppliers are increasingly seeing the possibility to rearrange the value chain presented by digitization, particularly when it comes to distribution. Utilizing B2B digital transformation allows businesses to develop direct relationships with end users. They increase sales and collect more profit in this way.
For example, because wholesalers and distributors were taking home a larger percentage of end-customer sales, one medium-sized electrical product manufacturer was experiencing diminishing margins. As a result, the business started selling its goods directly online through an e-commerce channel and established a direct-to-electrician route. Except for on-site installation, the corporation now effectively owns the whole value chain, from product creation to distribution to authorized electricians. They took home six industry honors in 2018, including a supplier of the year. Electricians rate the supplier 4.9 out of 5 on Trustpilot.
Therefore, prevent future conflicts between the old and new channels by managing current ones. The advantages and disadvantages of using an established B2B platform for distribution should be carefully considered by manufacturers. Such platforms can cannibalize sales from other, possibly more lucrative channels even while they provide a significant relevant reach.
Besides, manufacturers should think about starting their own platform or building an e-commerce omnichannel POS for direct distribution to end users if the operator of the platform levies hefty commission costs or demands exclusive distribution rights.
Create the unicorns of the future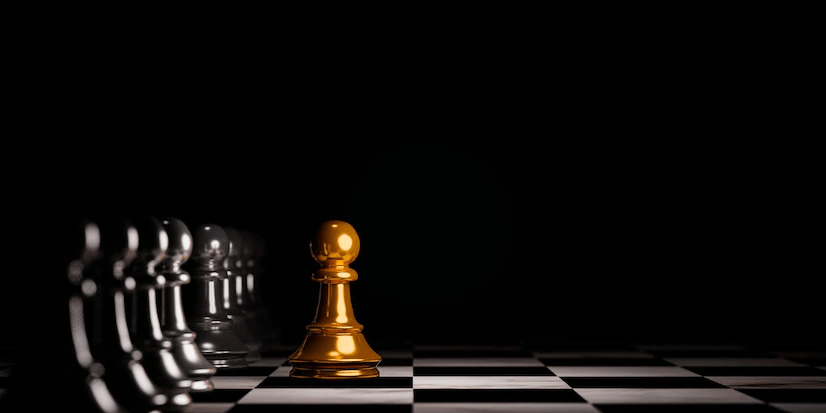 In this paradigm, businesses often employ a stage-gate funding strategy to create new initiatives, disrupt their own established business models, and open up new revenue sources. This archetype is most discarded in the company's usual operations. This is another reason why, if sufficient resources and funding are available, it can be pursued concurrently with other avenues.
Successful players frequently imitate venture capitalist strategies when creating new businesses with the potential to become unicorns. They create a venture portfolio and order opportunities based on prospective value. To foster a start-up company's entrepreneurial spirit, it can be difficult to maintain new enterprises free from the corporate hierarchy while also keeping them near enough to the parent company to benefit from its critical mass.
Conclusion
To achieve success in digital transformation, it's important to have a clear plan and the right tools. At SmartOSC DX, we can provide you with both. We have years of experience helping businesses just like yours make the most of digital technologies. Our team is passionate about helping your company grow, so contact us today to get started on your own successful journey into B2B digital transformation.

SmartOSC DX là đơn vị cung cấp chuyển đổi số hàng đầu tại Việt Nam. Là động cơ thúc đẩy sự thành công trong quá trình chuyển đổi số của Baemin, Daikin hay VDI, bộ giải pháp của chúng tôi được tạo ra để phát hy tối đa giá trị của từng doanh nghiệp trong kỉ nguyên số