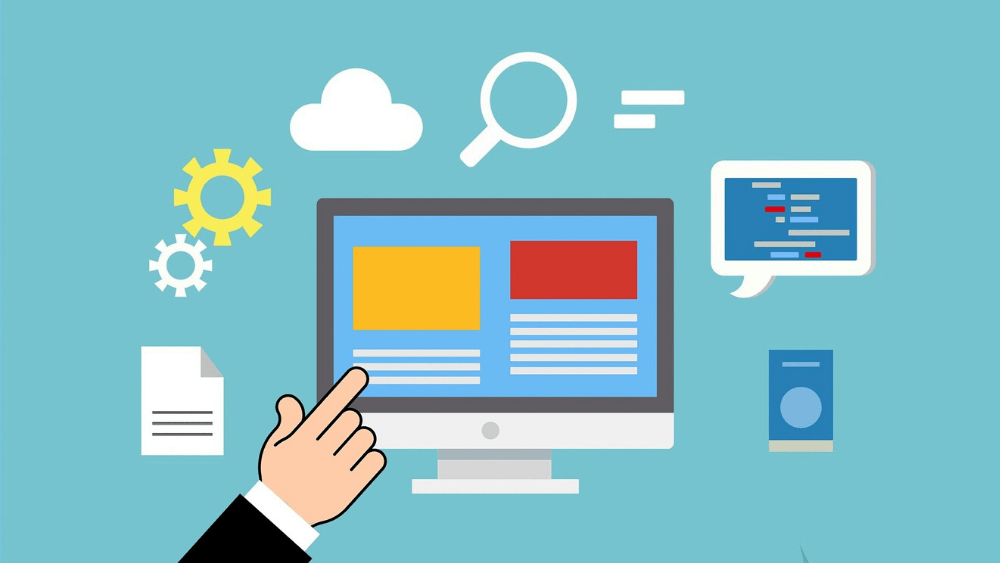 Top 5 free CRM software for entrepreneurs
Small businesses can streamline sales operations as they establish and expand their enterprises with the help of customer relationship management (CRM) software. A large number of businesses provide free CRM plans in the hopes that you'll enjoy using them so much that you'll soon or later upgrade to a paid plan or, at the very least, tell others about it.
What Makes a Good CRM Software?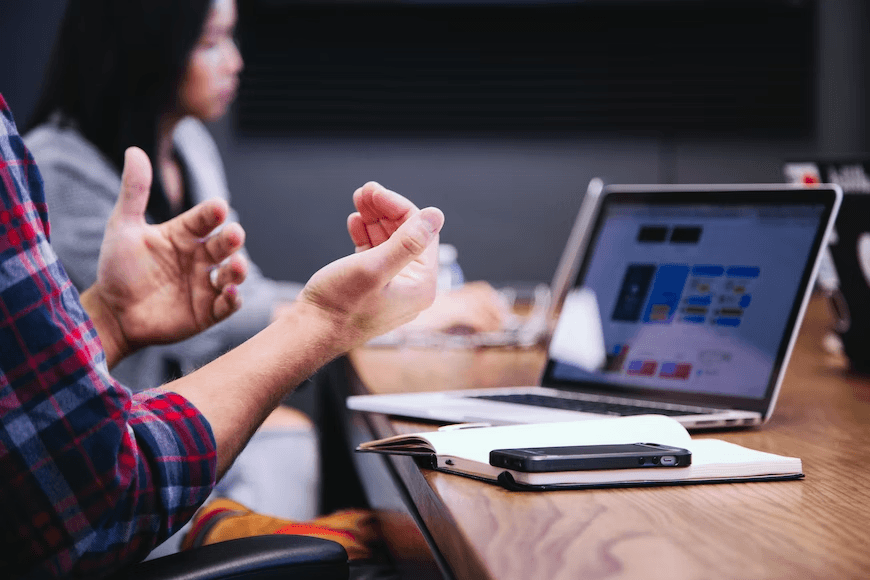 There are numerous varieties of CRM software available. These tools are created to work with the technical capabilities and business plans of diverse firms. The firm must understand what makes the tool unique before deciding on a CRM solution. These are a few of the qualities to search for in a reputable CRM system.
Integration: A CRM's main function is to store important client information. As a result, this tool must smoothly interact with the organization's existing technological solutions. The gadget will be more difficult to use and more expensive to utilize if apps and business processes are not properly integrated.
Customization: A decent CRM program should be able to be adjusted to the needs of the firm. This implies that you should create the tool precisely as you desire it.
Scalability: The greatest CRM systems can be easily scaled to accommodate a range of organizational kinds and sizes. To make your work processes simpler, you should be able to add new users and app modules with ease.
---
►►► Bộ giải pháp tối ưu dành cho doanh nghiệp Sản Xuất: Phần Mềm Logistics, Hệ Thống MES, Phần Mềm Quản Lý Nhân Sự, Phần Mềm CRM, Phần Mềm Quản Lý Tuyển Dụng, Hệ Thống Văn Phòng Điện Tử

After carefully evaluating more than two dozen free CRMs, we came down to a final list of 5 that will work for a range of enterprises and use cases.
Top Free CRM Software
Zoho CRM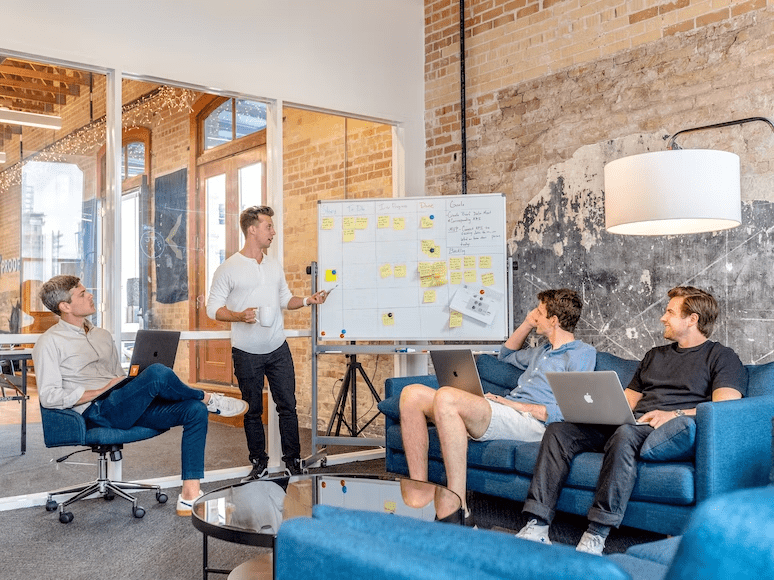 Zoho CRM is free for users, with basic automation features that allow for some customization. You may then establish process automation triggers to handle tasks and accounts in the appropriate ways.
To increase the productivity of the sales staff, the platform also provides collaboration capabilities like group chat, follow-up guidelines, status updates, and file sharing. During business hours, you can contact customer care by email as well.
In addition to its team communication and fundamental reporting capabilities, Zoho CRM offers simple solutions for managing leads, keeping an eye on deals, and monitoring sales development. The following are some of its noteworthy free features:
Task management and reminders: Displays all of your upcoming tasks, such as contacting leads, sending emails, having team meetings, and pushing deals through the pipeline.
Management in charge: All active leads should have updates monitored to determine which ones require follow-up. Call or email leads to stay in touch.
Email promotion: Access a collection of ready-made email templates. Send contacts emails manually with an opt-out option. (Sending bulk emails is not allowed with the free plan).
Document management: Access and distribute files among your team utilizing features like folder sharing and documents with 1GB of storage.
HubSpot
HubSpot is a well-known CRM player that offers small and medium-sized organizations the tools they need to strengthen their customer relationship management system via a software-as-a-service (SaaS) approach.
This CRM software in the cloud provides a wide range of both free tools and commercial subscriptions. Numerous users believe HubSpot is simple to use and may give them access to real-time sales funnel data.
Freshworks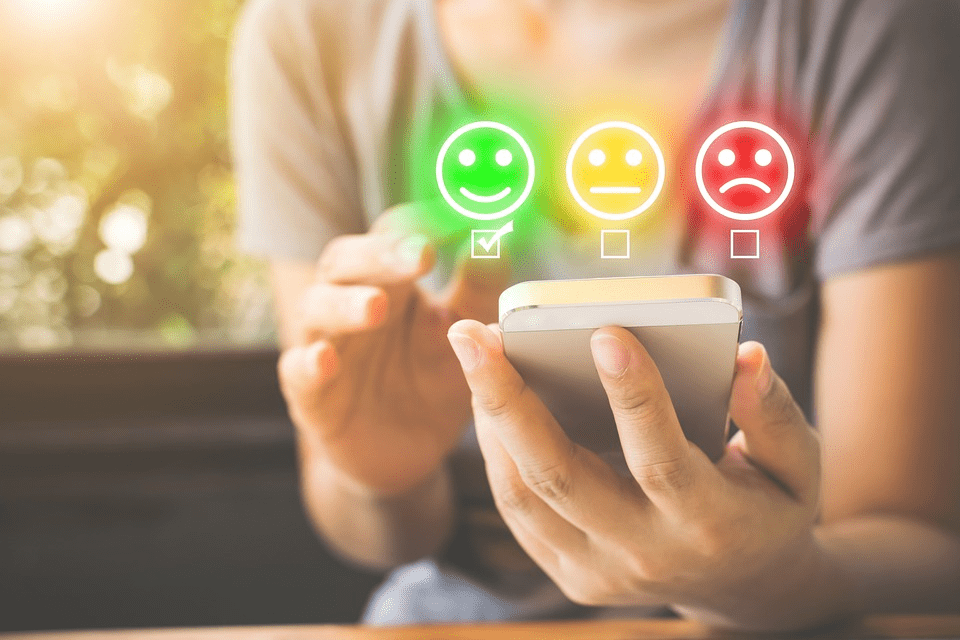 Freshworks, the company's multiproduct platform, was founded in 2010 as the user-focused customer assistance software Freshdesk. Freshworks CRM, a sales CRM system developed in 2016 to help with sales management, falls under the Freshworks brand.
Different options from Freshworks CRM are available for small enterprises, big corporations, and every size in between. In actuality, it emphasizes luring, fostering, overseeing, and converting leads.
Agile CRM
Users of Agile CRM can handle tickets, automate customer care workflows, and associate them with pertinent contacts using a variety of free customer service solutions, such as help desk capabilities.
Users can access scripted responses, records of customer care activities, and CRM reports that detail all customer service actions over the course of a month, including the total number of open and closed cases.
Streak
One of the few free CRMs we could discover, Streak, resides in your Gmail inbox, eliminating the need for a separate app login. Streak is a good option to try out if you're a one-person business looking to handle contacts and deals from your inbox.
Once you install their extension, your inbox's upper right corner will display an orange icon. You may access your settings, assistance, integrations, and other options by clicking on them.
Email tracking is one functional aspect. A pop-up will show up on your screen to let you know when a recipient opens your email. Any email thread will then show in the sidebar of Streak the tracking history associated with that contact, displaying the date and location of email views.

Sum up
Zoho CRM was selected as the top free CRM overall. It provides a wide range of tools to manage the various facets of your client connections, including marketing, sales, and customer support.
Contact us if you are finding out a free CRM software that's working well for you!

SmartOSC DX là đơn vị cung cấp chuyển đổi số hàng đầu tại Việt Nam. Là động cơ thúc đẩy sự thành công trong quá trình chuyển đổi số của Baemin, Daikin hay VDI, bộ giải pháp của chúng tôi được tạo ra để phát hy tối đa giá trị của từng doanh nghiệp trong kỉ nguyên số