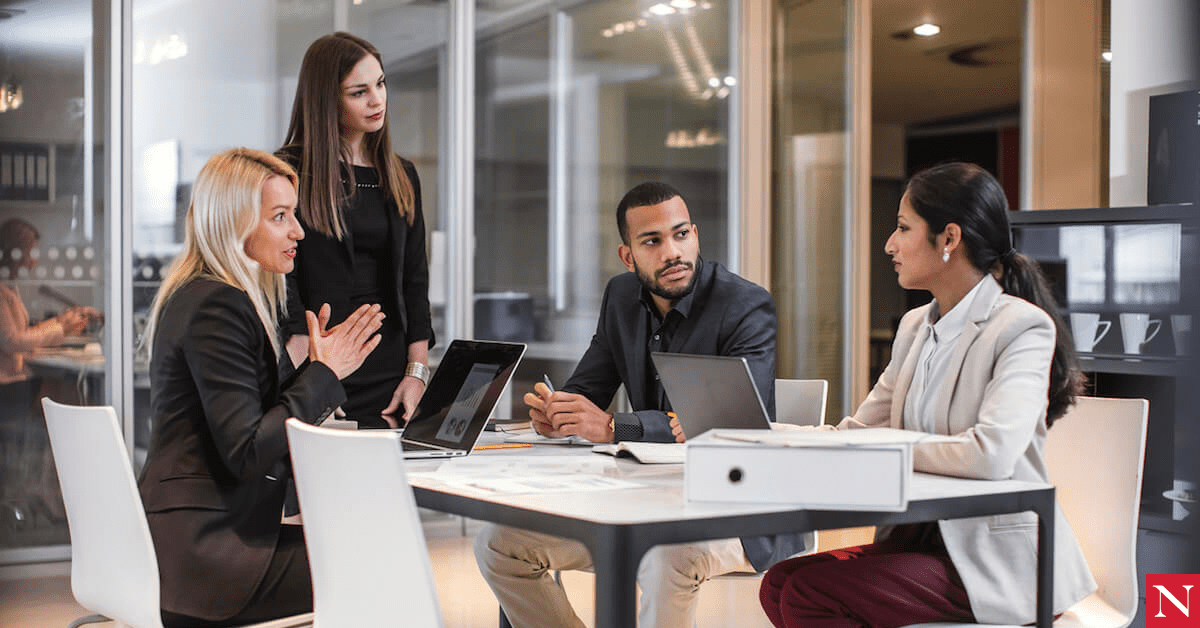 What is hrpb? How can they support your business?
It is crucial to gain new skills to help your organization succeed in the marketplace as the HR Business Partner job continues to change. It has never been more crucial to be able to leverage analytics in HR to have data-driven dialogues with the business that lead to actionable results.
This blog post examines three ways HRBPs can have a bigger influence on the bottom line.
What Is an HR Business Partner?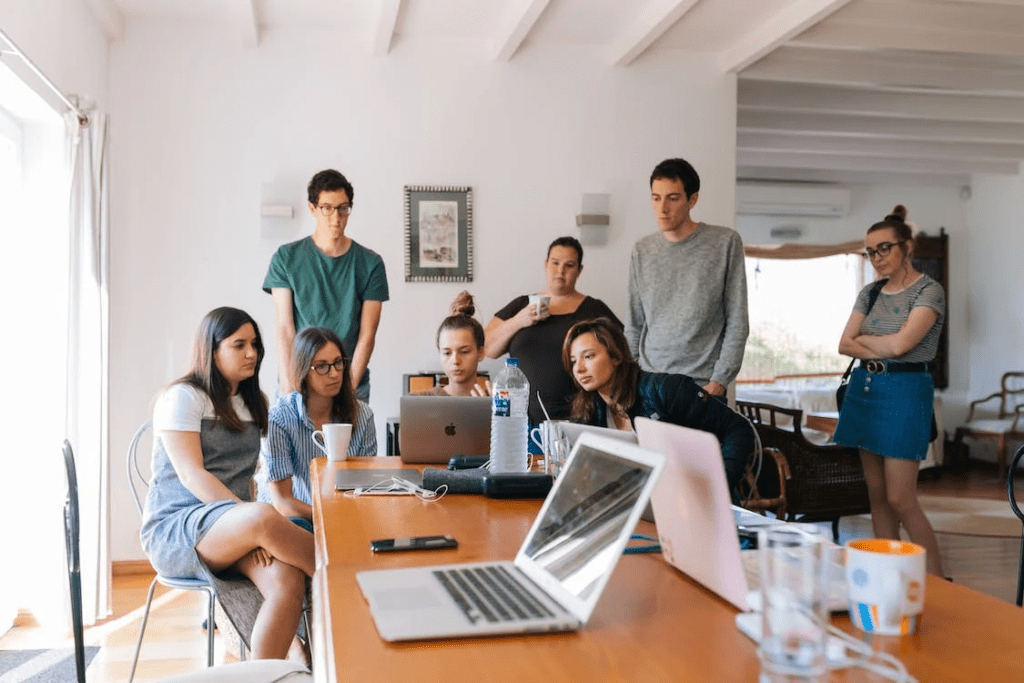 An HRBP, also known as an HR business partner or HRBP, is a strategic position in charge of advancing the organization's decision-making procedures and bringing value to it.
To build an HR strategy that supports an organization's growth, performance, and goals, managers, directors, and business leaders collaborate directly with an experienced human resource professional known as an HR business partner.
---
►►► Bộ giải pháp tối ưu dành cho doanh nghiệp Sản Xuất: Phần Mềm Logistics, Hệ Thống MES, Phần Mềm Quản Lý Nhân Sự, Phần Mềm CRM, Phần Mềm Quản Lý Tuyển Dụng, Hệ Thống Văn Phòng Điện Tử

The HRBP post has gained popularity in recent years. It is mostly a result of the position's ability to stabilize organizations through periods of upheaval and disruption, as most businesses have faced since the Covid-19 pandemic started.
Due to the strategic nature of the business partner function, HRBPs are typically found in large firms and may be in charge of thousands of people.
How do HR Business Partners support the business?
Trainer and Connector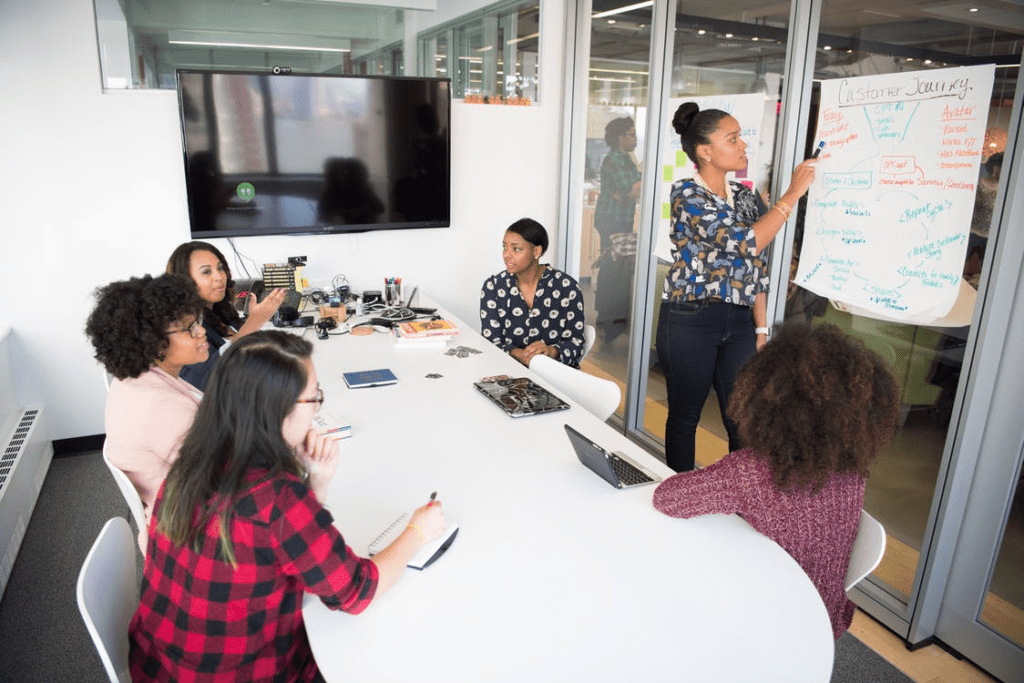 HRBPs offer valuable guidance to leaders to maximize potential and enhance both individual and group productivity.
So HRBPs translate organizational requirements into integrated people solutions and offer assistance in utilizing HR services and resources.
Storyteller
The HRBP can motivate people to act by telling engaging stories. Grafts and charts alone are insufficient. The solution can influence the formulation and delivery of HR strategy by clearly articulating the issue and demonstrating how the proposed solution will improve operations.
Moreover, HRBPs analyze important Human Capital KPIs and use data-driven insights to create coherent and engaging narratives that influence company decision-making and result in positive change.
Talent Accelerator
Companies have paid more attention to how to attract top talent. The best way to keep that top talent is to provide them with everything they need to be top performers. Let them realize that the people who work for them play a significant role in whether the business succeeds or fails.
HRBPs proactively analyze the organization's present and future personnel needs and create talent strategies to fill any gaps.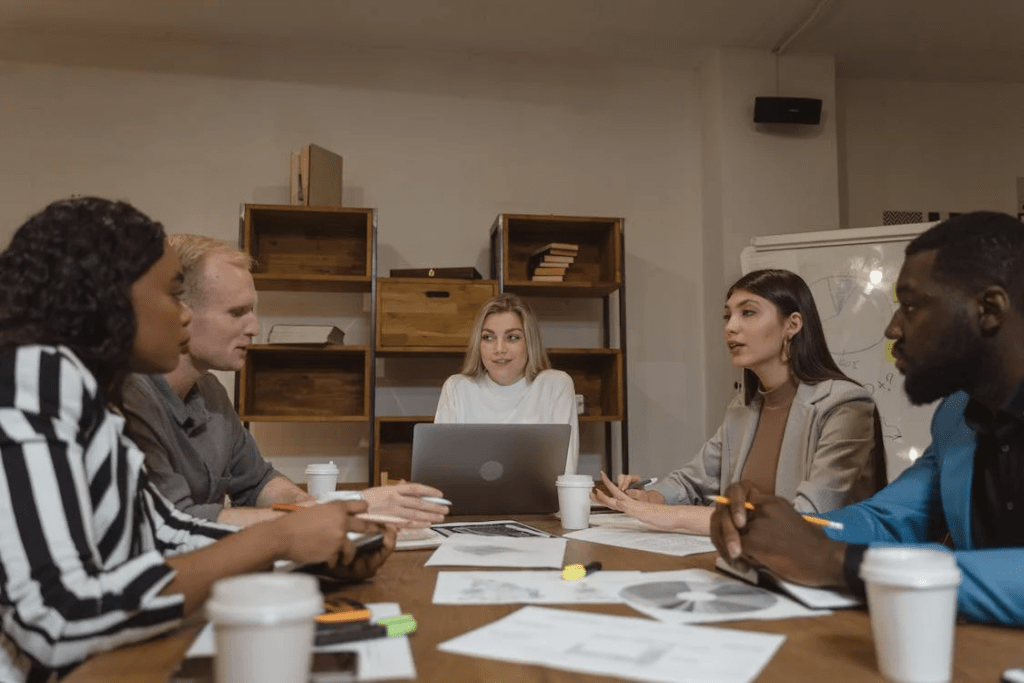 Operation Advisor
HRBPs counsel executives on organizational growth and HR solutions that are in line with the company strategy to provide favorable business and people outcomes. Their advice is founded on a solid understanding of the business.
To be data-driven, the HRBP must first identify what data should be gathered to help with problem-solving or hypothesis testing. For instance, the HR business partner may use exit interviews to gather and record information if the firm is interested in learning why so many employees in a certain department have departed in a short period.
The HRBP can use analytical thinking to understand the causes of a program failure or poor management performance once it has specific statistics for a problem.
Culture Shaper

Is your company working toward the same goals? Does your culture promote the most important behaviors and values? How effectively does the organizational structure of your company support the business strategy?
HRBPs offer executives advice on how to manage organizational change, create an inclusive workplace, and develop an agile workforce to enable a pleasant employee experience
If you want to implement HRBP in your business, Contact us to get support.

SmartOSC DX là đơn vị cung cấp chuyển đổi số hàng đầu tại Việt Nam. Là động cơ thúc đẩy sự thành công trong quá trình chuyển đổi số của Baemin, Daikin hay VDI, bộ giải pháp của chúng tôi được tạo ra để phát hy tối đa giá trị của từng doanh nghiệp trong kỉ nguyên số