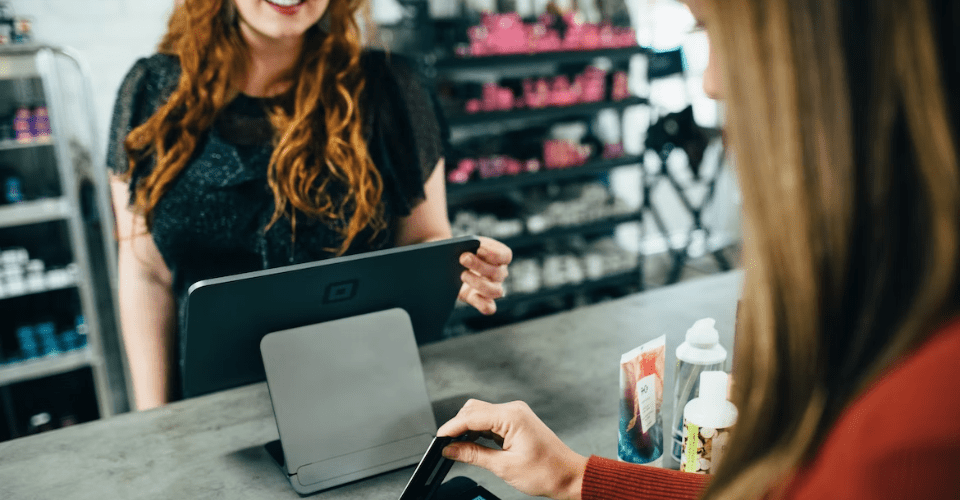 Is Zoho people Free pricing plan enough for your business?
Zoho People is a cloud-based technology solution that assists organizations in managing their hiring processes, employees, and other people-related duties. It provides an enterprise-grade solution to the labor market at a very low cost.
See if Zoho people's Free pricing plan can live up to the excellence of its email marketing, financial, and productivity software.
Who is Zoho People for?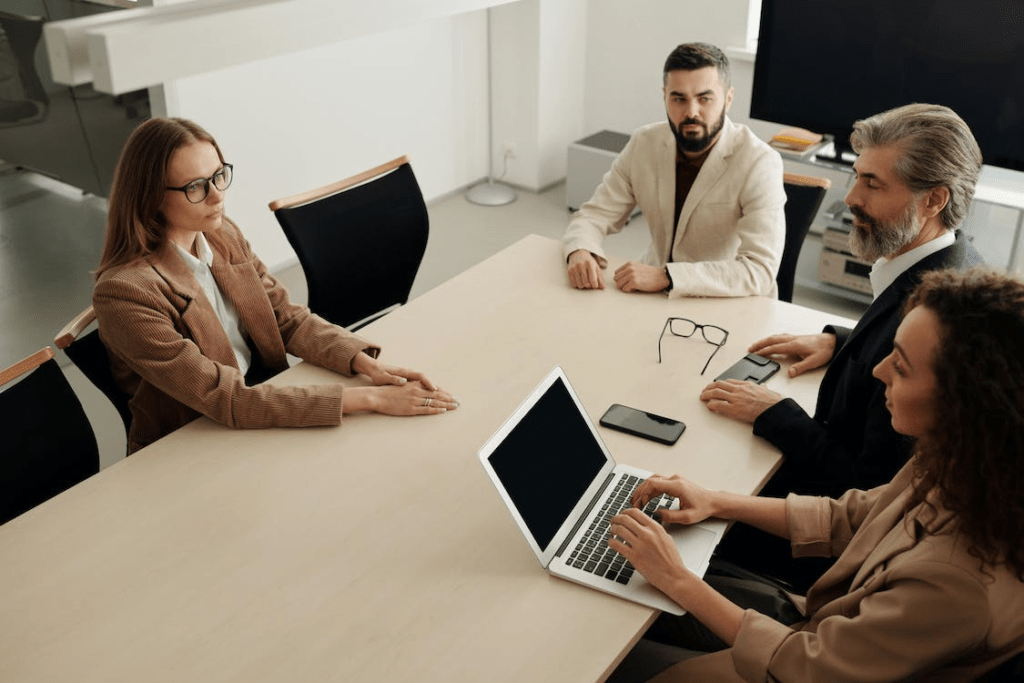 Everyone can use Zoho people's Free pricing plan. It is appropriate for all business sizes because there is a free plan and five paid ones. It's also quite simple to use and quick to learn, especially if you've previously used a Zoho product. So even unskilled HR experts or business owners who do their HR will feel at ease with this program.
Features of Zoho people's Free pricing plan
The human resources solution, which is excellent for enterprises that are expanding their workforce, is the foundation of Zoho People. It offers tools for onboarding, training, performance monitoring, time tracking, compliance, and advanced reporting to handle the entire HR process from recruitment to offboarding. All of the tools and techniques are online, and Zoho also provides mobile applications
Ease of Use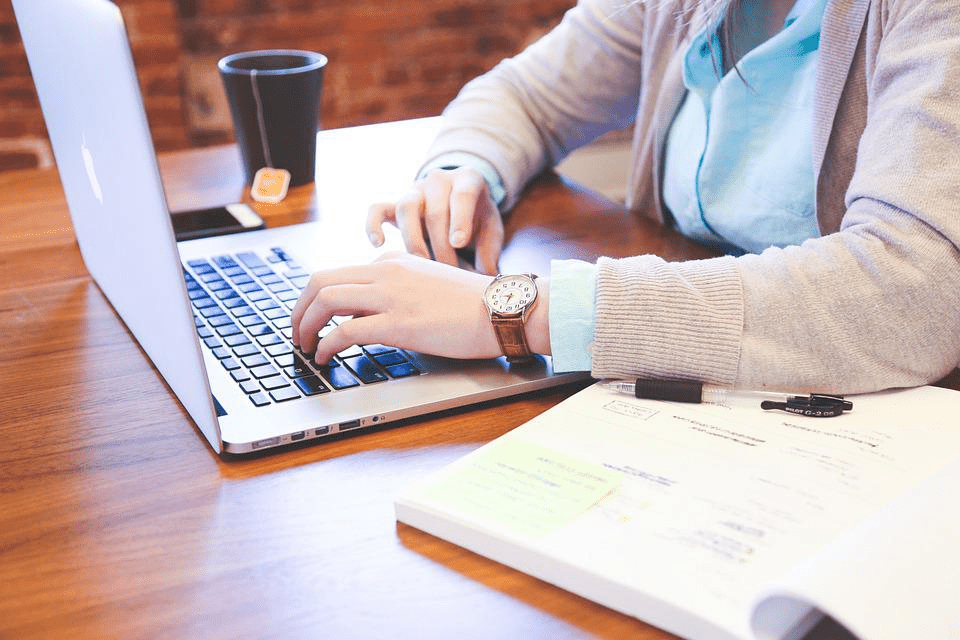 The main dashboard of Zoho people's Free pricing plan gives an overview of all the modules, including recruits, company birthdays, forthcoming vacations, attendance, yearly recruitment and attrition, pending tasks, and business updates.
---
►►► Bộ giải pháp tối ưu dành cho doanh nghiệp Sản Xuất: Phần Mềm Logistics, Hệ Thống MES, Phần Mềm Quản Lý Nhân Sự, Phần Mềm CRM, Phần Mềm Quản Lý Tuyển Dụng, Hệ Thống Văn Phòng Điện Tử

You can personalize the dashboard to display the most crucial data first. It gives you an easy approach to focusing on your most critical tasks while keeping you up to speed with all pertinent information at a glance.
The side navigation with submenus allows you to quickly switch between tasks and find what you'll do next.
Workforce Management
Zoho People provides extra HR services to help you better manage your staff. With Zoho HR software, you can monitor employee travel (a feature not typically found in HR software), offboard staff, view and reorganize your organizational structure, and handle your benefits administration process.
You can utilize all of this data to generate your people analytics and quickly construct your own fully customized reports. Its extensive data analytics functionality allows you to build extremely thorough reports about any area of your business in the format of your choice, whether that be a pie chart, bar graph, or any other kind of visualization.
Time and Attendance
Zoho People features powerful time and attendance tracking capabilities. You can simply track leave by company and department, as well as view your calendar.
Because of the integrated time tracker, your employees can effortlessly clock in and the time they checked in is automatically displayed on the calendar. They can then use this data to submit your Zoho timesheets. There are timesheets for each project and client.
The workforce analytics reports let you keep track of your tasks and clients, as well as receive an overview of your workforce or an individual employee.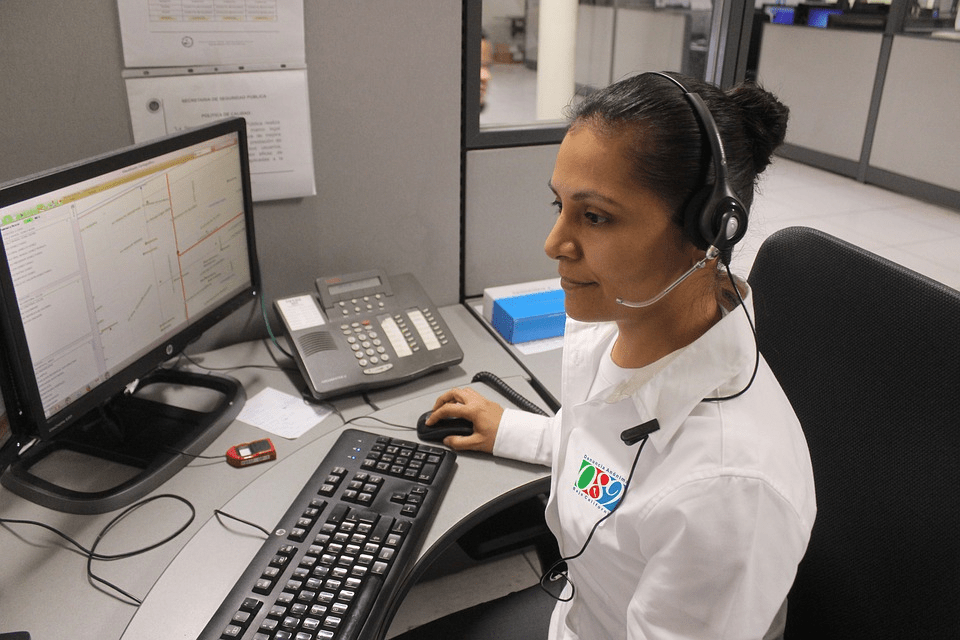 Zoho People Support
In-app FAQs are searchable in Zoho People. To reach the FAQ area, simply click the question mark button at the top right corner of the main navigation bar. Zoho People also offers live chat help, which you can reach by clicking on the speech mark symbol in the bottom right corner of the window.
When Zoho People Is the Right Fit

Companies that only need payroll services: Zoho starts at around $200 per month for just three employees.
Businesses who want assistance 24 hours a day, seven days a week, 365 days a year: Even Zoho's premium support plans do not offer 24/7 service. Paid phone and chat support are also limited to 24 hours a day, seven days a week. If you require 24-hour customer service, an HR payroll solution like ADP or Paychex may be a better option.
Are you seeking something outstanding as Zoho people's Free pricing plan among abundant HRM systems? Contact us to select an appropriate solution for you.

SmartOSC DX là đơn vị cung cấp chuyển đổi số hàng đầu tại Việt Nam. Là động cơ thúc đẩy sự thành công trong quá trình chuyển đổi số của Baemin, Daikin hay VDI, bộ giải pháp của chúng tôi được tạo ra để phát hy tối đa giá trị của từng doanh nghiệp trong kỉ nguyên số