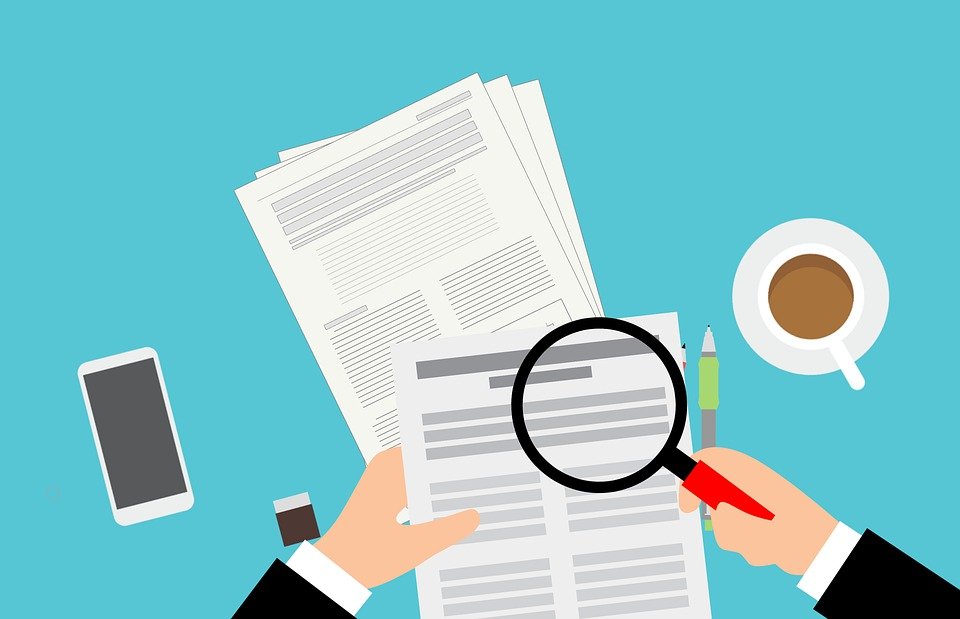 The differences between an HRIS and ERP: What's best for HR?
New software systems are continually being developed to make things easier in a world where technology is continuously changing and organizations are constantly under pressure to accomplish more with less. However, it might be challenging to remember what each acronym stands for with so many different ones being used.
So what are the main distinctions between an HRIS system and an ERP in HR?
What are an HRIS and an ERP?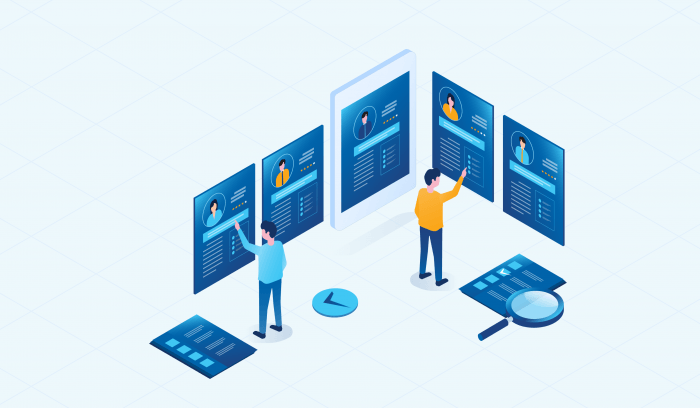 The system for managing HR operations is known as an HRMS (Human Resource Management System), HRIS (Human Resources Information System), or HCM (Human Capital Management). Depending on the procedures those platforms handled, the terms HRIS, HCM, and HRMS used to have distinct meanings. All of these names are now interchangeable because of how far HRIS platforms have developed.
A centralized system that monitors and controls business operations for an entire organization is known as an ERP in HR. Depending on what your company needs from an operational perspective, these can range from finance, SKU administration, sales, project management, services, or procurement.
The basic differences between an HRIS and an ERP in HR
Functionality
In terms of functionality, ERP systems are often significantly more extensive than HRIS systems.
---
►►► Bộ giải pháp tối ưu dành cho doanh nghiệp Sản Xuất: Phần Mềm Logistics, Hệ Thống MES, Phần Mềm Quản Lý Nhân Sự, Phần Mềm CRM, Phần Mềm Quản Lý Tuyển Dụng, Hệ Thống Văn Phòng Điện Tử

Many HRIS solutions incorporate time tracking and application tracking tools in addition to the modules that are typically included for managing payroll and benefits.
But at its foundation, an ERP system is typically created around a centralized database that houses data on every facet of the company. Through this centralized data repository, the ERP systems offer real-time insights into important operational parameters like sales revenue or manufacturing production. They also make it possible for users to swiftly build analytics based on any required criteria and support extensive reporting capabilities.
Data Management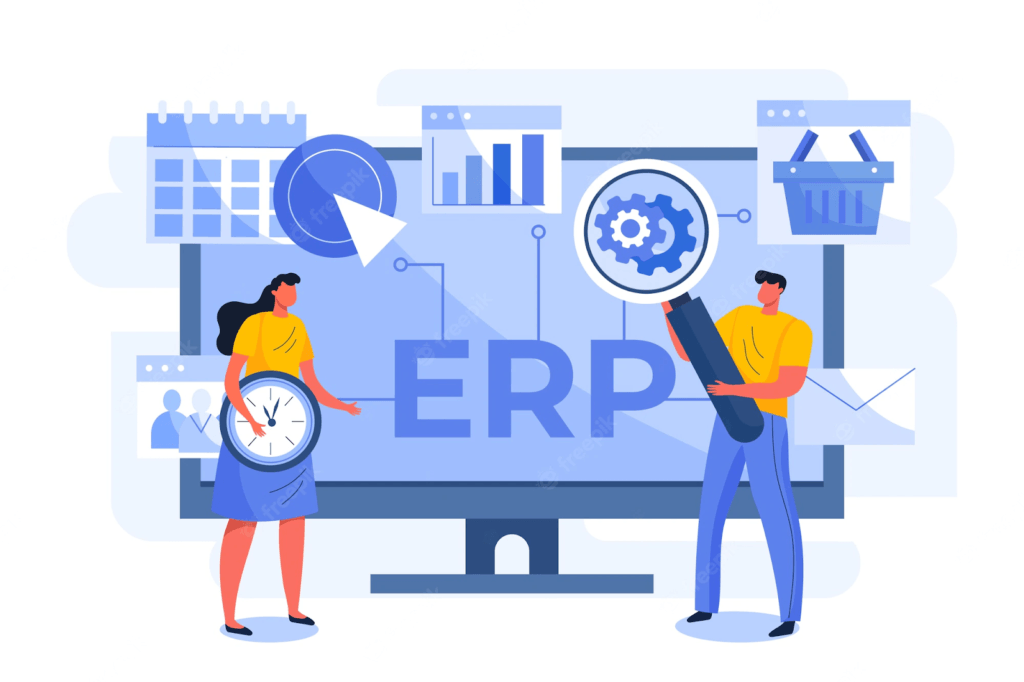 HRIS systems concentrate on personnel data, whereas ERP systems concentrate on financial data. As a result, an ERP system for personnel management is a thorough business management program that offers establishments all the resources they need to monitor, handle, and analyze data from all facets of their operations.
On the other hand, an HRIS will typically come with modules for handling compliance, managing payroll, and benefits, monitoring employee performance, and managing employee data. Additionally, many HRIS programs have tools for application and time tracking.
Compliance
HRIS systems, which are designed for human resources management, frequently provide better support than ERP systems for duties relating to compliance.
On the other end of the spectrum, Human Resources Information System (or HRMS) is abbreviated as HRIS. HRIS, as its name suggests, is a piece of software created especially to assist companies in managing their human resources. Although the majority of ERP systems have an HR module, an HRIS often has many more features and functions.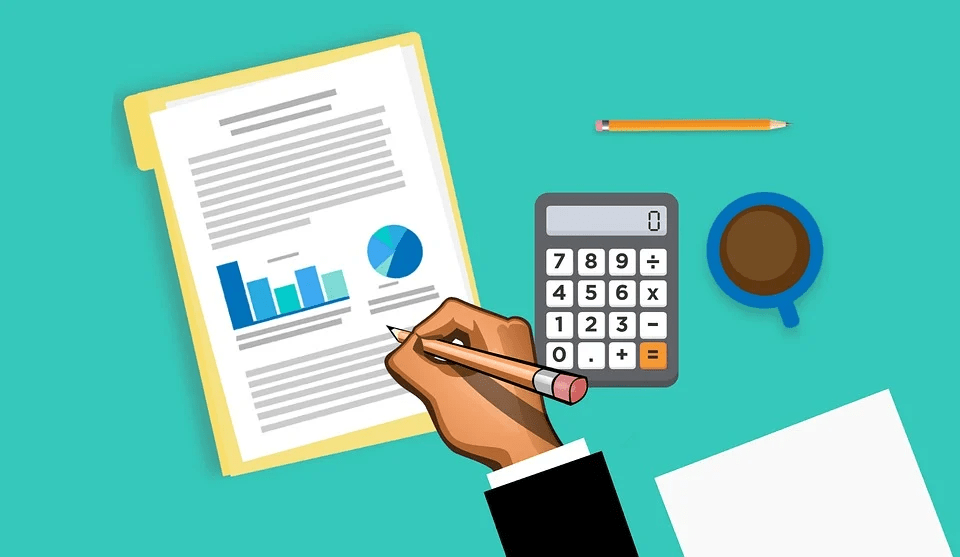 Cost
A complete cloud ERP suite can range in price, however, they are often quite pricey. According to one study, the average ERP budget per user is currently $9,000, or roughly £6,600, an increase of about $700 from the previous year.
ERP in HR is substantially more expensive; thus, a specialized HR solution will be more cost-effective for small and medium-sized organizations.
What should you choose?
To select the best option for your company, it is essential to comprehend the distinctions between ERP and HRIS systems. The optimal solution for your organization will rely on several criteria, including company size, industry, business model, and technological competence. Contact us if you consider which HR software is suitable for your business.


SmartOSC DX là đơn vị cung cấp chuyển đổi số hàng đầu tại Việt Nam. Là động cơ thúc đẩy sự thành công trong quá trình chuyển đổi số của Baemin, Daikin hay VDI, bộ giải pháp của chúng tôi được tạo ra để phát hy tối đa giá trị của từng doanh nghiệp trong kỉ nguyên số