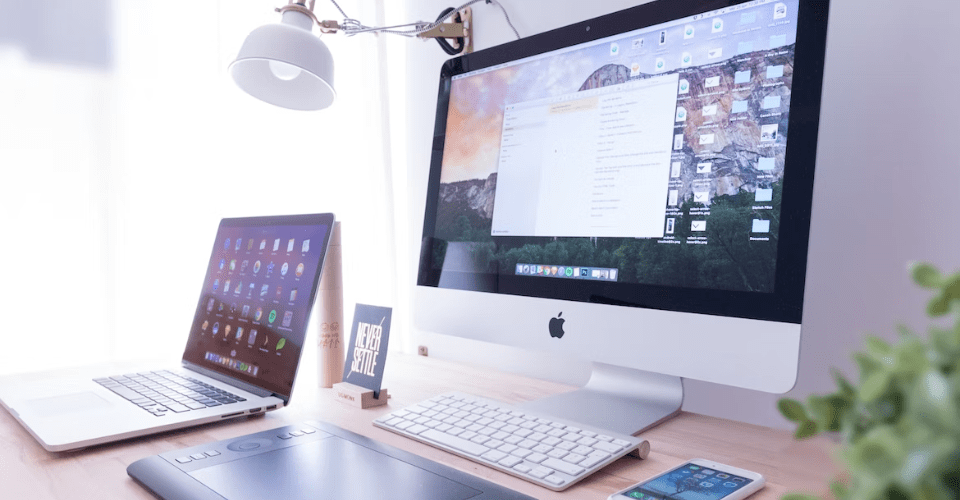 What are the superior features of zoho people plus?
About ​Zoho People Plus
An employee experience platform called Zoho People Plus aids in keeping people at the core of an organization's HR strategy. From the moment of hiring to retirement, Zoho People Plus is intended to support the employee journey. The day-to-day HR tasks, payroll, costs, performance evaluation, training and development, and communication are all made easier for HR professionals with the aid of this tool.
Superior features of Zoho People
Zoho People Plus allows you to:
Operating System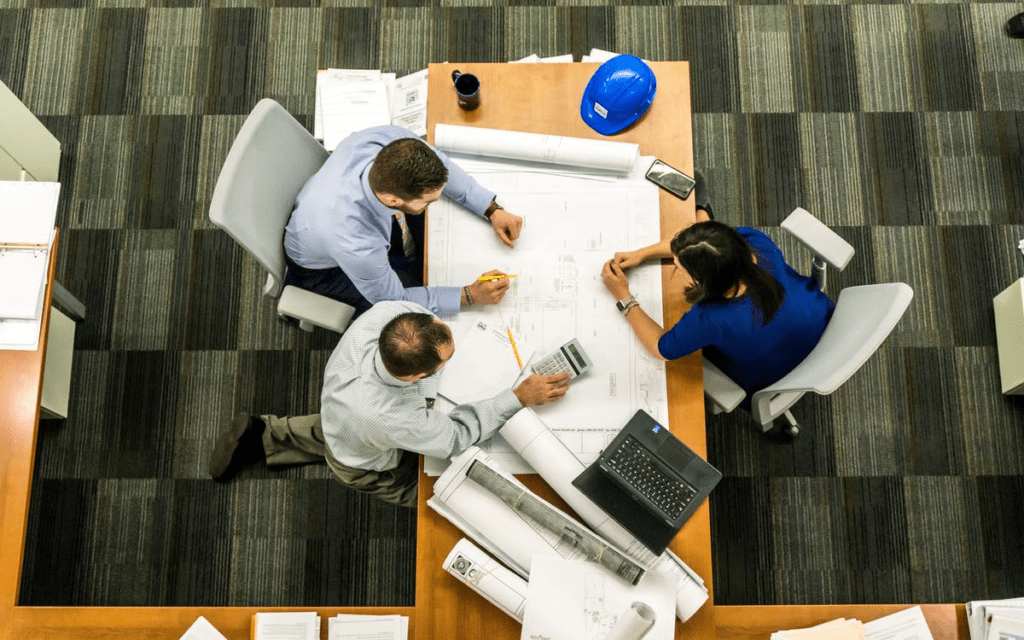 With Zoho People Plus, you can manage the full employee life span on a single integrated platform while providing your employees with great digital HR experiences. They've got it covered when it comes to creating fantastic teams, empowering them, and maintaining their engagement.
Applicant Tracking System
With the ATS feature, you may decrease your hiring time, cost per recruit, and hiring quality. Get an overview of the applicant's follow-up procedure after each interview by automating your hiring process with customized procedures. Then you can identify your hiring needs in advance and use KPIs to gauge the effectiveness of your hiring.
---
►►► Bộ giải pháp tối ưu dành cho doanh nghiệp Sản Xuất: Phần Mềm Logistics, Hệ Thống MES, Phần Mềm Quản Lý Nhân Sự, Phần Mềm CRM, Phần Mềm Quản Lý Tuyển Dụng, Hệ Thống Văn Phòng Điện Tử

Recruit and Onboarding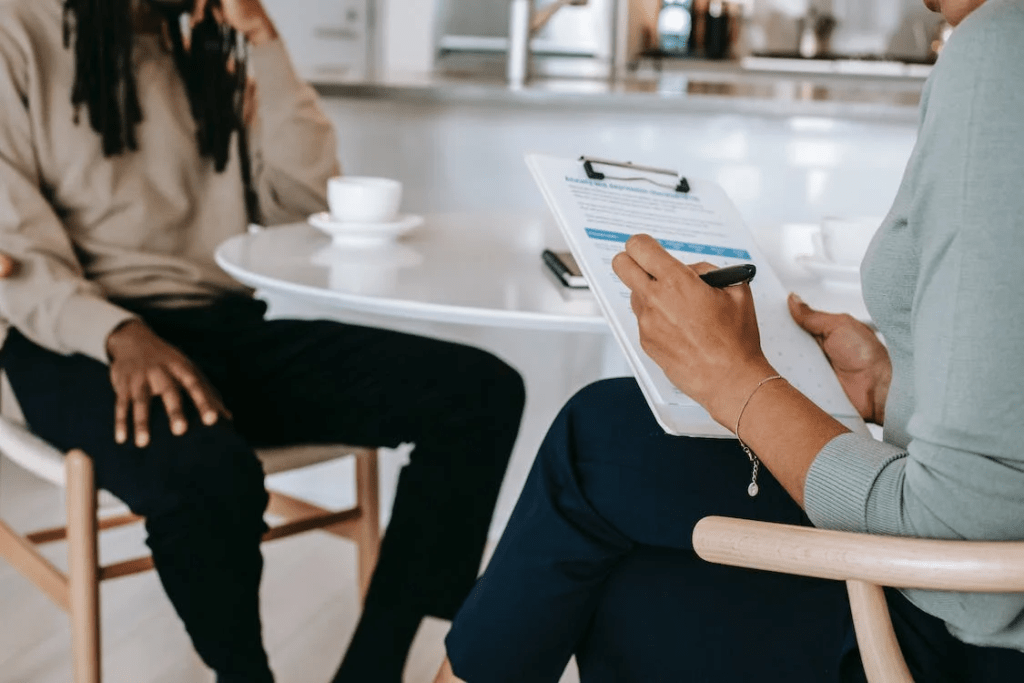 You can manage every stage of the employee lifecycle with the aid of Zoho People Plus, including recruitment, onboarding, engagement, and employee empowerment. The system provides the tools you need at each level, including an applicant tracking system, expenditure management, and an internal portal that promotes staff involvement.
The likelihood that you will keep your staff for many years to come increases when your onboarding procedure is flawless. Now, use Zoho People Plus to make it happen.
Letter Management
To remain competitive, HR professionals thrive on creating a positive workplace and culture. The key to this is the people you choose to work with. View the status of open positions and gather critical information during the hiring process with data-driven recruiting.
Zoho People offers letters that are no longer sent out in hard copies. It directly initiates from your ATS, has them signed, and preserves them digitally in your HR documents so you may access them whenever you need to.
Employee Optimization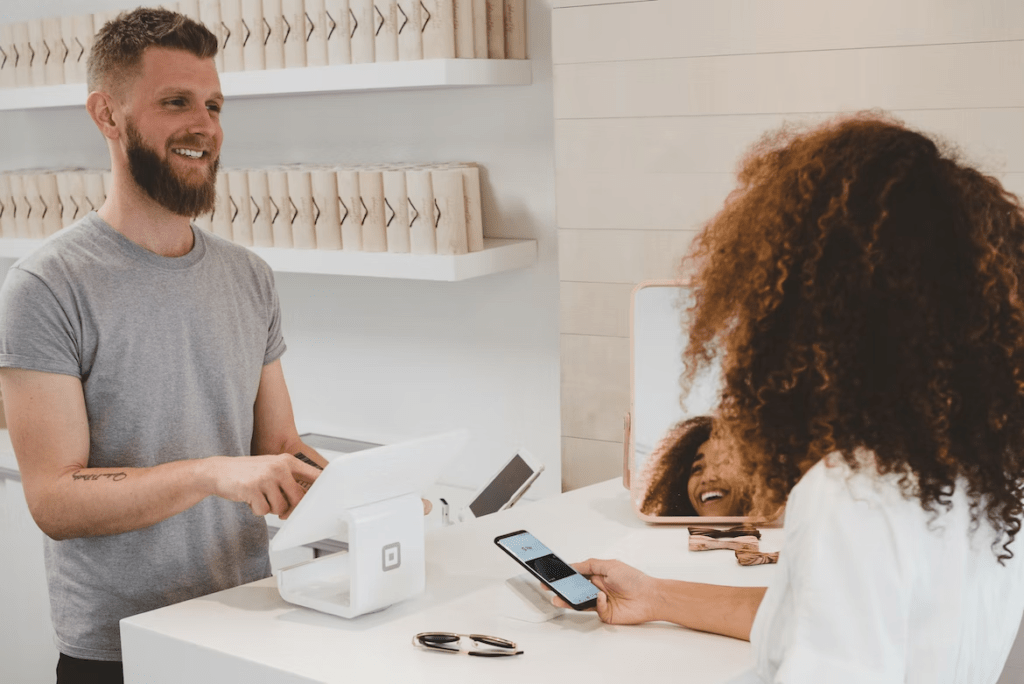 Businesses have to utilize beneficial technology to create a positive work environment. With the help of Zoho People Plus, your employees can connect in a variety of fun ways that boost productivity and engagement.
It can be used to describe active teamwork and team participation. Create a platform for communication inside the group and even between teams to allow ideas to flow freely, discussions to be completed more quickly, and collective decision-making for the most important decisions.
Talent management doesn't need to be a tiresome procedure. You can manage and keep your outstanding employees while preparing mediocre performers for success in the future with Zoho People Plus. Give them chances to grow professionally and learn new things.
Contact us if you consider Zoho People Plus and want to receive the best support.


SmartOSC DX là đơn vị cung cấp chuyển đổi số hàng đầu tại Việt Nam. Là động cơ thúc đẩy sự thành công trong quá trình chuyển đổi số của Baemin, Daikin hay VDI, bộ giải pháp của chúng tôi được tạo ra để phát hy tối đa giá trị của từng doanh nghiệp trong kỉ nguyên số