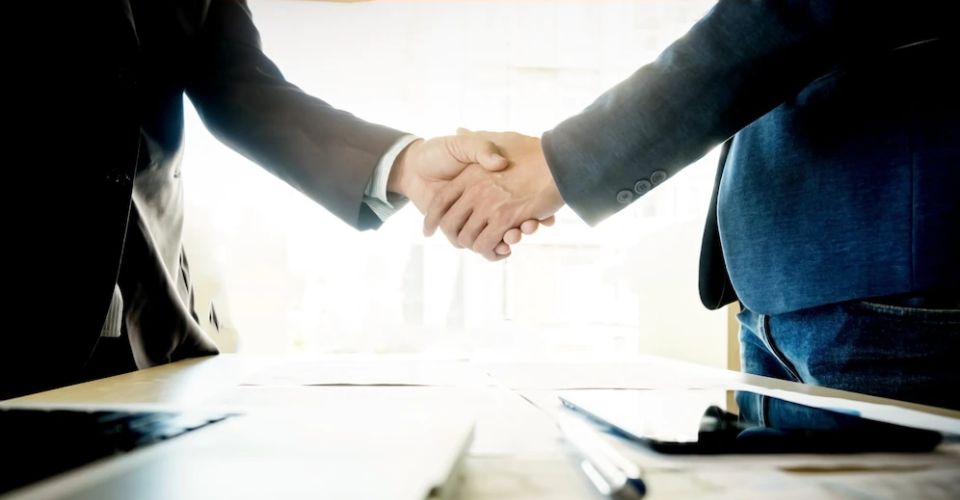 5 Zoho partners in Australia to entrust your digital journey
Finding the top Zoho partner in Australia is not an easy job for you, but rest assured that SmartOSC DX is here to put together a list of the top 5 Zoho partners in Australia.
Top 5 Zoho Partners in Australia Help Improve Your Business
Official Zoho resellers, or partners, assist with Zoho deployment, training, and consulting services. They can be found in many Australian cities. Partners with Zoho are required to possess knowledge and abilities unique to Zoho. They must also be dedicated to giving their clients the best service possible.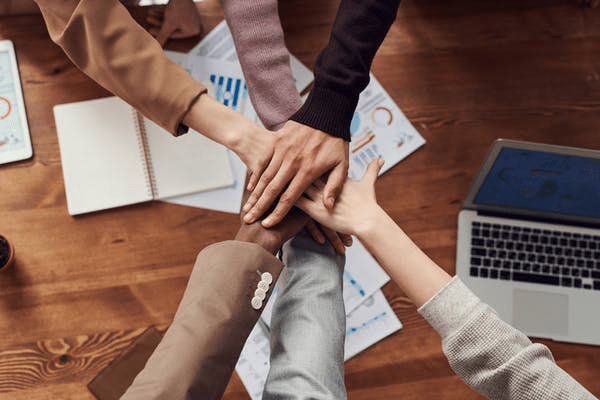 To ensure that they are offering the most satisfactory services possible, Zoho partners apply additional filters like supported industries. Partners of Zoho are crucial to the company's business strategy and present clients of Zoho with a useful service. 
To provide its customers with the best assistance possible, Zoho is continually working to improve its partner program. Partners with Zoho offer clients invaluable service and are crucial to the company's business strategy.
SmartOSC DX
Top-rated Zoho partner in Australia, SmartOSC DX, has been in operation for more than ten years. Our organization has a robust group of skilled developers who are professionals in assisting customers in succeeding by determining the best Zoho toolkit to meet their particular business demands.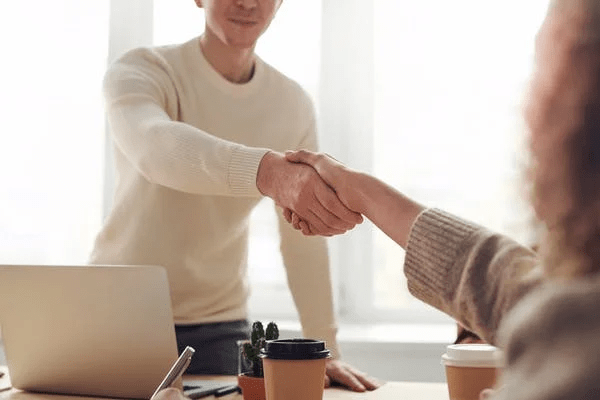 SmartOSC DX should be at the top of your list if you're searching for a trustworthy and knowledgeable partner to provide a unified customer experience and exceptional support, implementation, sales, and scoping services.
We provide digital transformation solutions for businesses such as HRM, CRM, Recruit, E-Office, and RPA. SmartOSC DX has a team of experts who are capable of meeting the demands of any business. We are an experienced and trustworthy partner that businesses can rely on.
---
►►► Bộ giải pháp tối ưu dành cho doanh nghiệp Sản Xuất: Phần Mềm Logistics, Hệ Thống MES, Phần Mềm Quản Lý Nhân Sự, Phần Mềm CRM, Phần Mềm Quản Lý Tuyển Dụng, Hệ Thống Văn Phòng Điện Tử

QL Tech
Leading IT outsourcing company QL Tech is situated in Australia and contributes to the profound design of your online experience. They adhere to the notion that your company should concentrate on three key areas: development, automation, and growth.
They also have many years of experience and are Zoho's longtime partners, they will give you the most insightful advice to find the right support from Zoho.
Having a thorough grasp of each client's needs and goals, DockCom Pty Ltd is a reputable IT consultant with headquarters in Melbourne.
Whether you specialize in CRM, sales, marketing, finance, collaboration, or custom apps, the Zoho Partner Program is designed to help you distribute, market, and sell your expertise. Zoho services to build profitable consulting. DockCom does a great job of partnering with Zoho to help you find great solutions for your business.
Oscillosoft
Get support for Zoho CRM! The experienced Zoho consultants in NSW will assist you with training, modifying it to meet your needs, and switching from one CRM to another.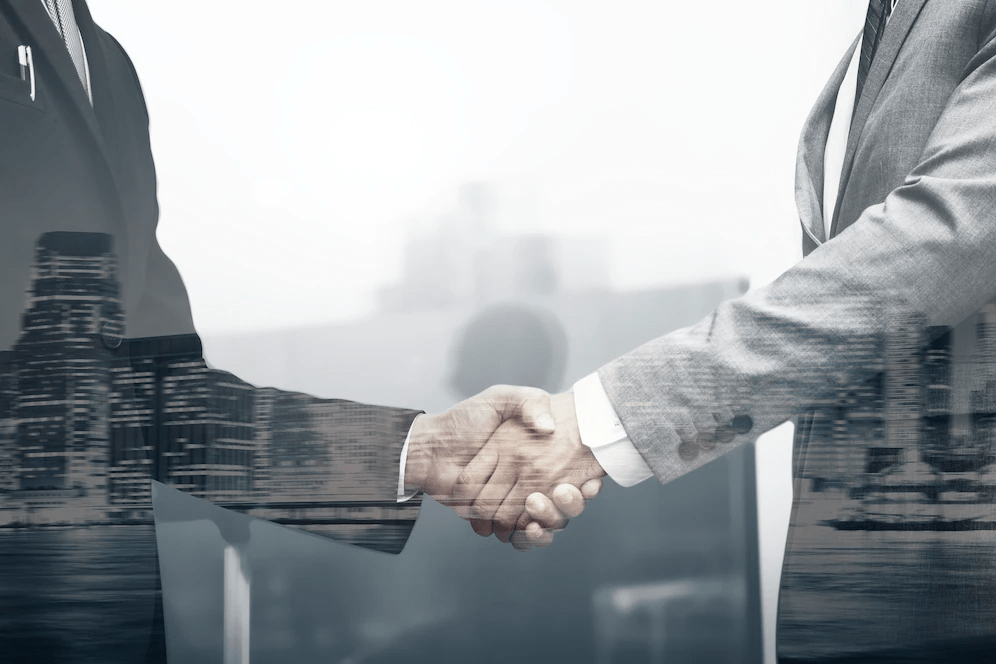 By choosing the best combination of Zoho solutions to meet each client's particular requirements, the company facilitates customer success.
IT Solutions Solved
IT Solutions Solved provides CRM Consulting Melbourne consultations, e-commerce website design, and specialized IT solutions to small businesses, SMEs, and large corporations. This is a reputable company based in Melbourne, Australia, they are a reliable Zoho partner.
Their skilled implementation specialists work to give exceptional business planning, implementation, sales, and support services while fostering a consistent customer experience.
Conclusion
Make sure your company is keeping up with the rapidly expanding and evolving IT world. Given the abundance of options, selecting the best Zoho partner in Australia might be challenging. However, you can be confident that you're selecting from some of the best in the business with our top 5 list. So why are you still waiting? Search today to find the ideal business partner for you! If you are still unsure and have not yet found the ideal partner for you, contact SmartOSC DX right away for the best guidance.

SmartOSC DX là đơn vị cung cấp chuyển đổi số hàng đầu tại Việt Nam. Là động cơ thúc đẩy sự thành công trong quá trình chuyển đổi số của Baemin, Daikin hay VDI, bộ giải pháp của chúng tôi được tạo ra để phát hy tối đa giá trị của từng doanh nghiệp trong kỉ nguyên số