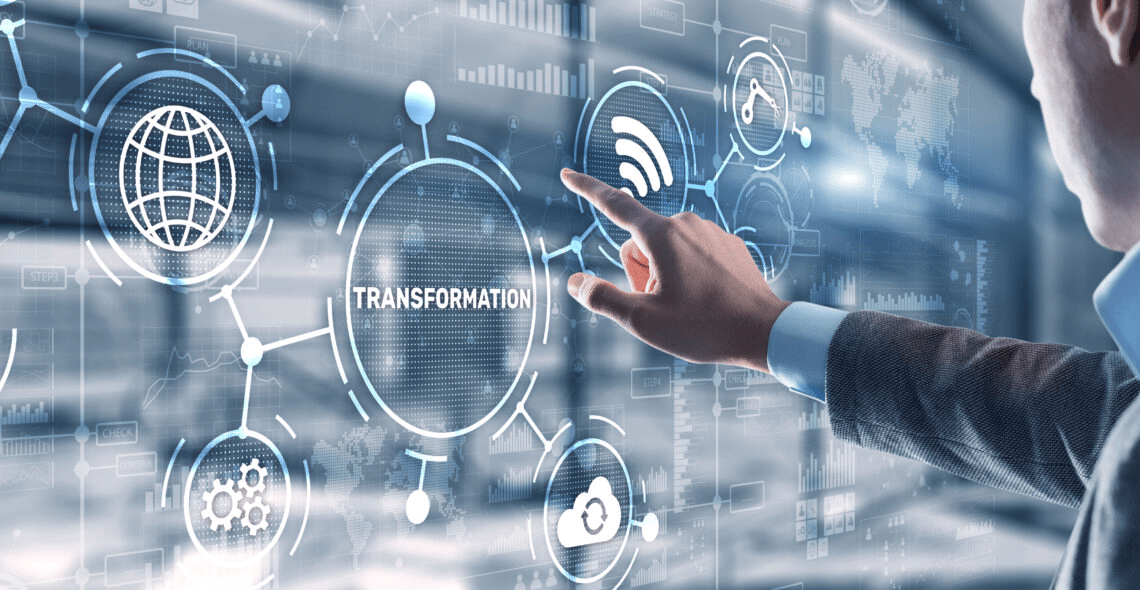 Top 5 e office service provider to entrust your digital transformation journey
Right now, there is a huge need for businesses that offer consulting or e office services for digital transformation. Working with such firms allows businesses to see their own underlying strengths and weaknesses from a new viewpoint. These businesses also hasten a business's transition to full digitization.
Companies are being compelled by digital transformation to alter their business models and conform to brand-new market conditions. Small business owners and independent contractors receive all the benefits of renting genuine office space without having to pay rent.
What is digital transformation?
The concept of incorporating digital technology into all facets of an enterprise's commercial operations is known as "digital transformation." The procedure fundamentally alters the way in which firms operate or engage with all of their stakeholders.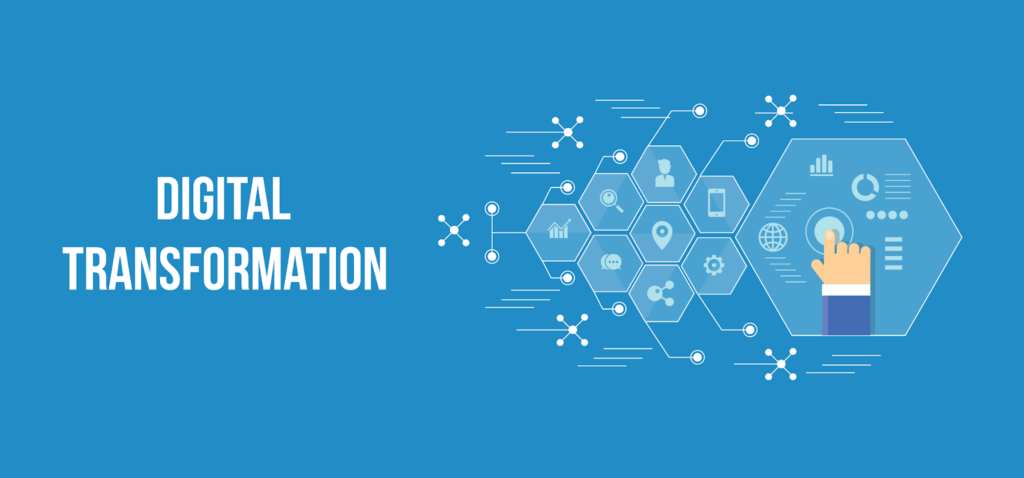 Put simply, it involves altering how a business interacts with its clients and how it offers clients a seamless experience whenever and wherever they require it. In fact, nearly half of all firms said that customer experience and customer satisfaction were the most important criteria in determining whether or not to undertake a digital transformation strategy.
Such transitions are usually led by the organization's CEO, working closely with CHROs, CIOs, and anybody else in a top leadership position. Cross-departmental collaboration is required for digital transformation to be successful.
---
►►► Bộ giải pháp tối ưu dành cho doanh nghiệp Sản Xuất: Phần Mềm Logistics, Hệ Thống MES, Phần Mềm Quản Lý Nhân Sự, Phần Mềm CRM, Phần Mềm Quản Lý Tuyển Dụng, Hệ Thống Văn Phòng Điện Tử

List of top digital transformation e office service providers
SmartOSC DX
SmartOSC, the top e office services eCommerce firm, has closed a new agreement with VTEX, an enterprise digital commerce platform, in order to give B2B2C brands, with an emphasis on marketplaces, the chance to provide distinctive digital commerce experiences.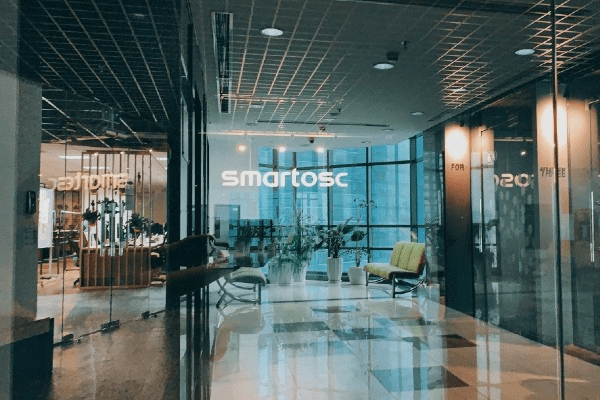 With more than 850 specialists spread across seven countries, including Vietnam, Australia, Singapore, Japan, Thailand, the United States, and the United Kingdom, SmartOSC is an award-winning digital commerce agency with over 15 years of experience. Our customers choose us because we have extensive expertise working with the majority of enterprise platforms and technology stacks, and we have launched more than 1,000 successful projects to support this claim.
SmartOSC tailors specific e office services based on the requirements of the business. Their professionals will advise you on the best package to realize your vision for digital transformation. Every step of your digital journey is closely followed, from consulting to implementation through training and maintenance.
Even if you employ dozens, hundreds, or thousands of people, the solution can easily accommodate your business expansion. To increase your power and productivity, SmartOSC DX is flexible enough to integrate with various platforms.
ScienceSoft
ScienceSoft, which boasts a range of IT skills, asserts the capacity to spearhead and implement corporate initiatives for digital transformation, overhauling entire business models and end-to-end business operations. They quickly pick up on new technological developments and work expertly with technologies like blockchain, IoT, data science, extended reality, and others.
The company, with its headquarters in the US, promotes digital transformation globally. As of now, they have assisted more than 1,200 businesses from more than 70 nations in increasing their technological maturity and improving their operational efficiency.
Genpact
The digital transformation strategy used by Genpact is industry-specific. Because of this, the business excels at meeting the unique needs of each client. Its wide variety of e office services also includes cloud solutions, CX and EX transformation, process automation, and enhanced intelligence.
A modular platform is used by Genpact to supply its services. The e office services provided are more business strategy-oriented than technologically-oriented. All things considered, Genpact is the business to work with if you're looking for a partner who specializes in AI-powered insights and automation to enable digital transformation.
Sococo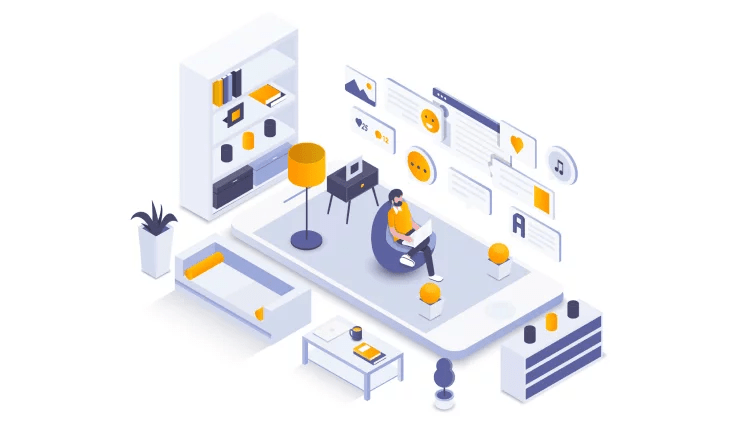 Sococo provides virtual workspaces that resemble traditional offices. Digital floor layouts and personalized décor choices are part of this. Sococo enables daily employee connection in a virtual setting if you're running a firm that requires it.
Before posing a question or beginning a meeting, participants can use the virtual "knock" feature in Sococo to see if their colleagues are available. The platform interfaces with Google Meet, Zoom, Webex, and other regular technologies used by your team. With the help of the iOS and Android mobile apps, you and your company may also access Sococo from tablets and smartphones.
Regus
Regus is among e office services of actual office space as well as a provider of virtual office space. Regus is a wonderful choice if you're looking for a supplier who values physical locations. They operate more than 1,000 offices within the United States and 2,000 more in 150 other nations.
In addition, Regus offers rooms for rent (with rates beginning at $19/hour) that may be used for everything from board meetings to full-scale events to interviews and training sessions.
Conclusion
The list includes the top e office services solution available. Depending on what you're looking for, you can choose the ideal choice for you and your business. Contact us for more references!

SmartOSC DX là đơn vị cung cấp chuyển đổi số hàng đầu tại Việt Nam. Là động cơ thúc đẩy sự thành công trong quá trình chuyển đổi số của Baemin, Daikin hay VDI, bộ giải pháp của chúng tôi được tạo ra để phát hy tối đa giá trị của từng doanh nghiệp trong kỉ nguyên số