Foster greater synergy between your company and customers with the CRM program
The CRM program (Customer Relationship Management) is the perfect way to manage customer interactions and data. By keeping track of all customer interactions, you can foster better communication and a more cohesive relationship with each client. The benefits of CRM are manifold – not only will you be able to better serve customers, but you'll also see an increase in sales and productivity.
Keep reading and see how CRM can change your business for the better!
6 CRM advantages to improve your client relationships
1. Better knowledge of customers
Even though it sounds straightforward, the mere fact that you have all of your contacts' data in one location makes CRM an incredibly effective communication tool. A CRM system gives your sales, marketing, and customer support teams a competitive advantage. It functions like a cheat sheet that provides quick access to important information.
They are aware of a contact's full name, email address, phone number, postal address, website, and social media accounts in addition to other important business information like their position within the company, their relationships to other contacts in your database, the language they speak, and even their birthdays. Having all this knowledge makes it simple to customize your communications with contacts.
---
►►► Bộ giải pháp tối ưu dành cho doanh nghiệp Sản Xuất: Phần Mềm Logistics, Hệ Thống MES, Phần Mềm Quản Lý Nhân Sự, Phần Mềm CRM, Phần Mềm Quản Lý Tuyển Dụng, Hệ Thống Văn Phòng Điện Tử

Second, you may save all activities, projects, sales, messages from live chat, emails, orders, contracts, and customer care requests that the contact has ever been a part of with the aid of CRM.
In other words, a CRM program enables you to have a deeper understanding of your contacts' identities and preferences.
2. Better segmentation
No one wants to conduct business with an anonymous group. Everyone aspires to work with the ideal audience.
You can accomplish this by grouping contacts (customers and prospects) according to their target markets. And a CRM performs segmentation far better than anything else now available.
Moreover, CRM makes it simple to generate targeted lists by allowing you to segment data according to categories and criteria. Such segmented lists are used in sales and marketing to perform targeted consumer marketing efforts (as well as account-based marketing campaigns), analyze your sales process, and lead pool.
Knowing your audience allows you to intentionally adjust your offer, strategy, and even sales pitch! Simply said, a solid CRM system may help you better understand who is truly interested in what you have to offer, who is still debating, and who is icy cold.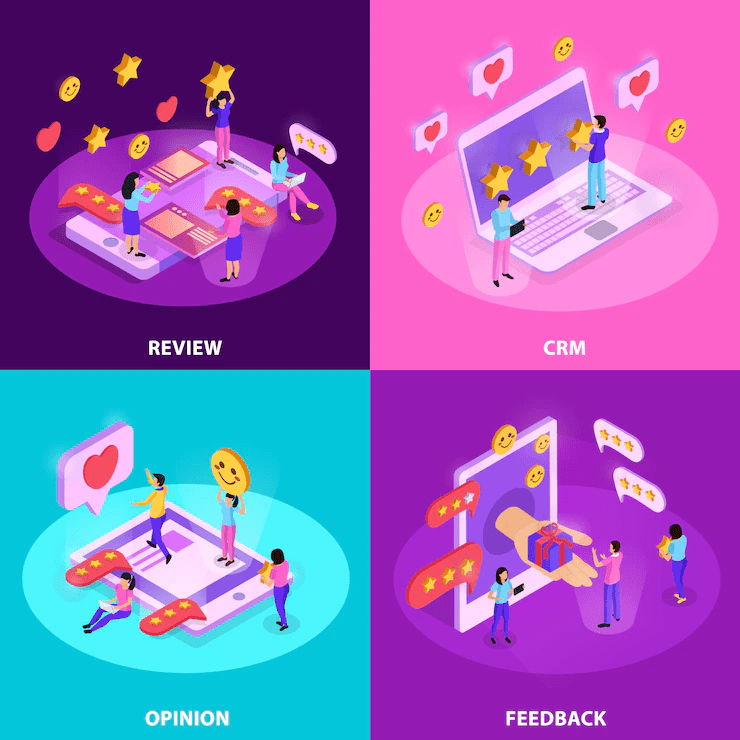 3. Better customer retention
CRM is a terrific tool for identifying and nurturing new and potential consumers, as well as for keeping your current customers satisfied. A CRM program has a few "customer retention" perks, such as reminding you of appointments or when to send follow-up emails, which will help you keep your word.
So, the actual key here is that CRM can also remind you to get in touch with clients who haven't heard from you in a while and may feel ignored.
Besides, a CRM platform can assist you in timing your marketing initiatives to keep your consumers interested, such as sending email campaigns, free trial offers, post-purchase customer surveys, etc.
4. Better anticipation of needs
When we are aware of what to anticipate, we are more assured. Similar rules apply to business. When you've been keeping tabs on a customer's purchasing patterns, cross-selling and upselling them is simpler.
Furthermore, the ability to access customer interaction history across the whole customer journey also enables sales representatives to anticipate customer wants, which is one of the major advantages of having a CRM system. This helps salespeople sell more and faster.
You may be proactive and provide new or better offers at the appropriate moment if you are aware of the contact's purchase history. This includes what they purchased when what contracts they were given, what purchasing behaviors they displayed, and even how they came to be your clients.
Besides, a CRM program is essential for delivering excellent customer service. It is simple to provide prompt customer support because of the availability of interaction history. You can quickly determine whether a contact experienced issues with your product, how their support requests were handled, and whether they were satisfied or not with it with just a few clicks. And if they have previously complained about something, now is your chance to repair the damage and provide a much better client experience.
5. Better and speedier communication
The CRM system gives you a selection of editable, ready-to-use email templates, letters, papers, proposals, quotes, invitations, newsletters, etc., which will save both you and your client's time.
90% of businesses do not use autoresponders to indicate they have received a customer support email, according to our most recent Customer Service Benchmark Report.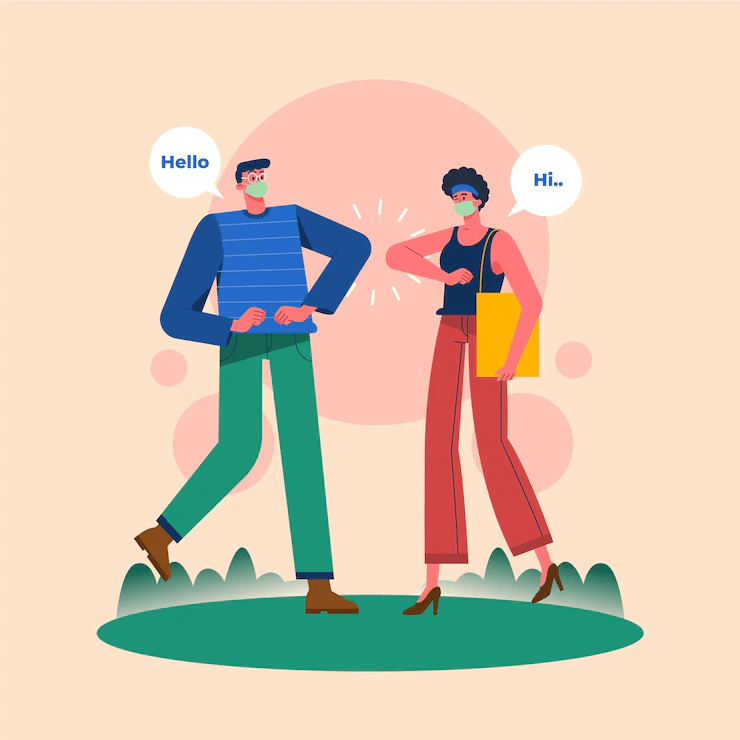 Additionally, efficiency is crucial for handling customer service inquiries! CRM enables you to tailor your communication by providing rapid access to all contact interaction history, sending replies with short fixes for frequent issues, sending links to FAQs and videos, and even making phone calls directly from the system.
6. Better protection of data privacy
Finally, let's talk about the General Data Protection Regulation (GDPR), which has been a "buzzword" in recent years. It's crucial to have CRM software with GDPR-related capabilities built in if you want to adhere to the new EU regulation's data privacy rules.
The biggest advantage of CRM in this situation is that it will save you a lot of time and work because complying with GDPR is a task in and of itself, not to mention all the unpleasant legal repercussions if you do.
Conclusion
CRM software can help your company foster a better relationship with its customers. By understanding the customer's buying process and providing them with relevant information, you can create a more seamless experience that will keep them coming back for more. If you're looking for a CRM tool that does all of this and more, contact SmartOSC DX today. We have years of experience helping companies just like yours get the most out of their customer relationships. Let us show you how easy it is to take your business to the next level with our innovative CRM program.

SmartOSC DX là đơn vị cung cấp chuyển đổi số hàng đầu tại Việt Nam. Là động cơ thúc đẩy sự thành công trong quá trình chuyển đổi số của Baemin, Daikin hay VDI, bộ giải pháp của chúng tôi được tạo ra để phát hy tối đa giá trị của từng doanh nghiệp trong kỉ nguyên số