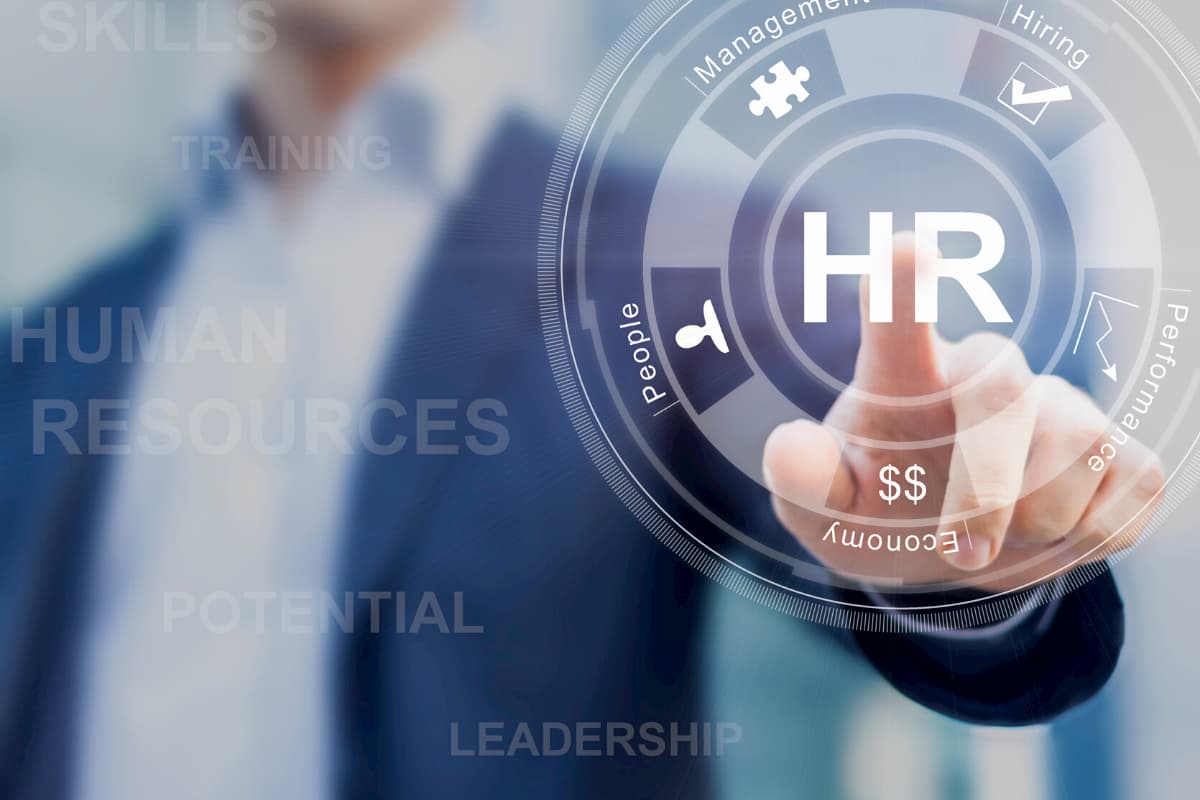 Top 5 HRM system to transform your business from the core
The goal of HR is to look after people. This entails guiding individuals through the many phases of the employee lifecycle and ensuring that the company has the talent necessary to achieve its strategic objectives.
Any organization that uses human capital must have in place the core human resource (HR) tasks. A critical component of the organizational management process is now the management of human resource functions.
What is core HRM system?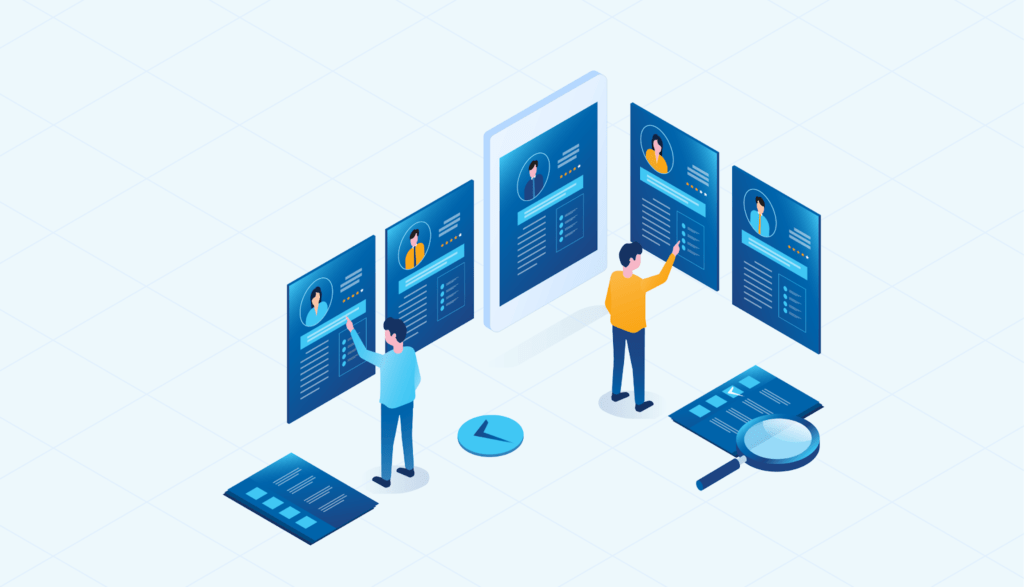 Companies handle their core HR data using a type of software called core HR software. It essentially functions as a master record or personnel record management system that enables firms to manage important administrative human resource responsibilities. All essential HR software packages keep employee data in one central database, despite the fact that the features of particular HR software programs differ depending on the vendor.
Employee names, addresses, national ID numbers, dates of birth, Social Security numbers, job titles, salaries, payroll information, leave days, promotions, pay raises, employment histories, work hours, work permits, benefits data, employment eligibility forms, and qualifications are all stored by companies in core HRM systems. To manage human resources, information technology, and HRM system must be integrated.
5 Popular HR Management Software
Zoho People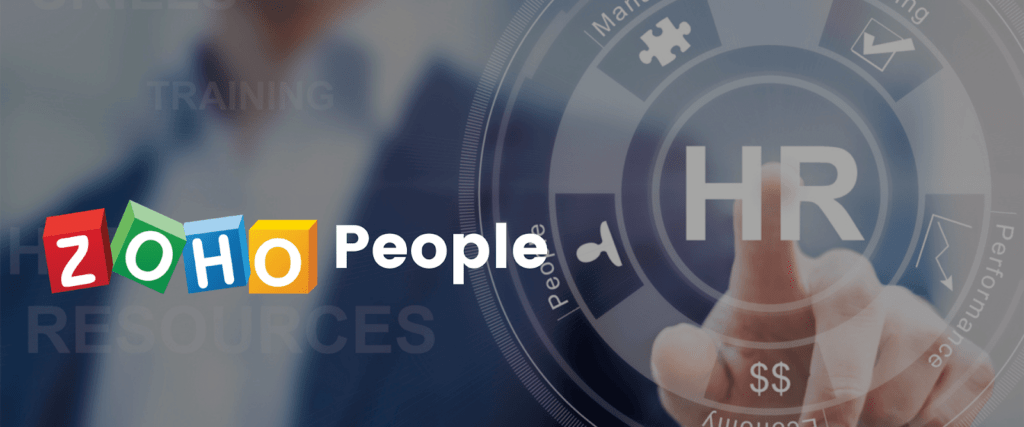 Organizations may manage and organize personnel data using Zoho People, a cloud-based HR management system. It was created with consideration for small and medium-sized organizations, but it may also serve enterprise businesses. The platform has several tools that you can use to track vacation time, manage timesheets, make custom forms, manage performance reviews, and more.
Although it doesn't have as many features as some of its rivals, it is far more transparent than some of them. Your HR team can focus on work that matters by freeing up their time by automating all of your enterprise hiring procedures.
Namely
A web-based software called Namely focuses on talent management and core HR for expanding businesses. Their solution acts as a system of record for all of your employee details and includes time tracking, performance reviews, payroll and benefits administration, and more. Additionally, Namely provides a built-in social news feed and personalized reports for the team and individual analytics.
The system stands out from more complex enterprise solutions since it is made to be flexible and user-friendly. However, Namely doesn't skimp on resources despite its preference for tiny and developing businesses; business clients receive 24/7 support through a dedicated Namely account executive.
Kissflow HR Cloud
An all-in-one HR suite called Kissflow includes all the necessary core HR modules, a self-service portal, tracking features, rule-based workflows, and sophisticated reporting capabilities.
The system includes powerful modules for recruitment, onboarding, performance management, attendance management, employee training, and offboarding and is designed for enterprises of all sizes. Kissflow HR Cloud provides compliance through role-based access to private employee information, following in the footsteps of conventional HR administration.
BambooHR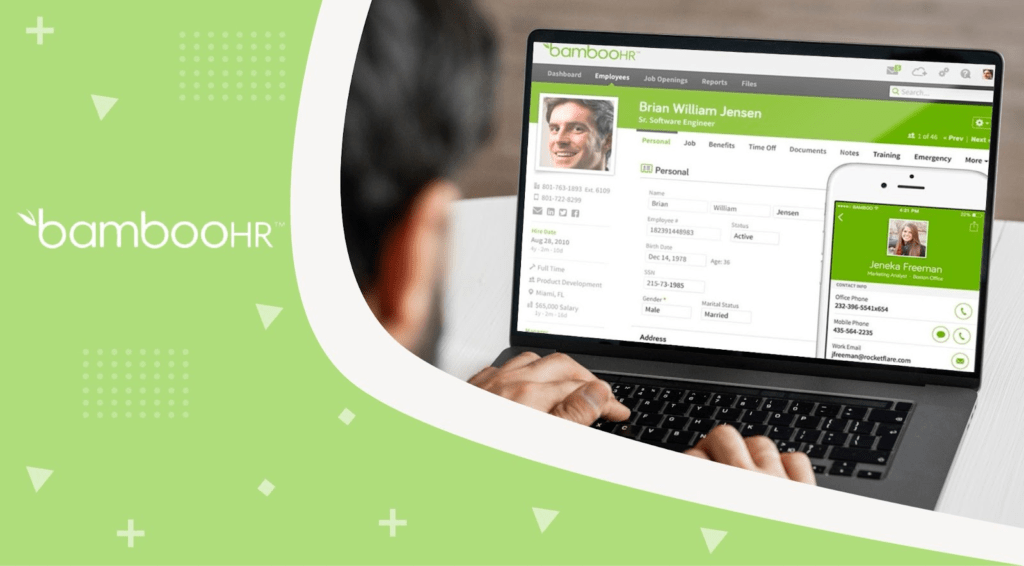 BambooHR is a cloud-based core HRM system created to handle the administrative requirements of small businesses and provide employees with effective self-service access. Despite lacking some of the powerful capabilities offered by its rivals, BambooHR still has an unbeatable pricing point and an easy-to-use interface.
The web application acts as a central database for employee data, including employment and compensation history, benefits, and training. From a single dashboard, employees can access corporate documents, request time off, and examine and amend their personal data.
Zenefits

Zenefits began as a free, basic HR solution, but the company and its software have advanced significantly in recent years. In addition to the platform's primary features—HR management and benefits administration—Zenefits now provides built-in payroll, tracking and reporting, native mobile apps, and remarkable connections.
Zenefits offers two tiers with a monthly subscription fee per employee, with add-on apps to simplify pricing. The price will vary depending on the capabilities you require, but in general, it will be less expensive than enterprise-level solutions.
Are you having trouble deciding which HR software will suit your small business's needs? Contact us

SmartOSC DX là đơn vị cung cấp chuyển đổi số hàng đầu tại Việt Nam. Là động cơ thúc đẩy sự thành công trong quá trình chuyển đổi số của Baemin, Daikin hay VDI, bộ giải pháp của chúng tôi được tạo ra để phát hy tối đa giá trị của từng doanh nghiệp trong kỉ nguyên số