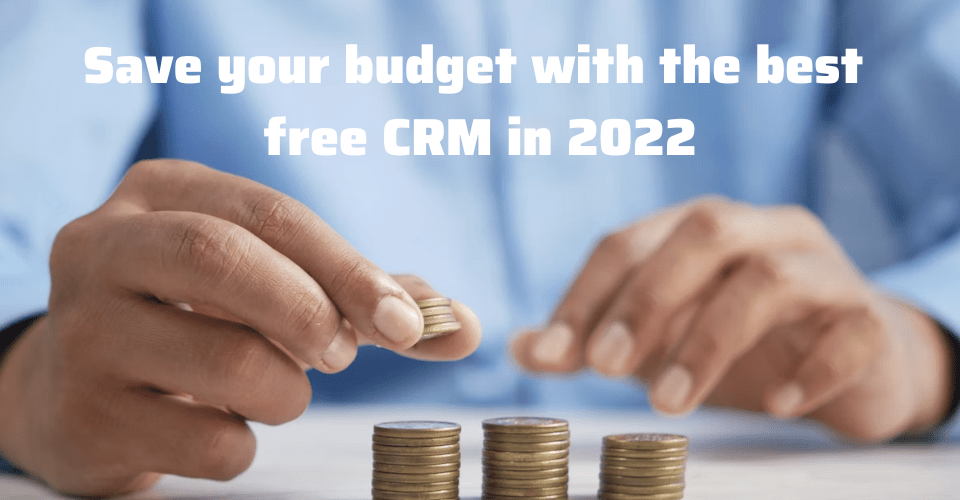 Save your budget with the best free CRM in 2022
It might be challenging to know where to begin when trying to select the best free CRM for your company. Based on their functionality, user-friendliness, and other distinguishing qualities, we've evaluated the top best free CRM software for 2022.
What is customer relationship management software?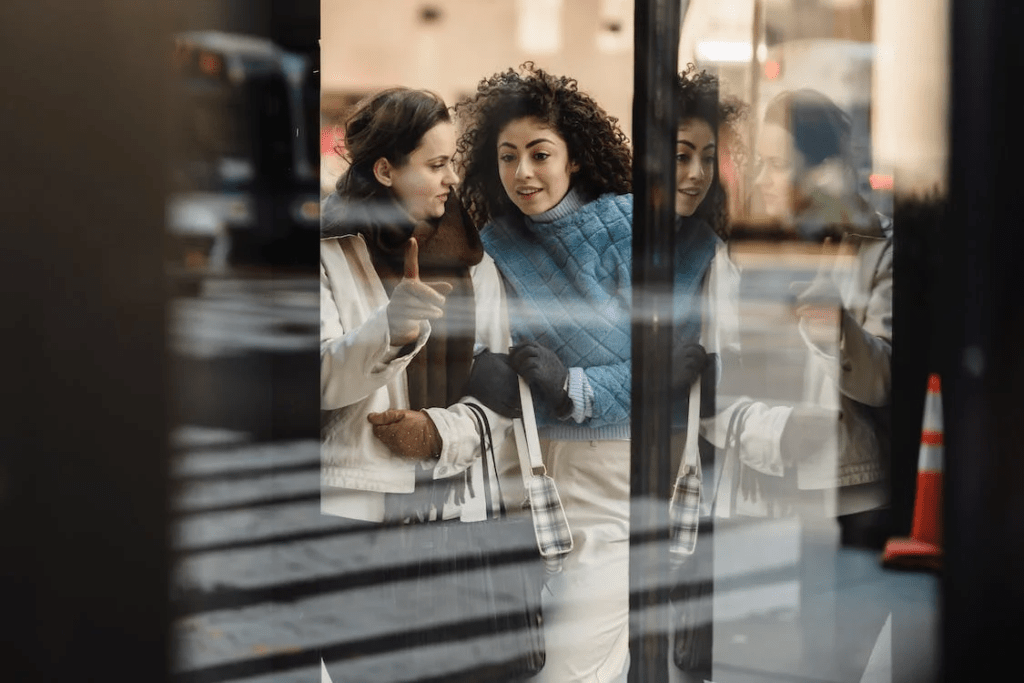 Software for managing customer interactions and relationships with both current and potential customers is called customer relationship management (CRM). By using this application, organizations may manage marketing campaigns, save consumer contact information, and find sales possibilities.
Additionally, it offers a centralized platform for a corporation to better organize activities, projects, and customer communications.
Top Best Free CRM software in 2022
Zoho CRM
Zoho CRM is software for managing customer relationships across channels in the cloud. It aids multinational corporations in taking command of their operational procedures to forge enduring bonds with their clients. Whatever the size of the company, Zoho may be customized to suit its demands.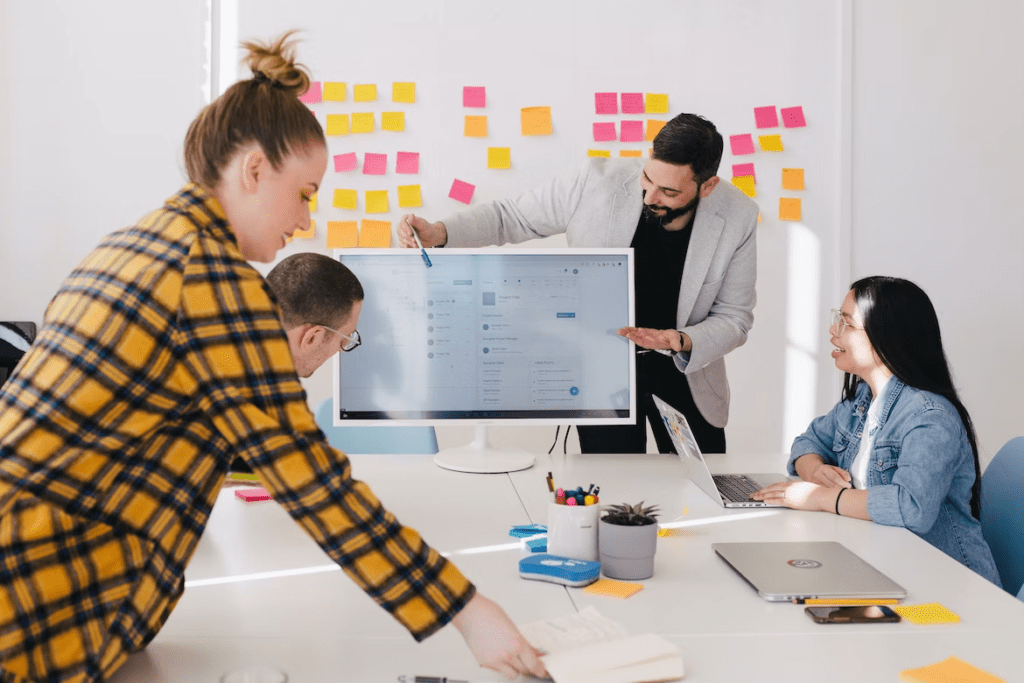 A 360-degree customer relationship lifecycle management system is what Zoho CRM markets itself as. It provides CRM capabilities including audience segmentation, inventory management, and sales funnels.
---
►►► Bộ giải pháp tối ưu dành cho doanh nghiệp Sản Xuất: Phần Mềm Logistics, Hệ Thống MES, Phần Mềm Quản Lý Nhân Sự, Phần Mềm CRM, Phần Mềm Quản Lý Tuyển Dụng, Hệ Thống Văn Phòng Điện Tử

Additionally, this best free CRM software for small businesses offers an AI conversational assistant for greater workflow automation. Additionally, you can locate over 500 business apps to add to the functionality of your system.
Google Spreadsheets
A reporting dashboard and very minimal weight are all features of Google Spreadsheets (see picture above). Standard spreadsheet tools can be used to format and analyze data, pull data from the Internet, and automatically conduct rather sophisticated workflows.
Odoo CRM
Open-source Odoo is a fully integrated and adaptable business management system. It combines customer relationship management (CRM) with sales, project management, inventory management, and customer support in a single piece of software (CSR).
The software offers lead management quality analysis in addition to follow-ups on calls and meetings. This can aid in accelerating business decisions, expanding your contact network, and boosting revenue. Additionally, it offers a place for internal comments and a phone number-based search function for leads and opportunities.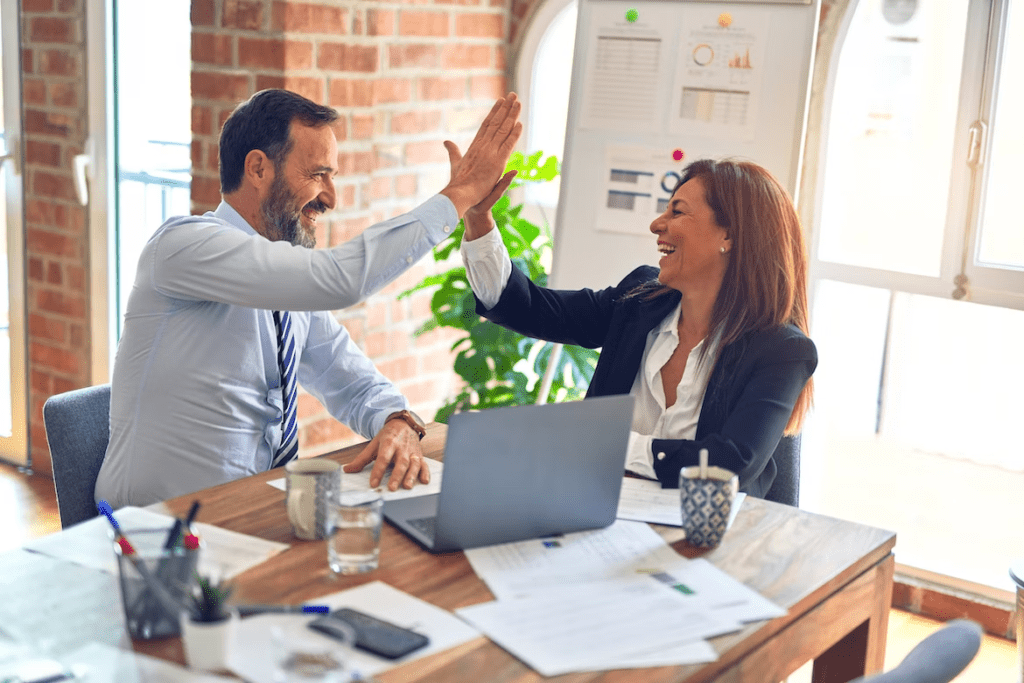 Folk App
Folk App is an excellent choice if you're searching for a CRM that prioritizes user experience and customization. It permits up to 200 contacts and 200 messages with access to all the services, therefore the free plan is a legitimate free plan.
Folk offers a contact-first strategy and highly thorough G-suite integration. You receive a really rich interface to organize all of the contacts across the organization, and each team member can import all of their mailbox contacts. Everyone has access to the chat history, and you may change the lead information however you like.
Pipeline by Trello

If you are familiar with Trello, you are aware of the tool's strength in automation. You may establish deadlines, and assign, pre-fill, and relocate cards automatically. The free CRM template is well-designed and enables you to see the required automation quickly.
For any sort of contact or customer relationship management, it generates an inbound lead or prospective management pipeline that may be customized to your team's needs.
Small businesses can manage their sales and contact information with any of these best free CRM software. Some free software programs, however, offer greater features and usefulness than others.
If you want to look into free CRM solutions more, Contact us today.

SmartOSC DX là đơn vị cung cấp chuyển đổi số hàng đầu tại Việt Nam. Là động cơ thúc đẩy sự thành công trong quá trình chuyển đổi số của Baemin, Daikin hay VDI, bộ giải pháp của chúng tôi được tạo ra để phát hy tối đa giá trị của từng doanh nghiệp trong kỉ nguyên số