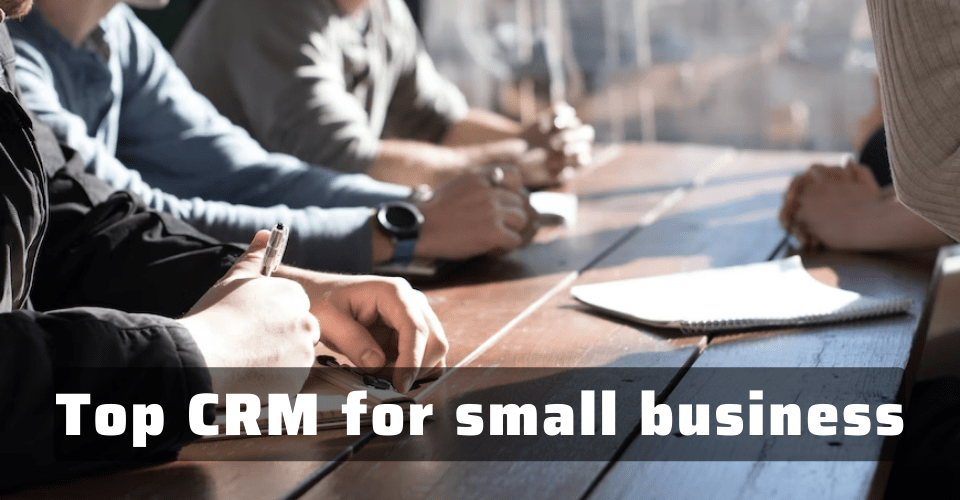 Upgrade your start-up operation with the top CRM for small business
Customer relationship management (CRM) software is useful for all kinds of businesses, but it is especially important to have a CRM for small business that is much more adaptable and configurable than a more established company.
To help you choose a tool that has all the capabilities you require and is within your budget, we'll list the top CRM software for startups and small enterprises in this post.
Why Start-ups Need CRM Today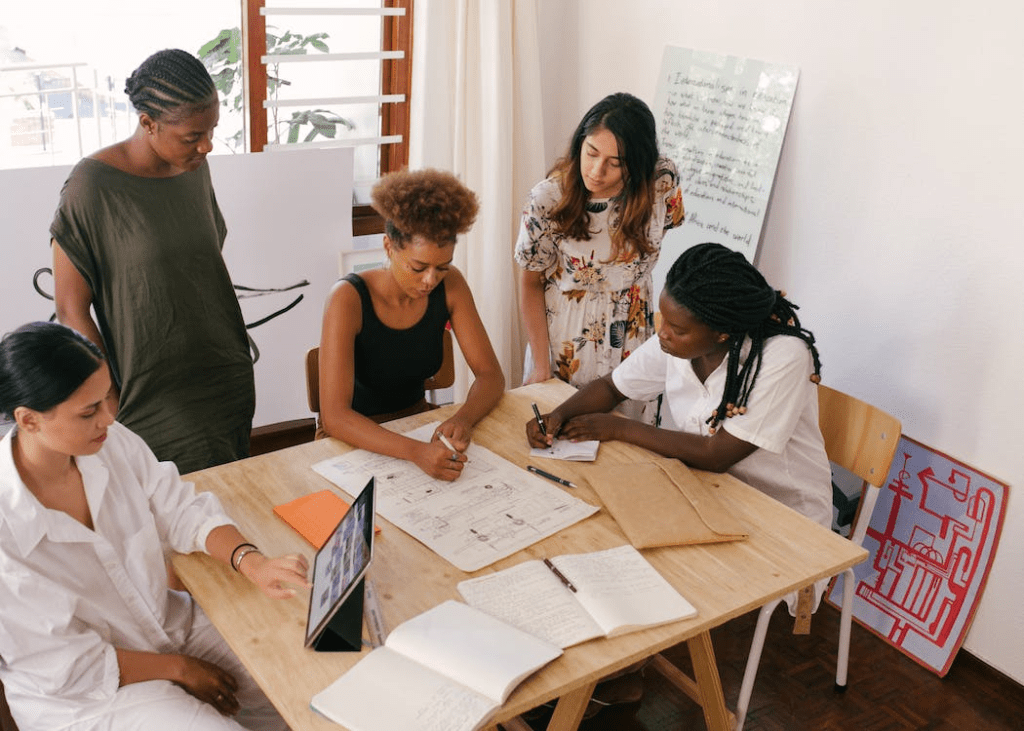 CRM, which stands for customer relationship management, is frequently used to describe a software program that can help you excel at customer satisfaction. By giving organizations the resources and information they need to comprehend their consumers better, CRM software is intended to support business growth.
This will enable you to learn more about your clients and their needs, which will be extremely beneficial to your firm. The information is useful for boosting client satisfaction, retention rates, and brand recognition for your startup. It can aid in word-of-mouth marketing, which is crucial for new businesses and young entrepreneurs.
Top 5 top CRM for small business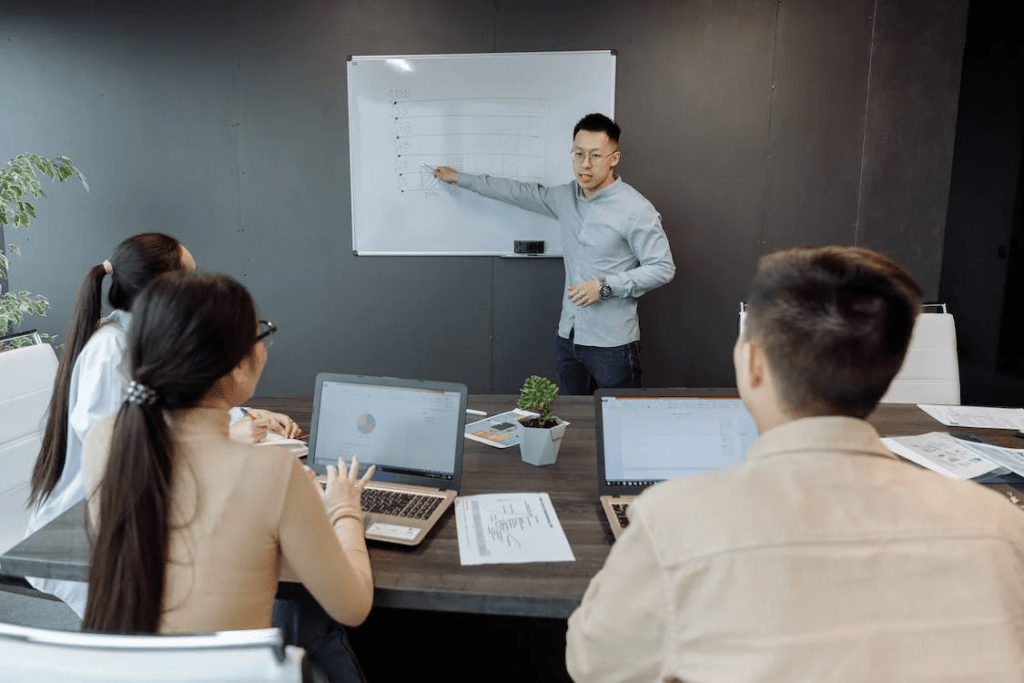 Social media is frequently used by newly established businesses to interact with potential clients or customers. You can monitor interactions, generate leads, and share content using SmartOSC DX connections with well-known social media sites like LinkedIn, Facebook, and Twitter.
---
►►► Bộ giải pháp tối ưu dành cho doanh nghiệp Sản Xuất: Phần Mềm Logistics, Hệ Thống MES, Phần Mềm Quản Lý Nhân Sự, Phần Mềm CRM, Phần Mềm Quản Lý Tuyển Dụng, Hệ Thống Văn Phòng Điện Tử

For small and micro-sized organizations, SmartOSC DX provides easy deal, contact, and product management tools. Startups may manage leads, collaborate via instant messaging, and sync team calendars.
GreenRope
GreenRope is a comprehensive CRM for small businesses that aids in lead generation, brand awareness building, and conversion optimization. It is one of the best CRMs for organizations of all sizes and is very user-friendly.
You can track emails, websites, and other things in real-time using GreenRope. It gives you access to a clear dashboard where you can identify the pages with the highest conversion rates, time spent on them, and overall page views.
Anyone seeking a CRM that unifies operations, sales, and marketing on one platform should check out GreenRope.
Insightly
Through milestones and task tracking, as well as the option to turn chances into projects and integrate them with your calendar, Insightly enables you to manage initiatives like these.
Users of Insightly's free plan have access to project management capabilities with task tracking and calendar syncing as well as sales management features like contact and lead management. The Insightly Plus plan's first update makes mass emailing, document sharing, and lead collecting through web forms possible.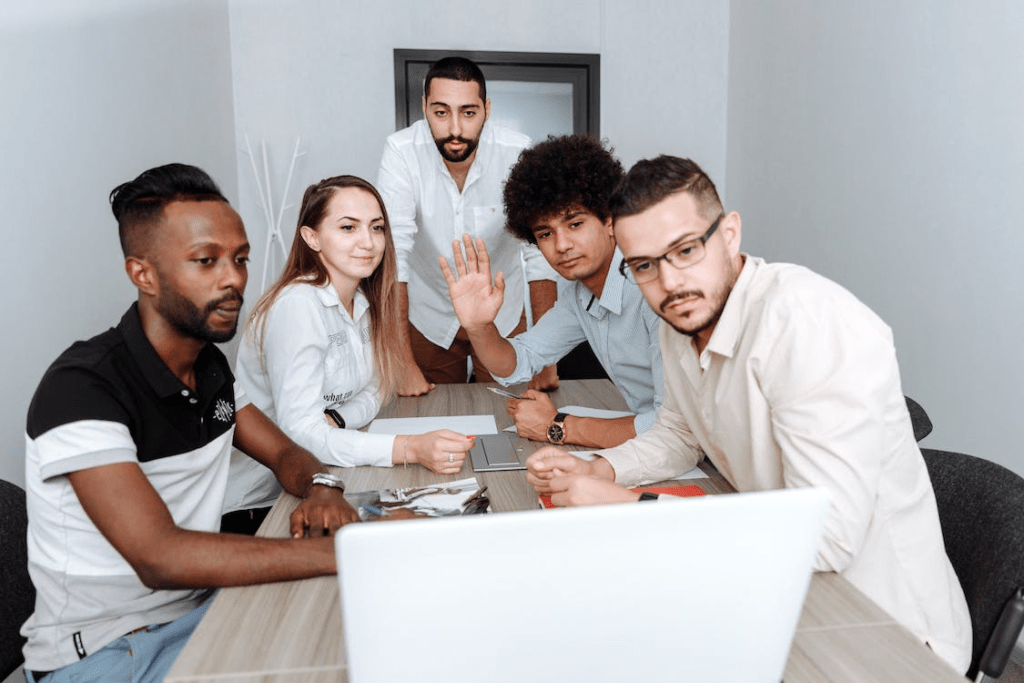 Constant Contact
Although Constant Contact is best known for its email marketing platform and CRM for small businesses, you can also use it as a CRM tool. It's great for small businesses because you can use it to manage contacts and run email campaigns.
Constant Contact's interface is uncomplicated, uncluttered, and straightforward to use. From your dashboard, you can easily monitor client activity, view data, send emails using the drag-and-drop tool, and store contact information.
Drip
Drip is a tool that will enable you to manage relationships, generate leads, and turn those leads into paying customers while also increasing revenue for your online store.

The Drip CRM is a potent tool with a user-friendly, appealing layout. It aids in closing the gap between what your clients desire and what your store offers.
The finest CRM for small businesses is something that you should invest in if you're an entrepreneur or a new business owner. It will assist you in quickly organizing and expanding your startup.
In conclusion, SmartOSC DX, in our opinion, is the top CRM solution for small businesses. Even the smallest businesses to big brands may use it to increase sales and scale.
We hope that we have provided you with a lot of excellent selections to choose from in this blog post. Contact us for detailed information.

SmartOSC DX là đơn vị cung cấp chuyển đổi số hàng đầu tại Việt Nam. Là động cơ thúc đẩy sự thành công trong quá trình chuyển đổi số của Baemin, Daikin hay VDI, bộ giải pháp của chúng tôi được tạo ra để phát hy tối đa giá trị của từng doanh nghiệp trong kỉ nguyên số