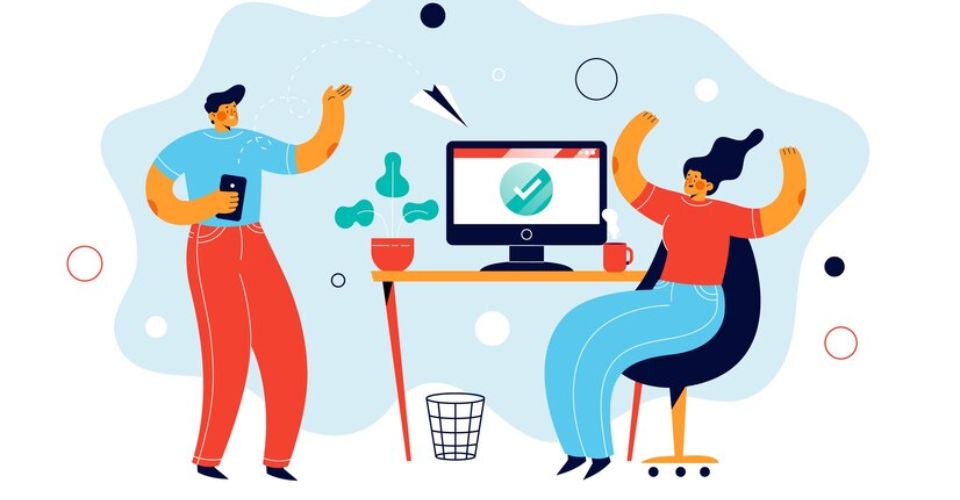 Zoho People review: The best HRM system for growing business?
In comparison to other providers of business software like Salesforce, Microsoft, or SAP, Zoho doesn't have the same level of brand recognition. However, because its name isn't well known, Zoho must exert more effort to get businesses to use and purchase its products. Check out our Zoho People review below for our best in-depth look at the platform.
What is Zoho People?
All people can use Zoho People. It is beneficial for all sizes of businesses because there is a free plan and five premium ones. Even unskilled HR experts or business owners who manage their HR will feel at ease using this software because it is so simple to use and quick to pick up, especially if you've used a Zoho product before.
Therefore, the Zoho People review is what people were looking for when this platform started gaining popularity, that is also what you need to know right now to get started with it.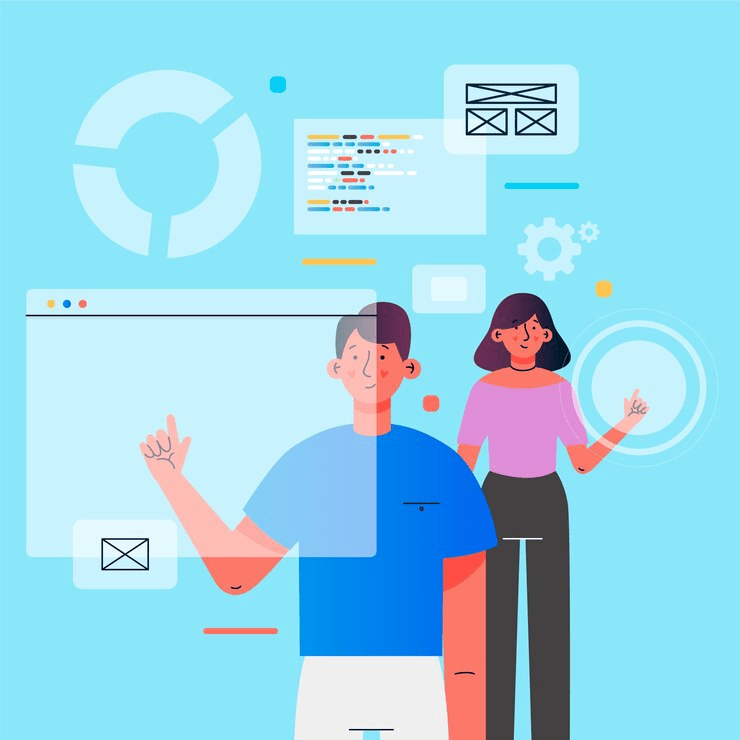 Zoho People pricing
One of the few HR software programs that disclose its pricing is Zoho People.
For a quote on alternative HR software, you are typically asked to contact their sales teams. From a free plan for up to five people that enables you to manage fundamental HR operations to five different tiers of subscription plans, Zoho People offers programs for all sizes of businesses. Each priced option has a 15-day free trial period.
Moreover, use the Essential HR plan, the least expensive paid option has a starting price of $1 per month for Zoho People. Compared to other human resources software, the most expensive pricing plan is relatively inexpensive at $10 per person monthly.
Zoho People features
Time and attendance management, onboarding, performance management, workforce planning, and an additional recruitment module are just a few of the services that Zoho People has to offer.
---
►►► Bộ giải pháp tối ưu dành cho doanh nghiệp Sản Xuất: Phần Mềm Logistics, Hệ Thống MES, Phần Mềm Quản Lý Nhân Sự, Phần Mềm CRM, Phần Mềm Quản Lý Tuyển Dụng, Hệ Thống Văn Phòng Điện Tử

Performance Management
Modern performance management assessments are made for Zoho People. You have the option of providing feedback to your management, direct reports, and peers (or even their managers).
Positive, negative, training, observation, and rewards are the five pre-built feedback categories. However, you can also modify these to meet your business model. When it comes to employee motivation and retention, it's crucial to be able to give them praise for a job well done.
Other beneficial aspects of performance management include:
Creating your evaluation cycle
Constructing reviews from numerous people's evaluations
Linking pay to performance for employees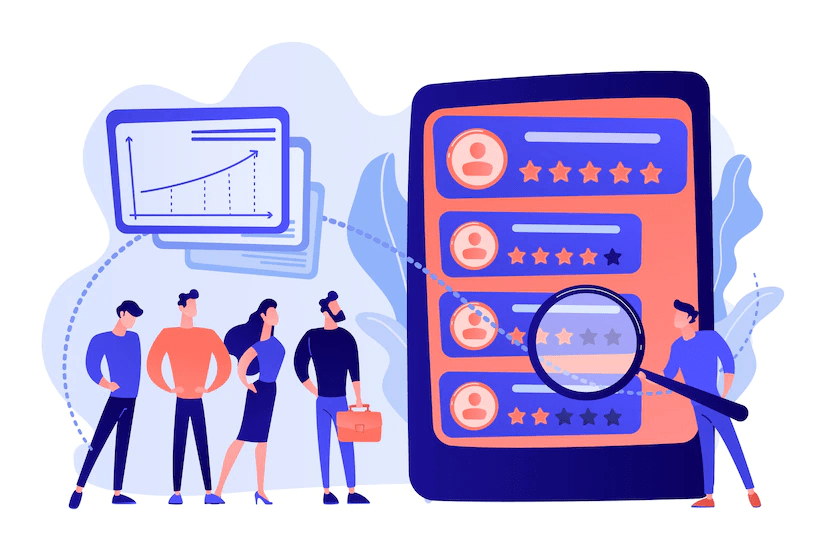 Time and Attendance
Strong time and attendance management features are included in Zoho People. You can read a simple leave report by business and department or access your personal calendar.
Your staff can effortlessly clock in thanks to the integrated time tracker, and the time they checked in automatically appears on the calendar. They can use this information to submit your Zoho timesheets after that. Timesheets are available for each project and client.
Besides, you may receive an overview of your team or an individual employee, as well as keep track of your projects and clients, with the aid of the workforce analytics reports.
The scheduled versus worked hours reports let you make better use of your human resource planning by ensuring that you always have the best people on duty.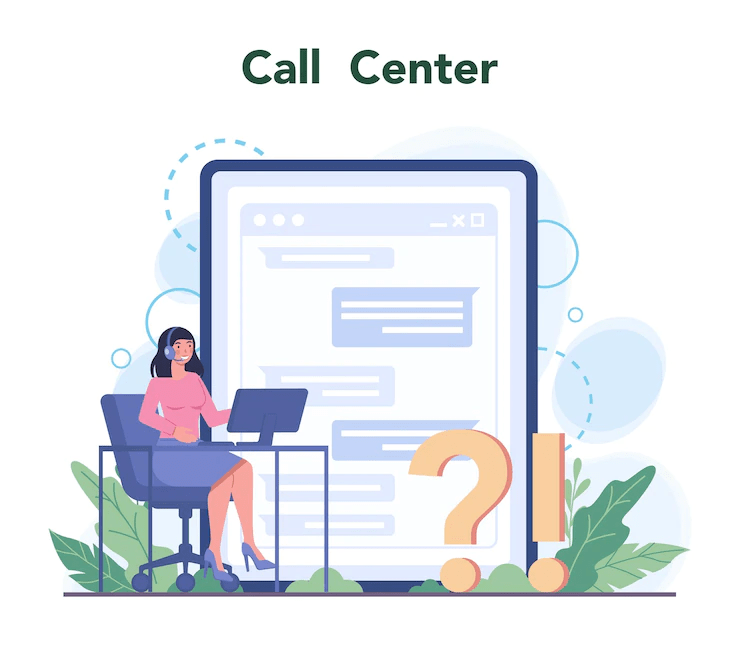 Workforce management
Zoho People offers extra HR features to make it easier for you to manage your staff.
With Zoho HR software, you may offboard people, manage employee travel (a capability that is typically absent from HR software), view and reorganize your organizational structure, and control the benefits administration procedure.
Besides, you may easily develop your own fully customizable reports using all of this data to power your people analytics. With its strong data analytics capabilities, you can build incredibly thorough reports about any area of your business in the format of your choice, be it a pie chart, a bar chart, or any other kind of visualization.
Conclusion
Excellent features may be found in Zoho People. It isn't perfect—its time and attendance feature isn't as sophisticated as that of other HR software—but its ease of use, affordability, and speed of implementation more than makeup for that.
The software scales with your business thanks to one free price plan and five premium price plans. And you also have the extra benefit of being able to use other Zoho family products from the same interface. Contact SmartOSC DX today for more detailed advice about the Zoho People review.

SmartOSC DX là đơn vị cung cấp chuyển đổi số hàng đầu tại Việt Nam. Là động cơ thúc đẩy sự thành công trong quá trình chuyển đổi số của Baemin, Daikin hay VDI, bộ giải pháp của chúng tôi được tạo ra để phát hy tối đa giá trị của từng doanh nghiệp trong kỉ nguyên số