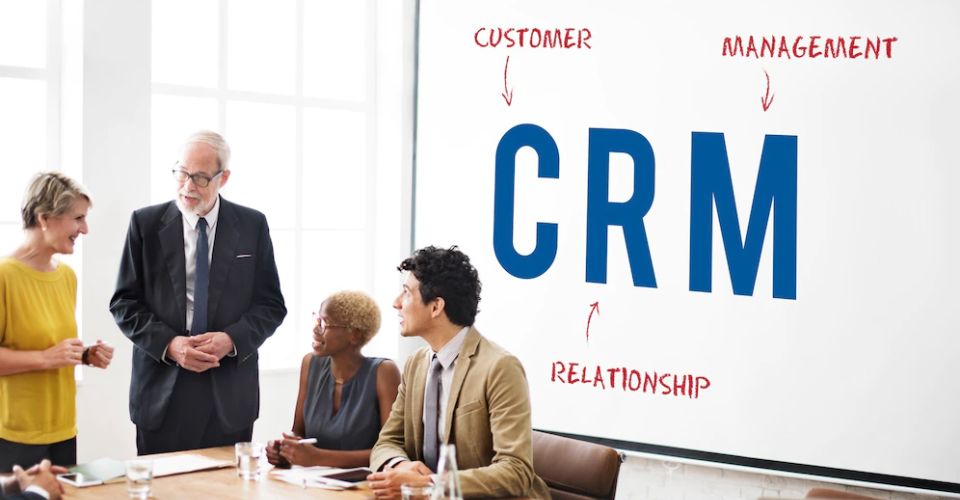 What Zoho CRM can do to your business?
Looking for a CRM that can take your business to the next level? Zoho CRM is the perfect tool for businesses of all sizes. It is packed with features that make it easy to manage customer relationships, sales processes, and marketing campaigns.
With Zoho CRM, you can easily track contact information, purchase history, and customer preferences. You can also create custom workflows to automate tasks like tracking and lead management. And with built-in reporting features, you get business performance insights from any device, anywhere in the world.
In this article, learn how Zoho CRM benefits your business in the long run.
What is Zoho CRM?
Zoho has created a cloud-based customer relationship management (CRM) platform to manage the sales, marketing, and customer support components of business-to-business (B2B) and business-to-customer (B2C) engagement strategies, which is Zoho CRM.
Popular desktop Web browsers for Linux, Mac OS X, and Windows can access Zoho CRM, which is licensed as a software service (SaaS). Along with the iPad and iPhone from Apple, the platform is also accessible as a mobile app for users on Android smartphones. Although it is appropriate for businesses of all sizes, Zoho's CRM platform is incredibly well-liked by small businesses because of its flexible price and selection of capabilities. Along with email marketing, social CRM, marketing automation, and sales capabilities, it provides users with the essential CRM tools they require.
---
►►► Bộ giải pháp tối ưu dành cho doanh nghiệp Sản Xuất: Phần Mềm Logistics, Hệ Thống MES, Phần Mềm Quản Lý Nhân Sự, Phần Mềm CRM, Phần Mềm Quản Lý Tuyển Dụng, Hệ Thống Văn Phòng Điện Tử

Best things Zoho CRM can do for your company?
Improving sales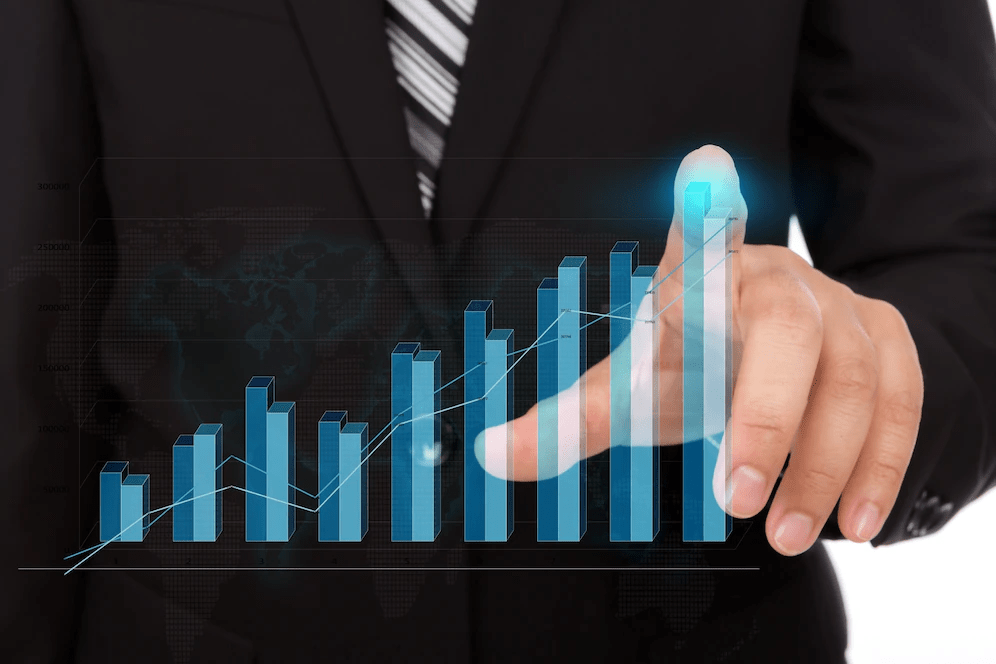 Zoho CRM is a great way to identify, nurture, and follow up on quality leads. With Zoho CRM, you can determine which leads are most likely to convert into customers and then allocate your resources accordingly. This implies that you don't waste time or resources on a prospect who is unlikely to convert into a client. Any organization that wishes to increase customer conversion rates should use that platform.
A productive business process
You can use Zoho CRM to make sure that procedures are carried out following standards. By automating your processes, you can keep your team organized and focused on their goals. Zoho CRM can help you build efficient processes for your business, so you can get the most out of your team's time and effort. With that platform, you can:
– Automate process execution with Zoho Flow
– Ensure standards are followed with Zoho Workflow
– Get comprehensive reports on process performance
With Zoho CRM, you can streamline your business processes and get the most out of your team's time and effort. Make sure your team is productive by defining and building efficient processes for your business with this software.
Taking tactical decisions
Using analytics and reporting, Zoho CRM provides your decision-makers with precise data from across your organization so they can respond to market trends with better judgments.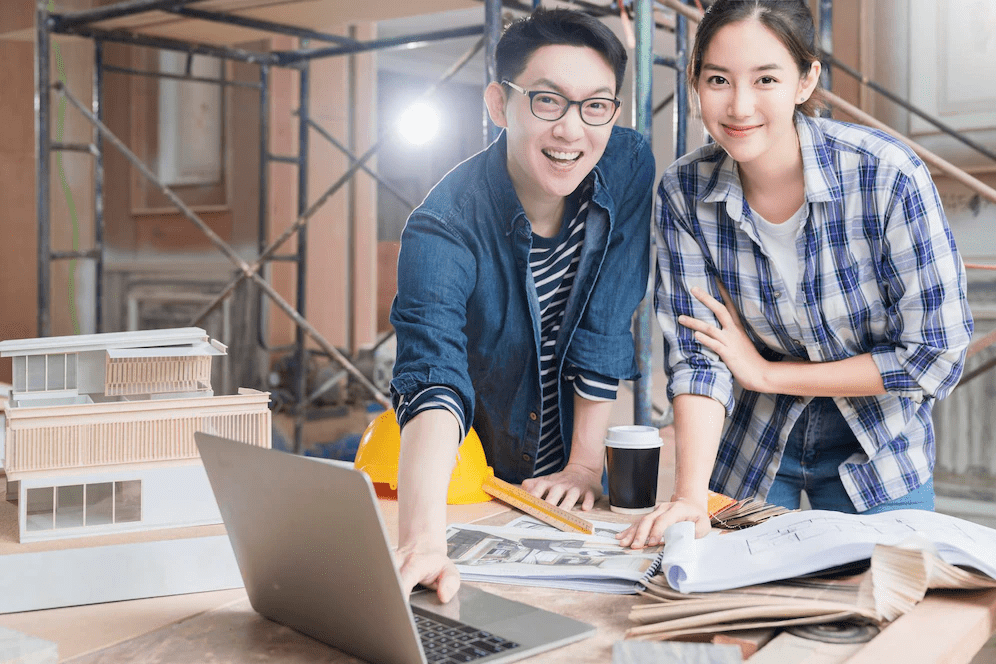 Zoho CRM helps you manage your customer relationships in one place. With this all-inclusive package, you have the resources at your disposal to nurture leads, close more sales, and increase client retention.
Moreover, Zoho CRM is a complete solution for managing your customer relationships, from first contact to lifelong loyalty. With Zoho CRM, you can track every interaction with your customers, get insights into their behavior, and build long-lasting relationships with them. This platform is the best way to manage your customer relationships and grow your business.
Data protection and adherence
Zoho CRM is a cloud-based customer relationship management software that offers a wide range of features to help businesses manage their customer data. Zoho CRM data centers are designed to provide the highest level of security for customer data. 
The data centers are physically secured with state-of-the-art security systems, and the data is encrypted and stored in multiple layers of security. Zoho CRM also offers a variety of control mechanisms to ensure that only authorized users can access customer data.
In addition, Zoho CRM regularly backs up customer data to ensure that it is always available in case of an emergency. The special commitment to security and privacy makes this software the ideal choice for businesses that need to safeguard their customer data.
Portable compatibility
Zoho CRM mobile is the perfect solution for sales teams who are always on the go. With Zoho CRM, reps can easily pull up information about nearby customers or schedule meetings on the fly. And because this platform is available on both iOS and Android, your team will always have access to important CRM data, no matter where they are.
With Zoho CRM mobile, you can rest assured that your sales team will be able to stay productive and efficient, even when they're away from the office.
Improved client satisfaction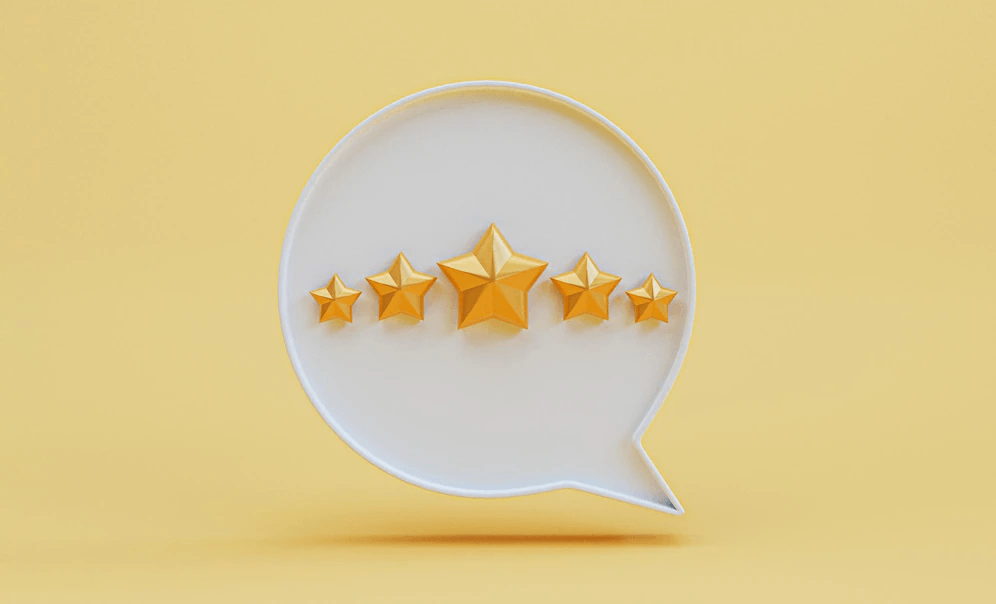 To assist your team in resolving client concerns, Zoho CRM provides all the historical data about a customer as well as knowledge about challenges that others have encountered, ensuring they leave satisfied. Zoho CRM is an essential tool for streamlining customer support and ensuring that every customer interaction is a positive one.
In addition, Zoho's awesome platform also provides your team with valuable insights into customer behavior, allowing you to anticipate and address their needs proactively.
Conclusion
Zoho CRM is one of the most effective tools in business today. It helps you keep track of your customers, prospects, and leads in one place so you can follow up with them more easily. In addition, this platform allows you to automate repetitive tasks so you can focus on other aspects of your business. If you're not already using Zoho CRM, now is the time to try it out. SmartOSC DX can help you get started with Zoho CRM and maximize its potential for your business. Contact us today to learn more about how we can help you get the most out of Zoho CRM.

SmartOSC DX là đơn vị cung cấp chuyển đổi số hàng đầu tại Việt Nam. Là động cơ thúc đẩy sự thành công trong quá trình chuyển đổi số của Baemin, Daikin hay VDI, bộ giải pháp của chúng tôi được tạo ra để phát hy tối đa giá trị của từng doanh nghiệp trong kỉ nguyên số