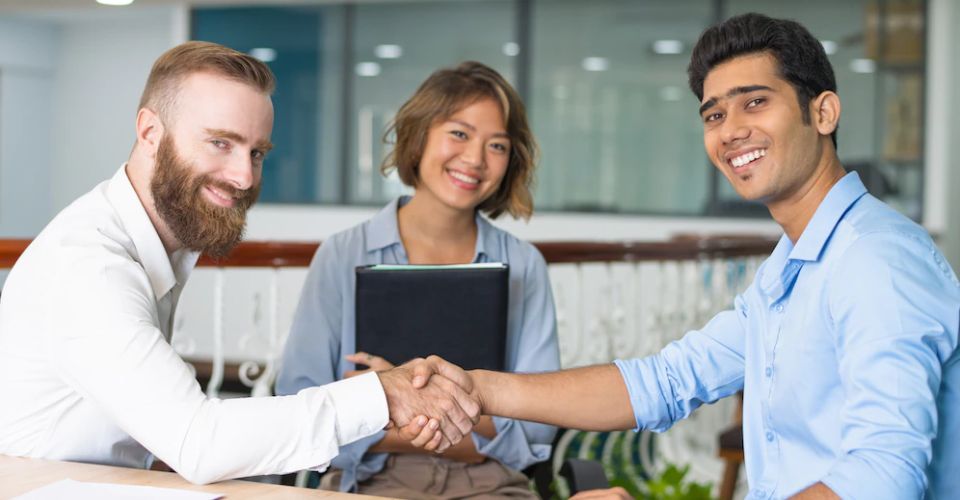 What are the five main functions of international human resource management?
The function of international human resources is being impacted by globalization, the process of integrating a company's operations and strategies across a diverse range of cultures, goods, and ideas. Previously focused on regional issues, HR is now required to take into account the organization's impact on workforce diversity, regulatory constraints, and the interdependence of professional development and training.
So what are these functions, let's find out right here in this article!
5 main functions of international human resource management
Onboarding and Recruitment Process
Recruiting, employing, and keeping a talented workforce is among the most fundamental tasks in human resources. 
This activity entails some steps, such as creating a job description, conducting interviews, making offers, and negotiating pay and benefits. Even though it's a challenging undertaking for any organization, doing business internationally is even harder because of the disparities in educational systems between nations and linguistic barriers.
---
►►► Bộ giải pháp tối ưu dành cho doanh nghiệp Sản Xuất: Phần Mềm Logistics, Hệ Thống MES, Phần Mềm Quản Lý Nhân Sự, Phần Mềm CRM, Phần Mềm Quản Lý Tuyển Dụng, Hệ Thống Văn Phòng Điện Tử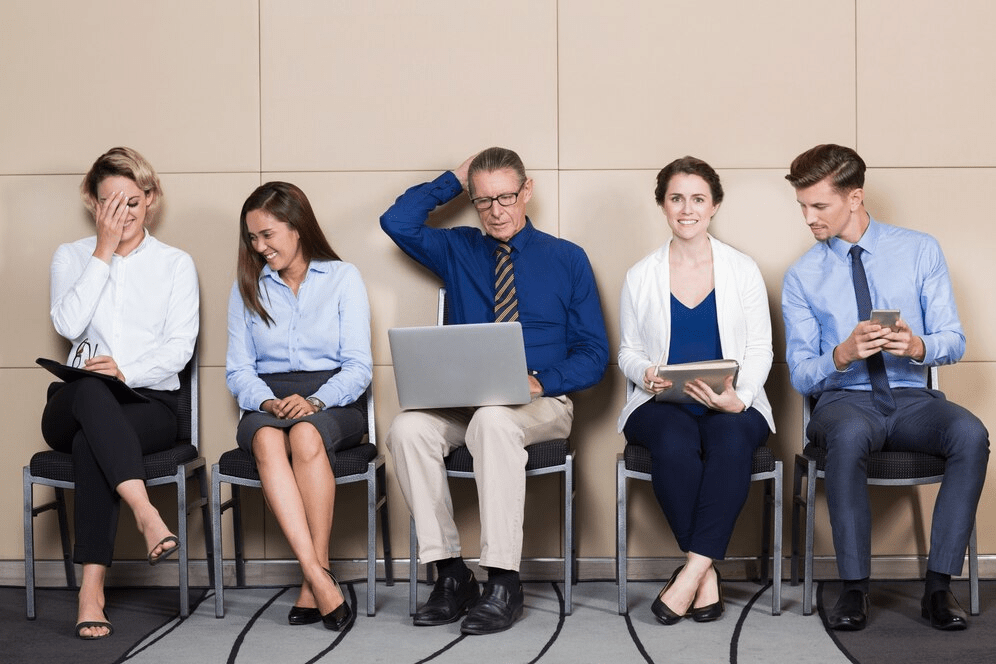 No matter where in the world hiring takes place, businesses that appreciate their employees put a lot of confidence in the HR department's recruitment function. 
There is a good reason for this: Having a strong team of workers can assist the business gain notoriety, attaining profitability, and maintaining its running effectively and efficiently.
Training on the Job
Even when a firm recruits qualified workers, the human resources department is typically in charge of delivering some level of on-the-job training. This is so that jobs can be carried out slightly differently by each company.
A corporation might employ a different type of computer software or employ a different timekeeping system from another. Whatever the precise organizational procedures, human resources is primarily responsible for giving the personnel this training.
When a firm conducts global operations across numerous sites, the training role is enhanced. Even while online webinars and training tools can sometimes effectively reach anywhere in the world, multiple sessions in numerous foreign countries may be necessary. Communication and resource sharing are made much easier to manage when processes are streamlined across all sites.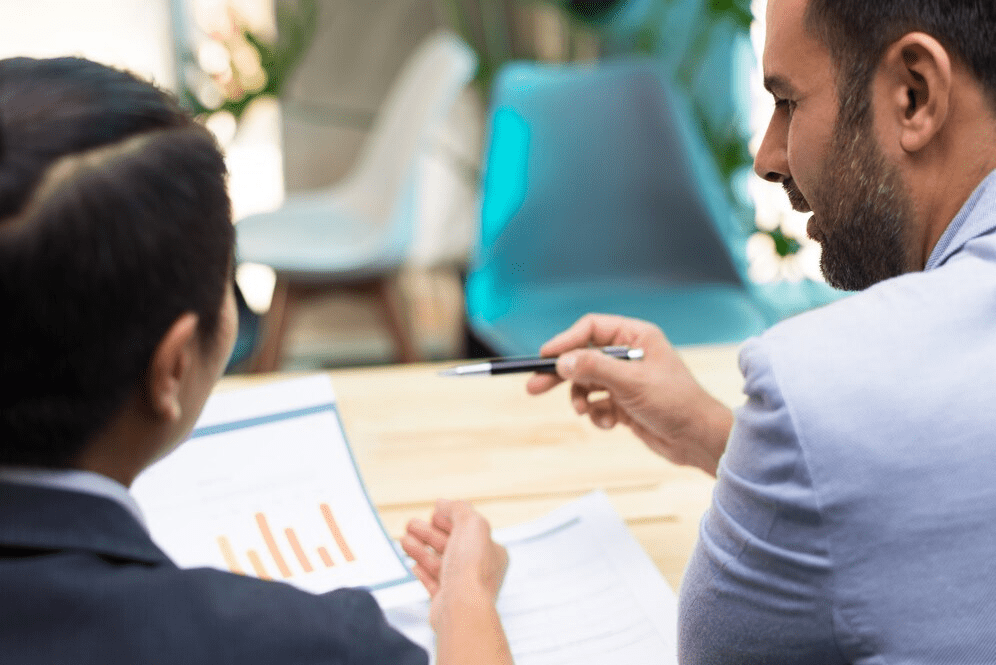 Continually Developing Professionally
Training and HR's role in professional growth is closely intertwined. However, professional development is about giving employees opportunities for personal growth and education, whereas training needs are focused on the organization's processes and procedures. Moving an individual between departments allows him or her to develop abilities across a variety of disciplines. Moving employees across borders may also be necessary for an international operation.
Many human resource departments also give their employees the chance to grow professionally by paying for them to attend trade exhibits, conferences, or days of outside skill training. The outcome is a win-win situation where both the business and the employee gain from the person's increased skill set and sense of belonging to the team.
Compensation and Benefits
The management of benefits and compensation is a given for human resources. Still, in the twenty-first century, as businesses have become more globally oriented, HR now needs to adapt to new ways of offering benefits to an organization's employees.
Non-traditional benefits, like flexible work schedules, paternity leaves, longer vacations, and telecommuting, can help motivate current staff members as well as draw in and keep talented new hires. Because it necessitates attention to the requirements and wants of a varied set of people, balancing salary and benefits for the company's staff is a crucial HR role.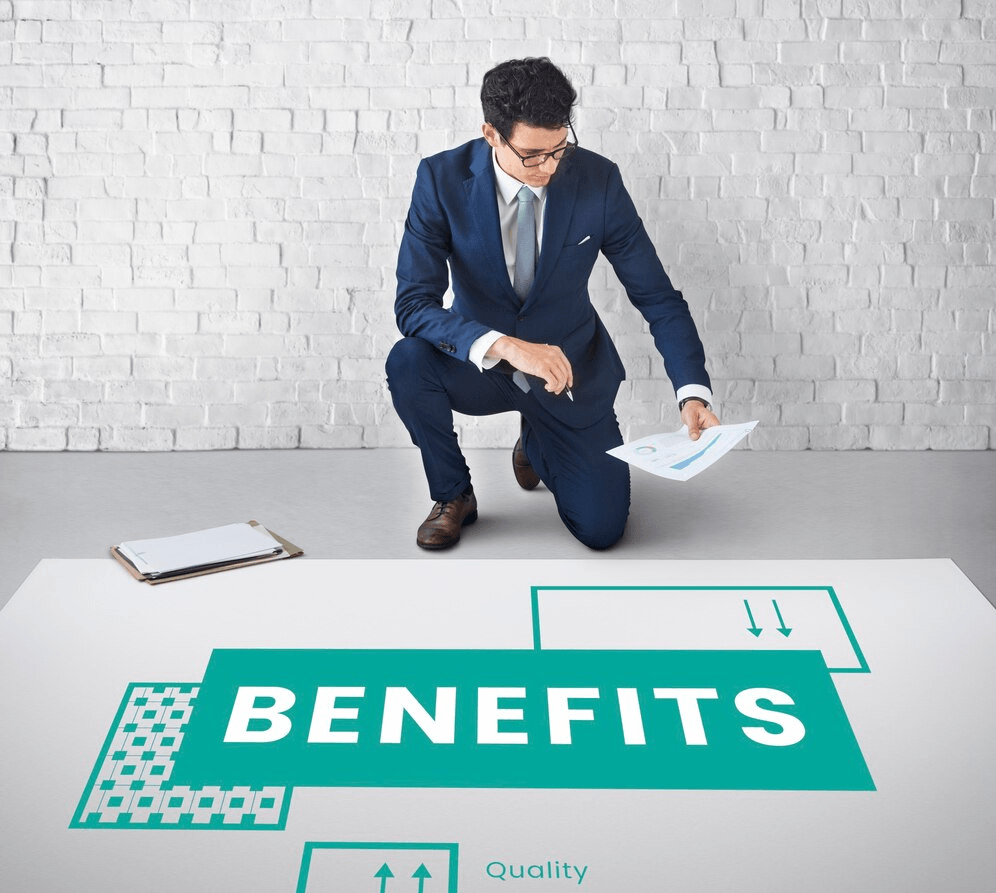 Ensure Legal Compliance
The last aspect of international human resources management is possibly the least glamorous, but it is unquestionably the most crucial. A crucial component of assuring the organization's continuous existence is ensuring legal compliance with tax and labor regulations.
Government rules concerning employee working hours, tax breaks, necessary break times and working hours, minimum payment amounts, and anti-discrimination policies are imposed on businesses by the federal government as well as the state and municipal governments where the business is located.
When it becomes necessary to take into account various legislation from other nations, this process gets significantly more difficult. Human resources play a crucial role in ensuring that the firm is always compliant with these laws and regulations.
Conclusion
Many of the functions of international human resources management overlap with those in traditional HRM. However, some key areas need to be given special attention when managing a workforce across borders. If you need help navigating any of these challenges, our team at SmartOSC DX is here to help. We have extensive experience working with companies that have employees all over the world. Contact us today to learn more about how we can help you manage your international HR needs.

SmartOSC DX là đơn vị cung cấp chuyển đổi số hàng đầu tại Việt Nam. Là động cơ thúc đẩy sự thành công trong quá trình chuyển đổi số của Baemin, Daikin hay VDI, bộ giải pháp của chúng tôi được tạo ra để phát hy tối đa giá trị của từng doanh nghiệp trong kỉ nguyên số