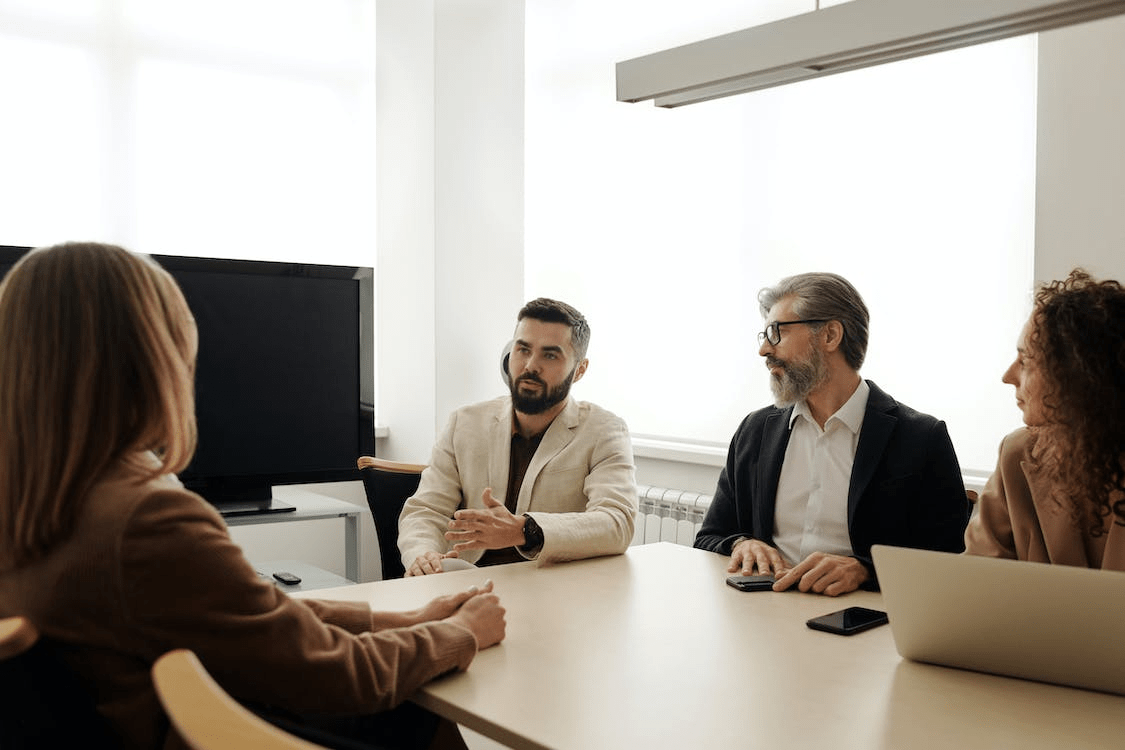 Bring out the best of your team with the top 5 key functions of hr software solution
With additional personnel, managing an HR activity gets more challenging. Consider HR software for your organizational requirements for better outcomes. It is now more efficient to bring in your software thanks to technological advancements, particularly in software development.
What Is HR Software?
HR software helps businesses enhance their workforces. HR professionals utilize a variety of applications to find, assess, hire, develop, and engage candidates. Additionally, it is utilized to manage payments, onboard new employees, manage the project, and track time.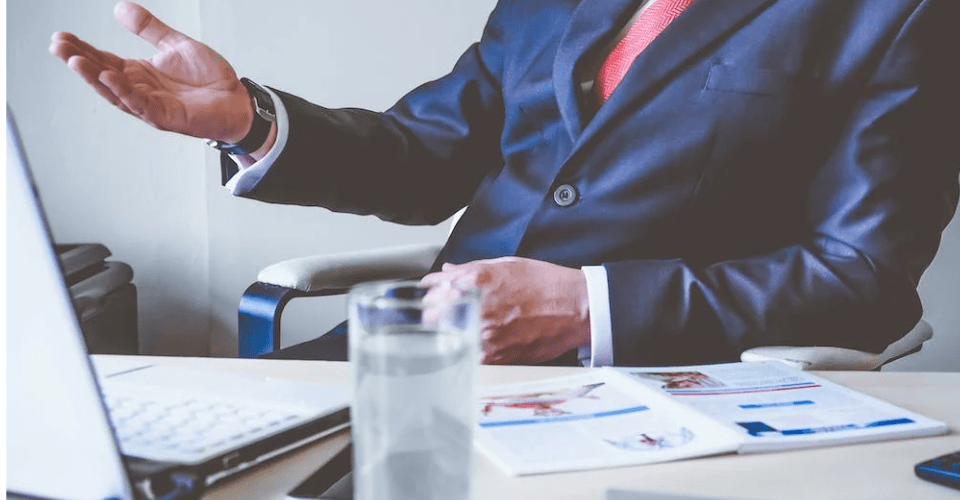 Businesses use it to manage their personnel and streamline HR procedures. This is helped by HR systems that offer insights from employee data. It facilitates HR personnel's decision-making on talent management. To make the processes more efficient, you can create custom software.
So utilizing the program is essential for automating HR chores and tracking operation performance and delays. The effectiveness of the operations is improved. Processes are automated by the program, which also lessens labor.
---
►►► Bộ giải pháp tối ưu dành cho doanh nghiệp Sản Xuất: Phần Mềm Logistics, Hệ Thống MES, Phần Mềm Quản Lý Nhân Sự, Phần Mềm CRM, Phần Mềm Quản Lý Tuyển Dụng, Hệ Thống Văn Phòng Điện Tử

Functions of HR software solution for your business
Data-Driven Decisions
For people teams looking to win over management, accurate HR reports are a requirement. If your HR system can generate reports with just a few clicks, your staff will have more time to analyze them and bring them up in conversations with important stakeholders.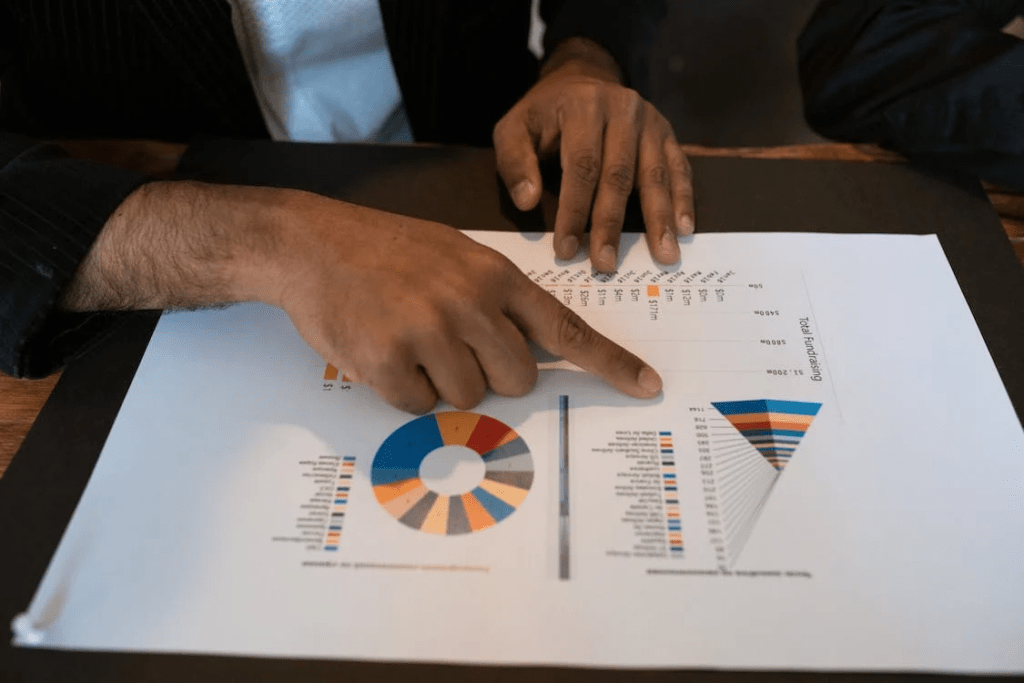 Integration
The majority of traditional HR systems are autonomous and have few opportunities for integration. because doing so requires a lot of work, research, and money and is difficult to connect to other third-party programs.
An effective HR system must not only control HR activities but also unite the company and improve communication. Therefore, the effectiveness of an HR department would increase with the seamless integration of HR modules. The information entered into an HR Management software system can be used because of compatibility.
Up-to-date Data
Manual time tracking is difficult, and data entry mistakes are frequent. Creating your own software will give managers a clear perspective of employee workload and productivity, and over time, assist them in avoiding human error.
Additionally, it helps them to evaluate how well work is done. The software can track employees' vacation, sick leave, and holiday time as well as how many contract hours they put into completing particular tasks.
Therefore, it gives HR professionals control over the papers' dissemination and availability. They can use electronic security methods to protect confidential employee information.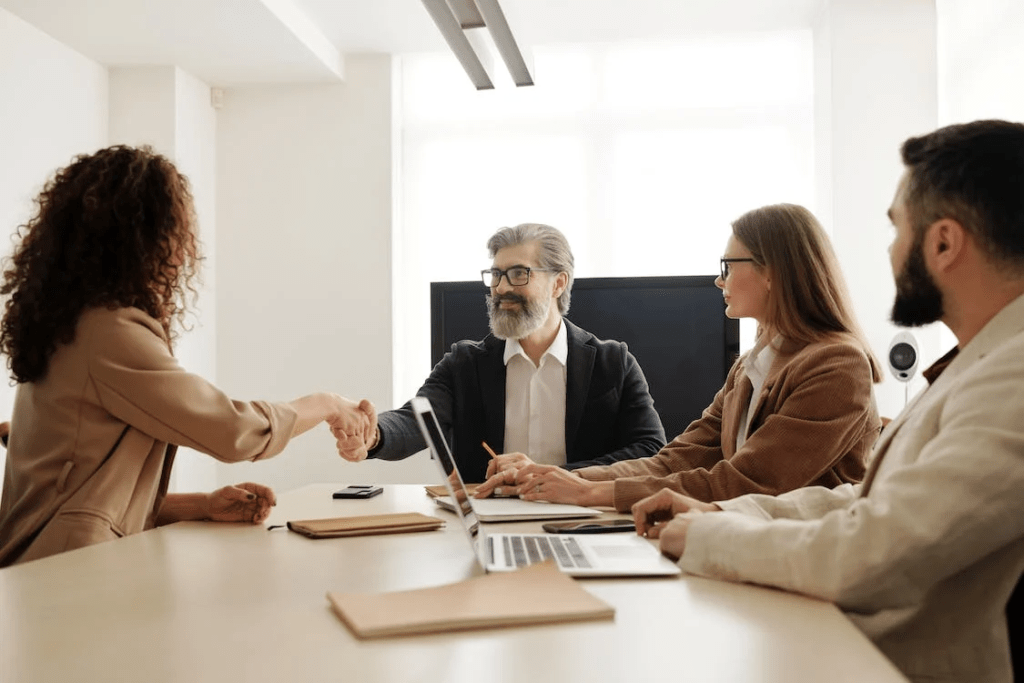 Productivity
For HR personnel, managers, and employees alike, HR software is a huge productivity booster! Employees should spend more time on high-value tasks than repetitive ones in the fiercely competitive and disruptive work climate of today.
So businesses of all sizes and industries are embracing automation and digitization to devote the majority of their output to profit-generating tasks. One method through which organizations are going digital is through HR software.
Security

You can employ encryption techniques to prevent invasions and implement access controls to guard against dangers within HR systems as you develop HR software. In comparison to manual organizing systems, it can assist in preventing data breaches and keep data even safer.
It is safer to use HR software to maintain personnel databases rather than paper-based records. Through a single platform, the HR management system platform enables you to centralize and access all staff data and documents.
Finally, if you want to achieve the lofty objectives of excellent hiring and training administration, you absolutely must have this program. Contact us to discover more about essential expertise in improving HR software.

SmartOSC DX là đơn vị cung cấp chuyển đổi số hàng đầu tại Việt Nam. Là động cơ thúc đẩy sự thành công trong quá trình chuyển đổi số của Baemin, Daikin hay VDI, bộ giải pháp của chúng tôi được tạo ra để phát hy tối đa giá trị của từng doanh nghiệp trong kỉ nguyên số