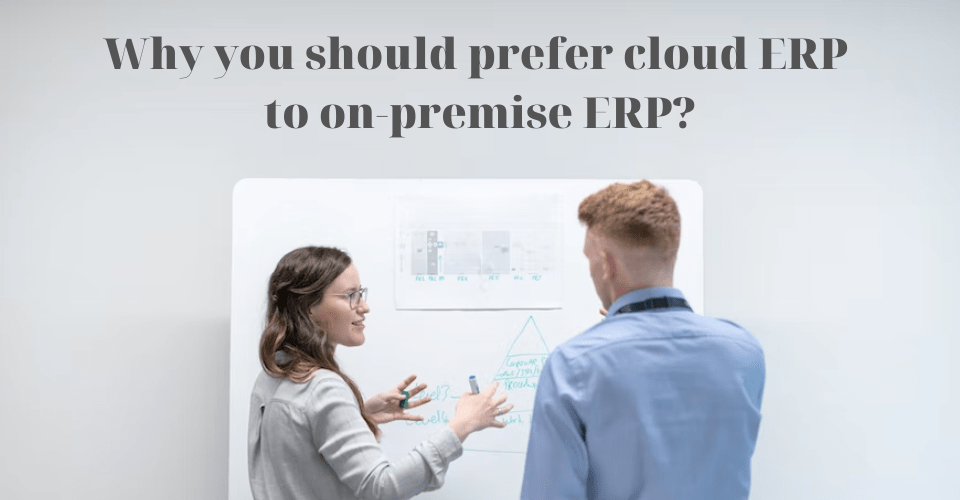 Why you should prefer cloud erp than on-premise erp?
It can be challenging to decide between on-premise ERP (enterprise resource planning) and cloud-based ERP. It's a huge decision since the data that gets into your ERP system is essential to the way your organization operates.
Upgrading to a cloud-based system can make your company more nimble and assist corporate growth, especially in these present times where virtual offices and remote work have become more common.
The advantages listed above, which make up the primary value proposition of a cloud-based ERP solution, present new potential for these enterprises.
Affordable Implementation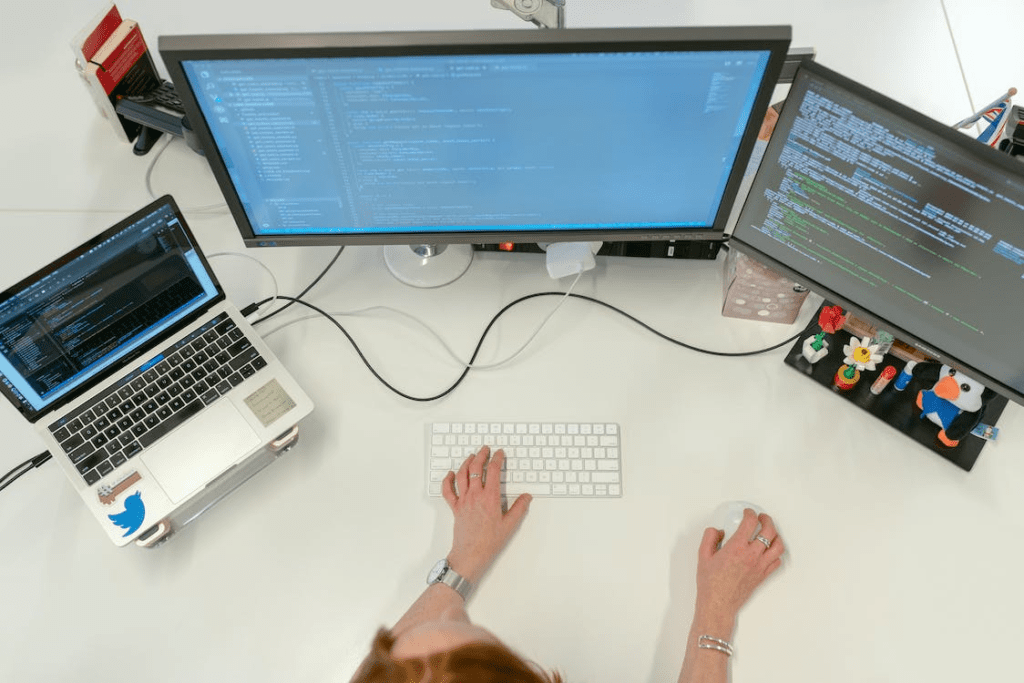 If there is one major selling point for cloud ERP, it is how simple and inexpensive it is to set up.
Unlike an on-premise system, cloud ERP eliminates the need to purchase all that pricey gear to house your data. Additionally, since the provider will take care of everything, you won't have to pay for the labor hours required by employees to maintain that hardware.
These two elements work together to ensure that a cloud ERP implementation won't blow your budget, allowing you to invest the savings in growing your company.
Productivity
Increased productivity comes with simple implementation. You experience a lot less downtime with cloud ERP systems. This allows you to continue operating as usual rather than stopping your processes to wait for your system to start up.
---
►►► Bộ giải pháp tối ưu dành cho doanh nghiệp Sản Xuất: Phần Mềm Logistics, Hệ Thống MES, Phần Mềm Quản Lý Nhân Sự, Phần Mềm CRM, Phần Mềm Quản Lý Tuyển Dụng, Hệ Thống Văn Phòng Điện Tử

Additionally, more automation is possible with cloud ERP. Systems like online order administration can always have the most recent data available when it comes to things like inventory because the information is stored and accessible in the cloud.
Security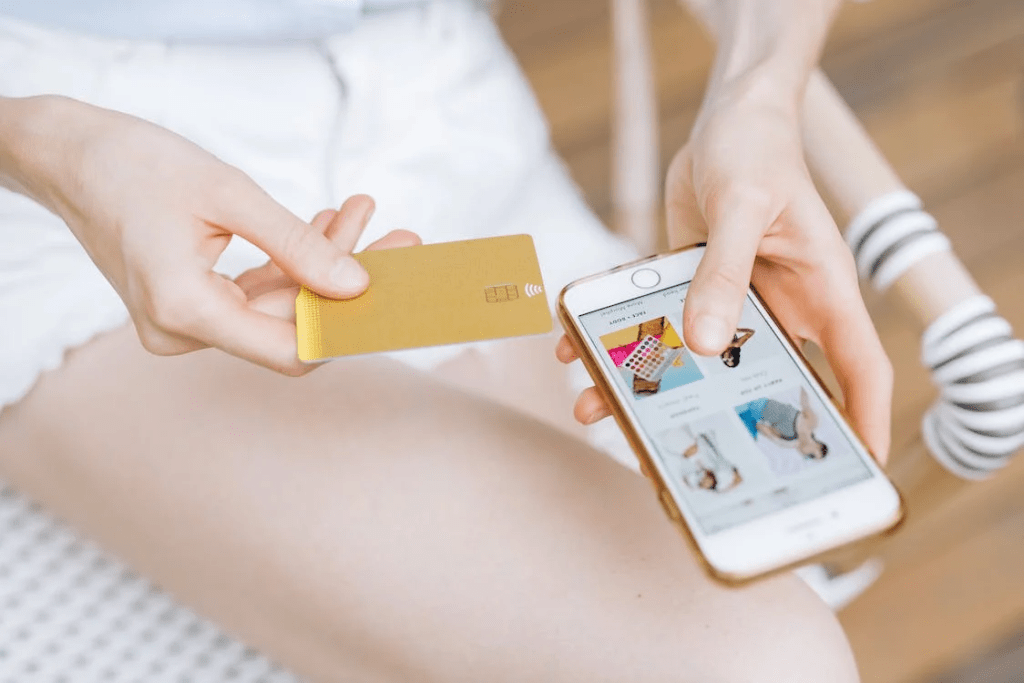 A major worry with cloud-based applications is security, which is one of the main reasons why some firms continue to use antiquated on-premises ERP systems. It's a widely held belief that a cloud-based ERP system can't offer the same stability or security as an on-premises ERP system. However, this notion is becoming less and less realistic.
In addition, maintaining a safe system requires staying up to date with technological advancements. Even while some businesses still use on-premises legacy ERP systems, these systems will eventually become unusable.
Employing a security consultant from a third party to assess a cloud provider's security procedures might be a wise investment for companies looking for an extra layer of assurance. Businesses that use security consulting services can learn how to incorporate the best data protection policies into their training programs.
Accessibility and Collaboration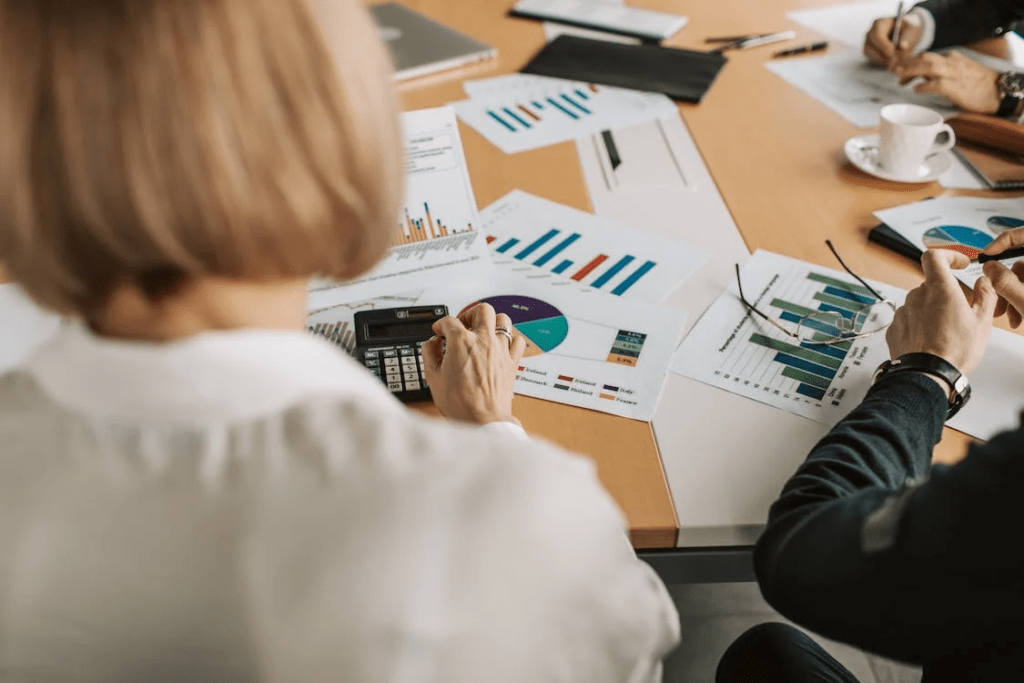 A cloud ERP provides better mobility, usability, and accessibility when compared to on-premise ERPs. Businesses of all sizes are growing increasingly decentralized, especially now that more workers telecommute. It is possible to increase organizational agility if your ERP is hosted in the cloud. As long as they have an internet connection, your staff may readily access the tools they require from any location at any time, using any device.
Information is available in real-time when using a cloud ERP paradigm, giving users visibility into the state of all processes and data. Because it's easier to exchange and integrate data across your company, there will be better rates of cross-departmental collaboration and productivity as a result of this improved accessibility.
Intelligence Capabilities
Data collection and archival in a single system are made significantly simpler by cloud ERPs. To analyze data effectively, this is necessary. The majority of cloud-based ERPs come with integrated analytics that is driven by real-time data. This enables your team to assess prospective strategies, evaluate changing business conditions in real time, and enhance business performance.

Traditional on-premises ERP software, in comparison, frequently experiences compatibility problems and is more likely to have data silos. If you need particular features, Cloud ERPs can also quickly interact with external, third-party business intelligence systems.
We also have a devoted team of professionals who are available to respond to any inquiries you may have regarding cloud ERP. Contact us now.

SmartOSC DX là đơn vị cung cấp chuyển đổi số hàng đầu tại Việt Nam. Là động cơ thúc đẩy sự thành công trong quá trình chuyển đổi số của Baemin, Daikin hay VDI, bộ giải pháp của chúng tôi được tạo ra để phát hy tối đa giá trị của từng doanh nghiệp trong kỉ nguyên số