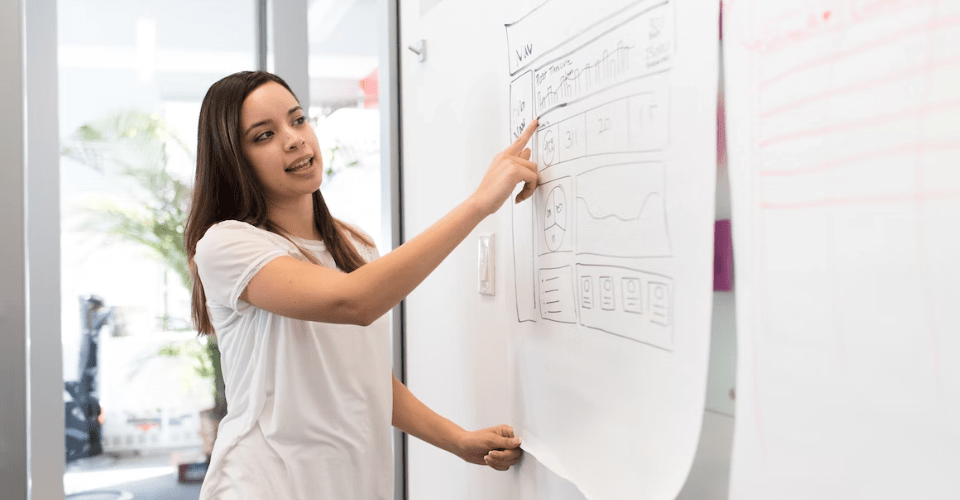 When is the right time to adopt a customer management system?
If your company has had trouble sustaining expansion or keeping up with unexpected development, you may want an updated customer management system (CRM). Modern CRMs, such as Zoho People, may centralize data, instantly segment lists, and provide reports to aid decision-making. A CRM, when updated, can become an integrated element of your digital ecosystem and a daily part of your team's workflow.
The benefits of the customer management system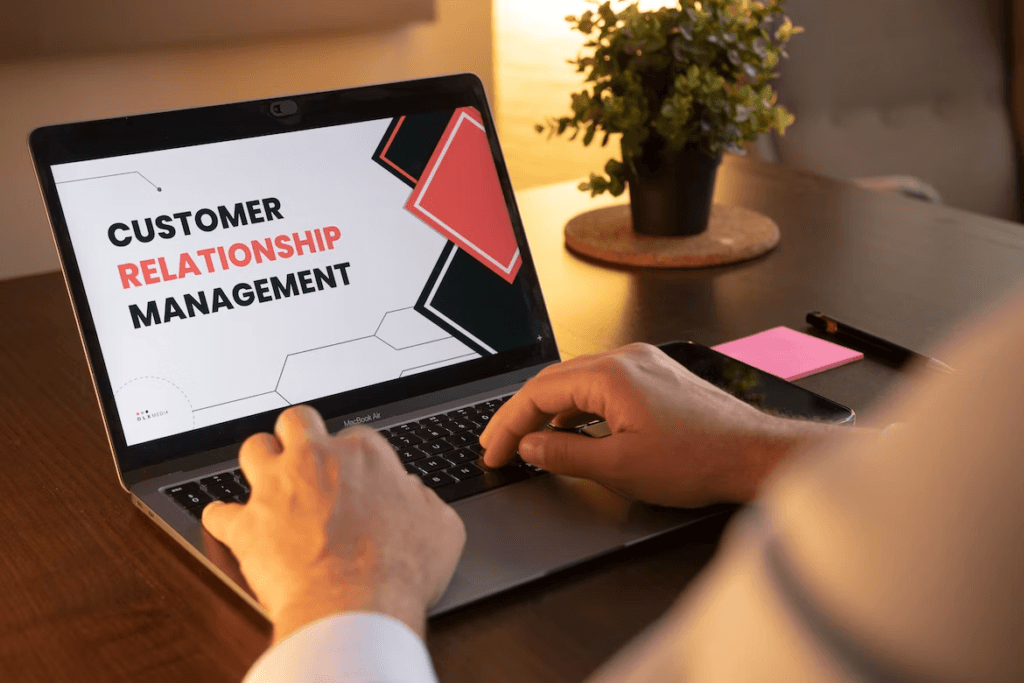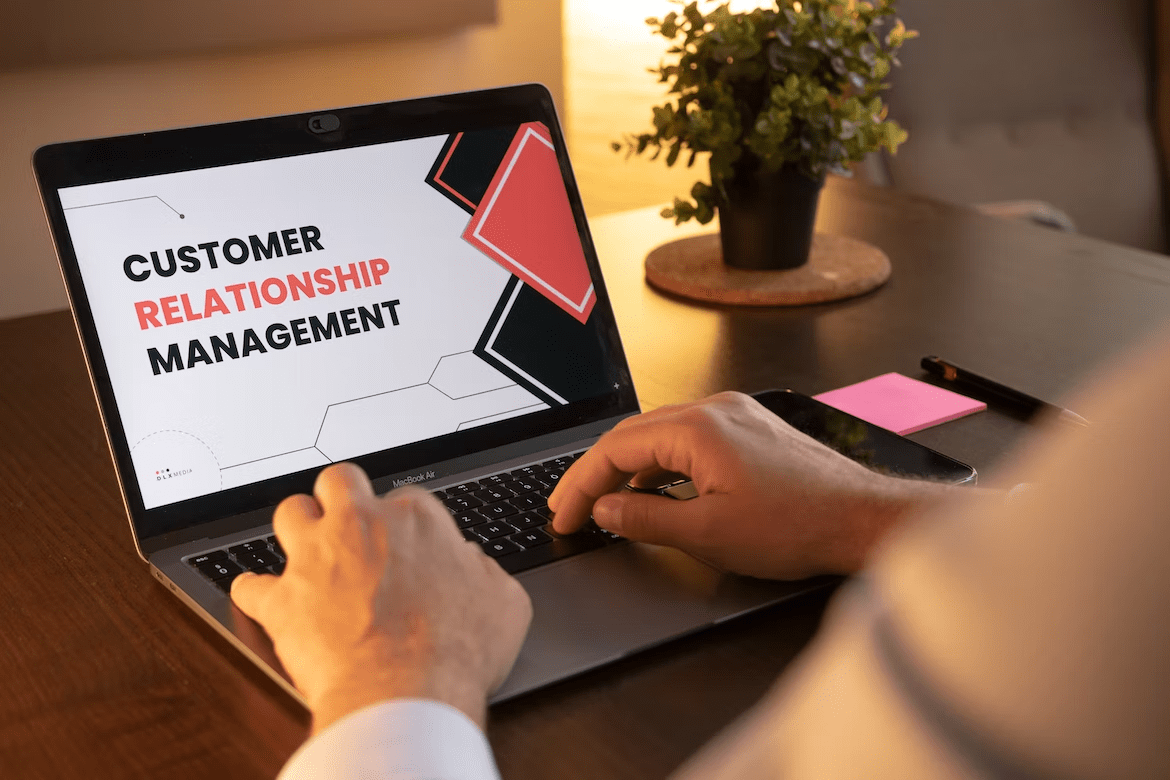 CRM solutions are designed to streamline, integrate, and automate customer-facing operations and data. They save your personnel time and aid in the reduction of human mistakes in customer service so that you can provide high-quality, consistent customer service. Because your CRM software will alert you to priority customers and actions, you will lessen the likelihood of missing opportunities or losing revenue.
It isn't simply for your current consumers. CRM software also assists businesses in managing their interactions with prospects, guiding those vital leads through your sales process.
CRM software also targets communications, products, and services to distinct customers' needs. You have a complete view of each contact or account because all of your client data is in one place. Integrating CRM with other enterprise systems provides you with a truly comprehensive view of your customer throughout their relationship with you.
The right time to adopt CRM software
No sales improvement
If you have been engaging with your CRM for more than three months and have not noticed a demonstrable change, it may be time to examine another solution. Many CRMs include built-in subscription options that vary depending on your company's requirements.
---
►►► Bộ giải pháp tối ưu dành cho doanh nghiệp Sản Xuất: Phần Mềm Logistics, Hệ Thống MES, Phần Mềm Quản Lý Nhân Sự, Phần Mềm CRM, Phần Mềm Quản Lý Tuyển Dụng, Hệ Thống Văn Phòng Điện Tử

Often, organizations adopt a plan that is too complex for their needs and become overwhelmed, resulting in ineffective use of their software. Companies, on the other hand, may underbuy their CRM subscription and discover that the lack of capabilities is damaging to their final aim.
Lack of tracking leads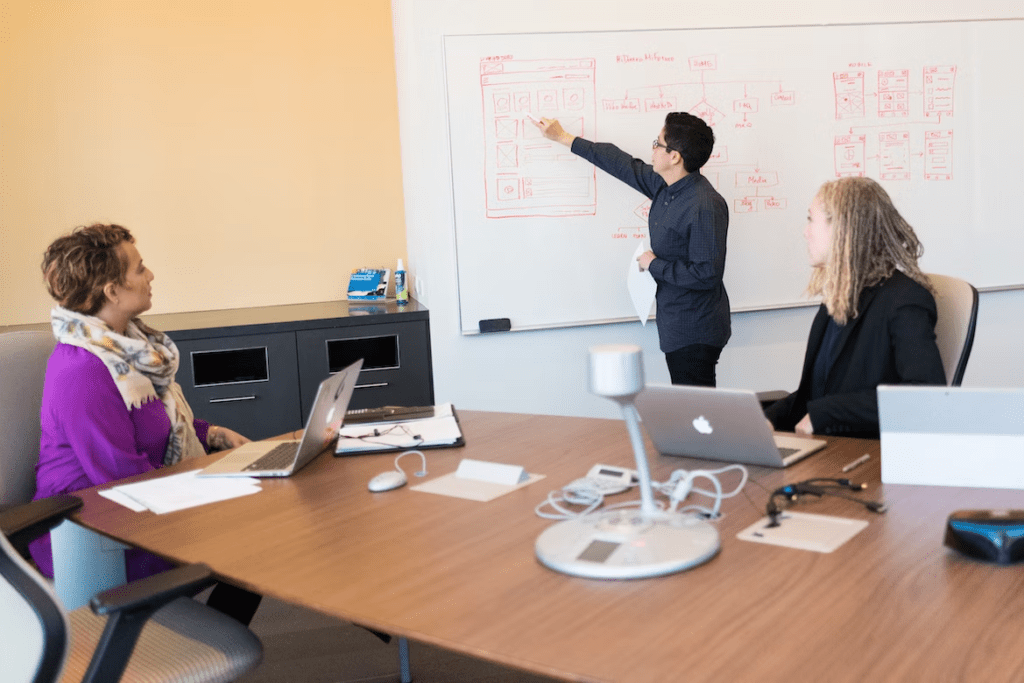 If you're tracking website visits, and social media leads, and trying to maintain segmented client lists, an updated CRM would be beneficial to your company. Many customer management systems are incapable of meeting the entire range of modern company demands, resulting in missed client activity and delayed follow-up periods.
Modern cloud-based CRMs ensure that you are making the best use of technology. A cloud-based CRM can also be linked with an ERP system to assist your financial team in creating accurate estimates and managing project costs and deadlines.
Cost waste
Keeping an old on-site CRM is an expensive endeavor. On-site software necessitates an expensive infrastructure, a specialist IT group, numerous hours of maintenance, and additional fees for security and updates. As your company expands, your on-site costs rise considerably to meet your growing demands. Furthermore, despite continual upgrades and manual implementation, on-site CRMs might become slow as your company grows.
How many times has your manager given the wrong clients a box of goods, jumbled up their contact information, or simply forgotten to return your call? All of this has an impact on finances and loyalty. The same as how the manager must apologize to the forgotten client when calling back to them, a mistakenly dispatched package must be returned. The possibility of human error or forgetfulness is almost nonexistent with a CRM system.
Scalable need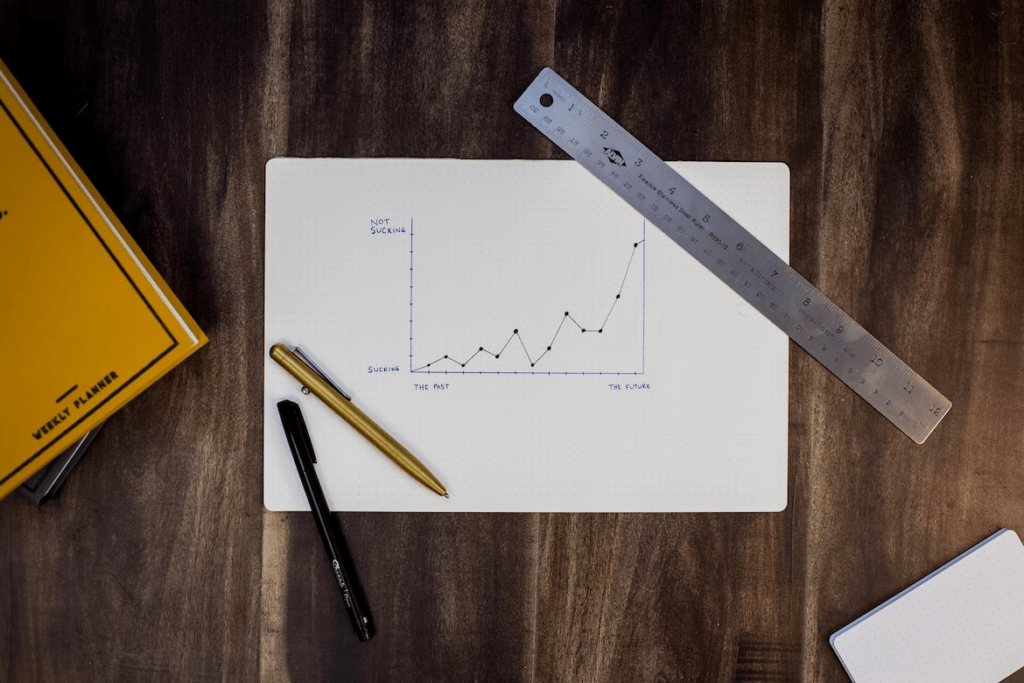 Cloud-based CRM systems enable your company to scale up and down with segments and features as demand rises or falls. ​​Most cloud-based solutions are subscription-based, which allows for simple integration and includes invoicing and maintenance in the monthly fee.
Furthermore, many cloud-based CRMs, such as Zoho People, include built-in assistance and 24-hour help centers to troubleshoot any issues you may find. Cloud-based solutions also adhere to tight standards, protecting the security of your data.
Read more: POS Systems For Furniture & Homeware
Workplace optimization
There is nothing better than healthy and clean workplace competition. And business leaders can increase adoption rates by holding frequent competitions inside their organizations. If your business hasn't included this point, consider adopting a new customer management system.
A CRM system has the potential to transform your business. However, it's crucial to stay up to date with the greatest software if you want the best results. Contact us to learn more.


SmartOSC DX là đơn vị cung cấp chuyển đổi số hàng đầu tại Việt Nam. Là động cơ thúc đẩy sự thành công trong quá trình chuyển đổi số của Baemin, Daikin hay VDI, bộ giải pháp của chúng tôi được tạo ra để phát hy tối đa giá trị của từng doanh nghiệp trong kỉ nguyên số