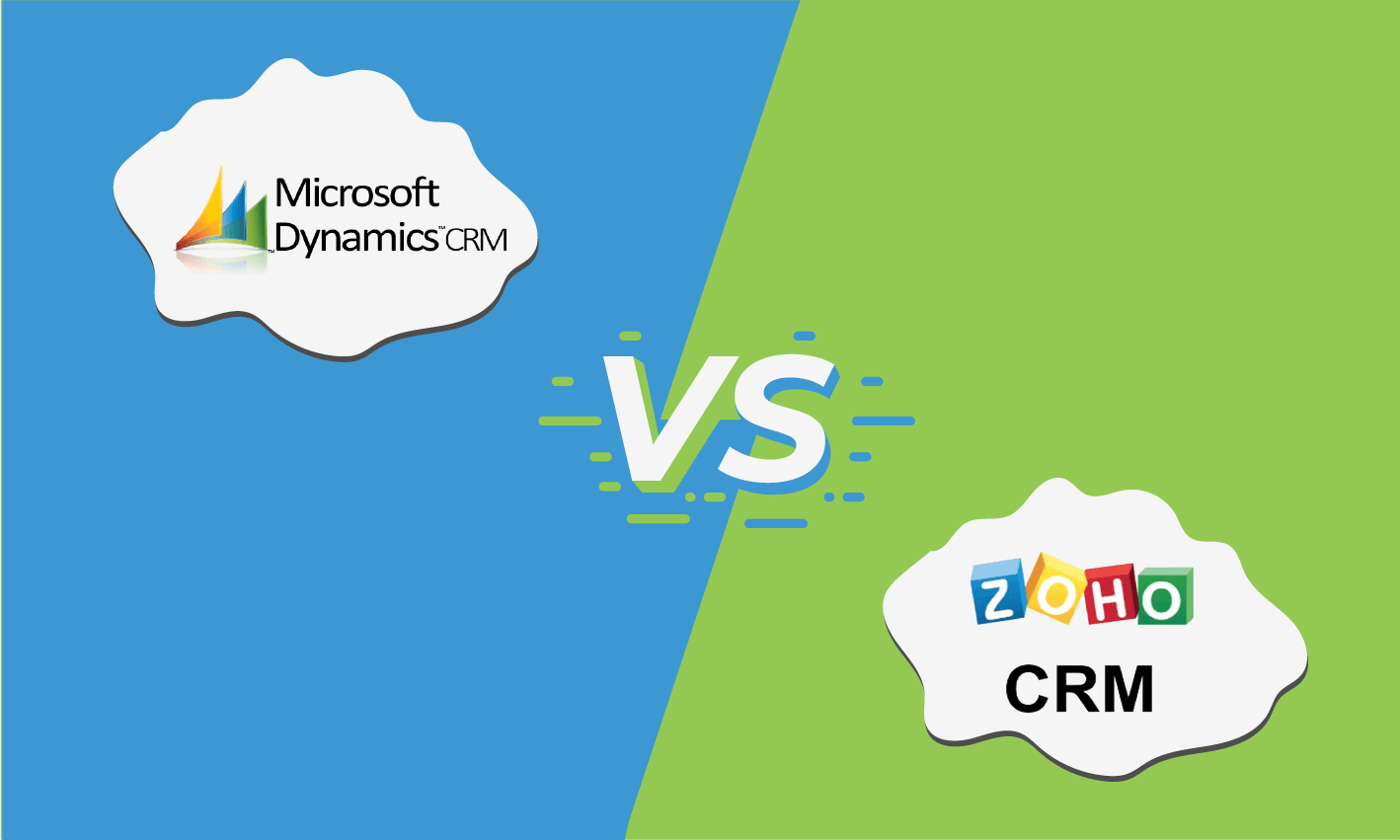 Compare Zoho CRM vs Dynamics 365: Who's the winner?
Customer relationship management, or CRM, is the one crucial area of business in which you should spend time and money. It enables your company to interact with customers more successfully and manage those interactions better. This company function has been a lot simpler to handle thanks to the numerous CRM software options offered through data-driven solutions.
Let's examine the features, costs, and integrations of two well-known CRM software programs, Zoho CRM vs Dynamics 365.
Zoho CRM vs Dynamics 365: An overview
The customer relationship management (CRM) software system Zoho CRM was developed by Zoho and smoothly connected with the other 25 Zoho business software products. The software's popularity and success are demonstrated by the more than 10 million users it has worldwide.
It is a cloud-based program with solutions for marketing automation, artificial intelligence, and team communication. Additionally, it provides a comprehensive set of developer tools, including a REST API, online and mobile SDKs, and the Developer Edition of Zoho CRM. In terms of connectors, Zoho CRM may be connected to some of the most popular applications, including MailChimp, DocuSign, Google Drive, and LinkedIn.
---
►►► Bộ giải pháp tối ưu dành cho doanh nghiệp Sản Xuất: Phần Mềm Logistics, Hệ Thống MES, Phần Mềm Quản Lý Nhân Sự, Phần Mềm CRM, Phần Mềm Quản Lý Tuyển Dụng, Hệ Thống Văn Phòng Điện Tử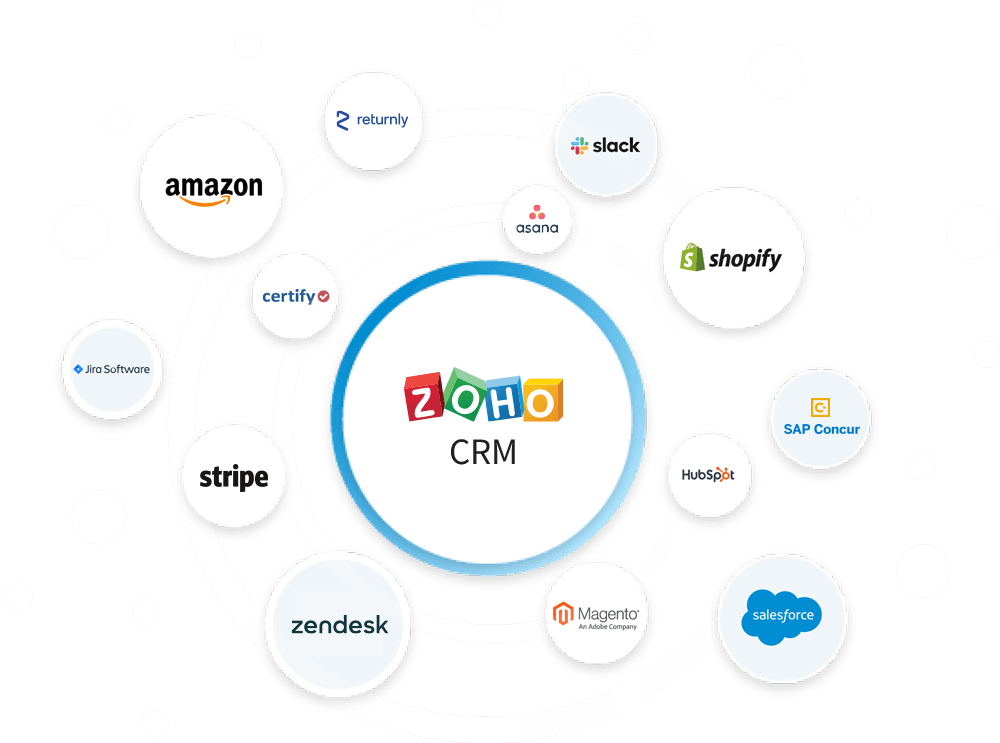 After being rebranded and repackaged, Dynamics CRM Online became Microsoft Dynamics 365. A new cloud-based CRM, includes tools for marketing, sales, field service, project service automation, finances, operations, and customer care. It has strong mobile capabilities and is simple to integrate with MS products.
Compare Zoho CRM vs Dynamics 365
Software Features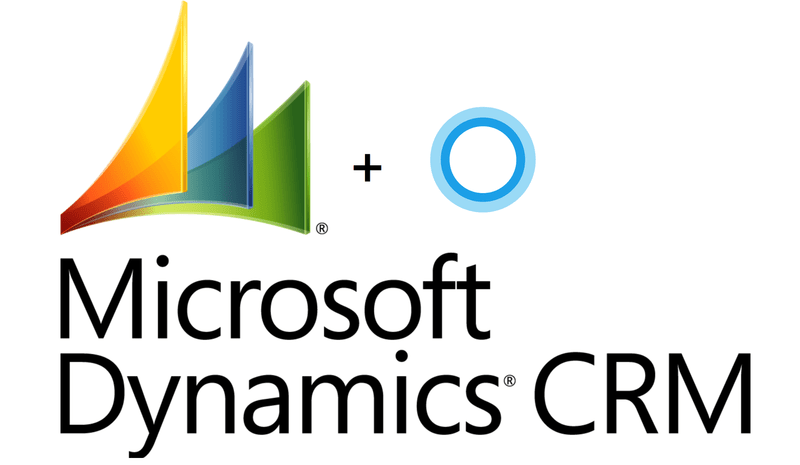 CRM software alternatives should simplify and lighten your chores and improve time management. The software you select should include a set of capabilities encompassing fundamental CRM functions.
These basic features are shared by both software options, but let's examine each one in more detail to see if it meets the requirements of your company. The Zoho CRM vs Dynamics 365 showdown officially begins
The three categories of Pipeline Management, Marketing Automation, and Analytics comprise Zoho CRM's primary functionalities.
Pipeline Management: One of the fundamental business operations is pipeline management, and Zoho CRM makes it easy to find, rate, and assign leads to sales. This includes deal management, contact management, and account management as well in order to provide the sales staff with a better understanding of their clients.
Automation of marketing processes: The CRM handles all marketing-related tasks. The sales staff can run advertising and create more leads thanks to Zoho CRM. Its interface with Google Ads allows it to compare ad spending and sales revenue.
Analytics: You can use analytics to forecast revenue, develop custom reports, and construct dashboards.
In addition, an indispensable feature of Zoho CRM is the ability to customize. A truly customizable solution that can be tailored as needed to fit your business. Use custom fields, buttons, and layouts to collect various information from leads, create custom views, and related information, pre-deploy custom tests, and even localize language and currency to suit your users.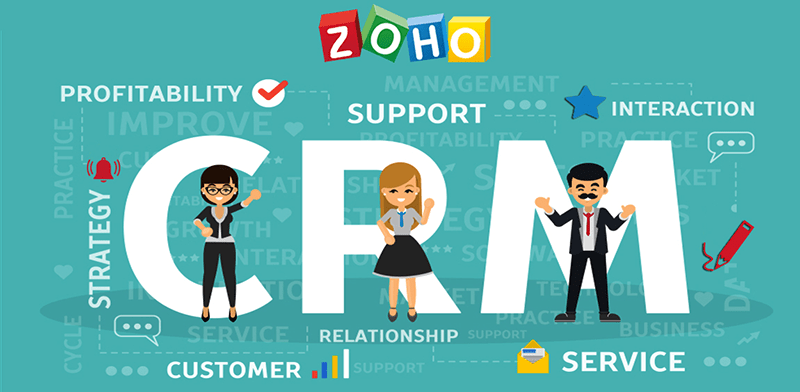 Sales, service, marketing, and social intelligence are the four categories into which Microsoft Dynamics 365 divides its functions.
Sales: Dynamics 365 enables teams to view client interactions in addition to marketing and service department activity. Partner relationship management and sales performance management are also included.
Service: With the help of this function, you can promptly address the queries and problems of your clients. It enables you to convey value to your clients.
Marketing: Dynamics 365 can manage your company's marketing staff and keep track of your company's marketing initiatives. It is crucial for generating fresh leads and retaining current clients.
Social intelligence: It keeps your company competitive by doing things like trend-spotting and social listening.
Integrations
Integrations are still another crucial factor to take into account, particularly given the fact that your company probably uses other apps as a matter of course. You should be able to smoothly integrate good software solutions with your other software selections.
Zoho CRM has integrations with Gmail, MailChimp, Docusign, FreshBooks, Microsoft Outlook, Google Calendar, QuickBooks, Zapier, and Google Drive.
On the other hand, Microsoft Outlook, OneNote, OneDrive, Yammer, Excel, and SharePoint are all integrated with Microsoft Dynamics 365.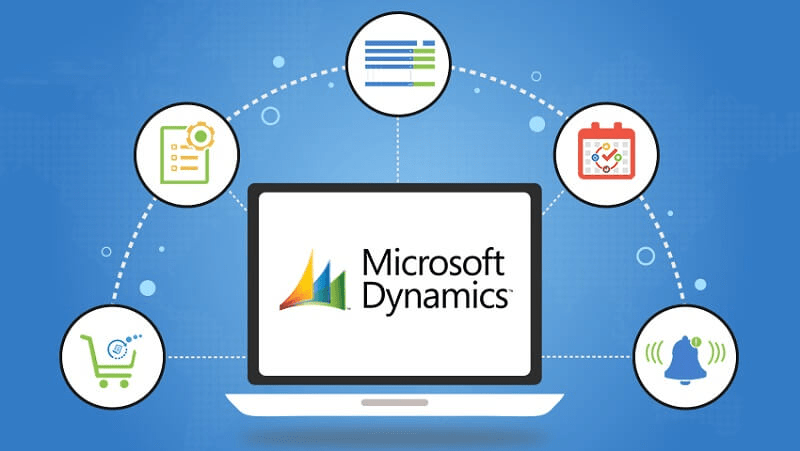 Pricing
The two software choices have various pricing possibilities. Check to see if they are fairly and reasonably priced, considering the features.
You can take advantage of a 15-day, no-credit-card required free trial of Zoho CRM. The cost of the bundle increases as you request more features and functions.
The Dynamics 365 Plan, which is available as a subscription, already includes all of the essential capabilities of Microsoft Dynamics 365. Additionally, you have the choice to purchase alone or in a package at a lower cost.
You will need to pay a monthly per-user cost if you need to add more users, particularly a team member. Additionally, if you add a member for operational activities, there is an additional cost.

Which is the better choice?
Based on this data, the most common functionalities required by organizations are met by both Zoho CRM vs Dynamics 365. They also serve purposes that aid in enhancing the services that companies offer. What your company actually needs in terms of pricing, features, and integrations is the key question here. Each side has its own strengths and weaknesses, but what you really need is to be objective. And if you do not have the correct answer, please contact us to receive impressive answers.

SmartOSC DX là đơn vị cung cấp chuyển đổi số hàng đầu tại Việt Nam. Là động cơ thúc đẩy sự thành công trong quá trình chuyển đổi số của Baemin, Daikin hay VDI, bộ giải pháp của chúng tôi được tạo ra để phát hy tối đa giá trị của từng doanh nghiệp trong kỉ nguyên số