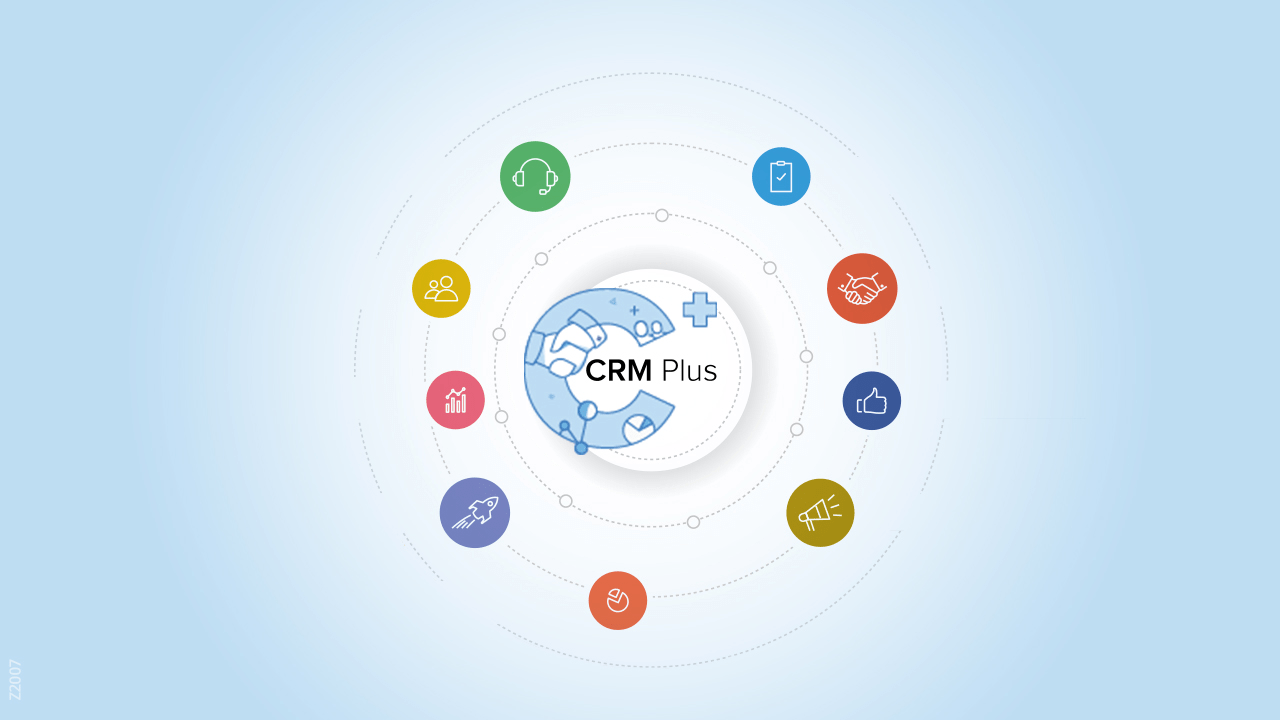 Which to choose: Zoho CRM vs CRM plus
Unsure if you should get Zoho CRM or the more expensive Zoho CRM Plus We've put together a comparison of the features and pricing of both options so you can make the best decision for your business. No matter which option you choose, you'll be getting a world-class CRM system that will help you manage your customer relationships more effectively. Read more to learn more about the differences between Zoho CRM and Zoho CRM Plus!
Zoho CRM vs Zoho CRM Plus: An overview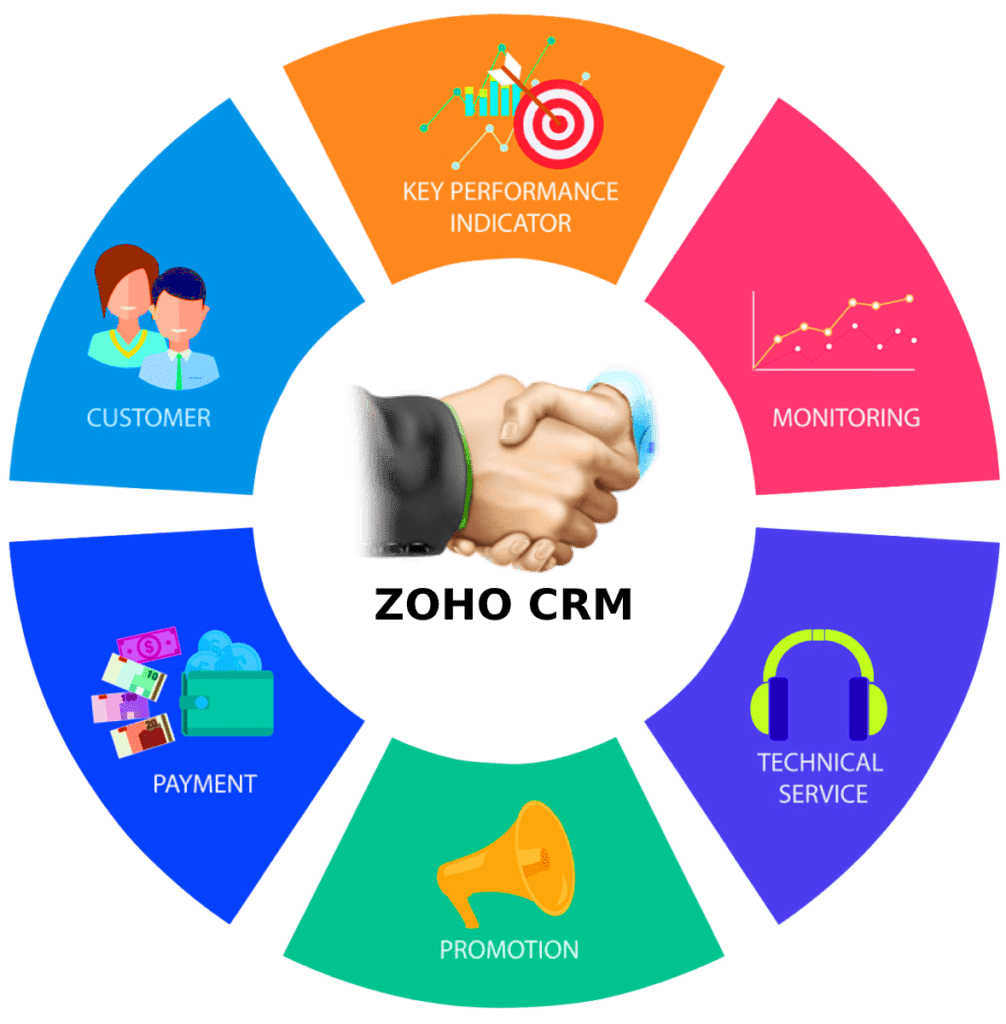 Zoho CRM is a cloud-based customer relationship management (CRM) software that helps businesses of all sizes close deals smarter, better and faster. The solution lets businesses reach their customers through every channel, including telephone, email, social media, and live chat.
Zoho CRM Plus is a unified platform and is the ideal solution for businesses looking to provide enhanced customer experiences with streamlined administration, omnichannel customer engagement, social media marketing, powerful analytics, built-in AI, intelligent chatbots, and more.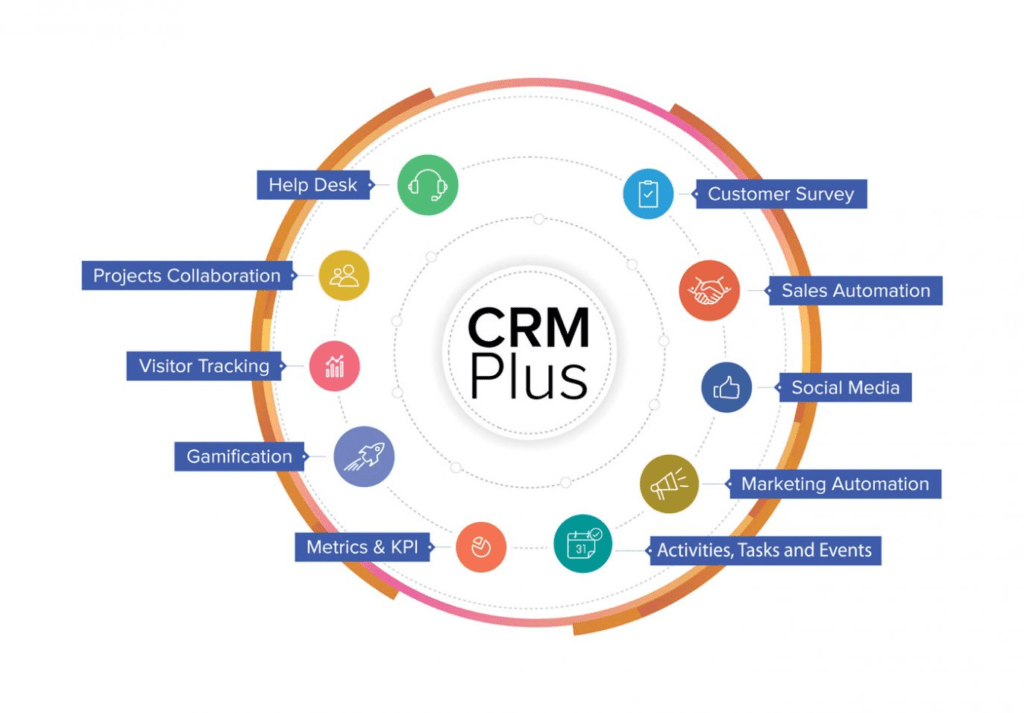 What is the difference between Zoho CRM and Zoho CRM Plus
Pricing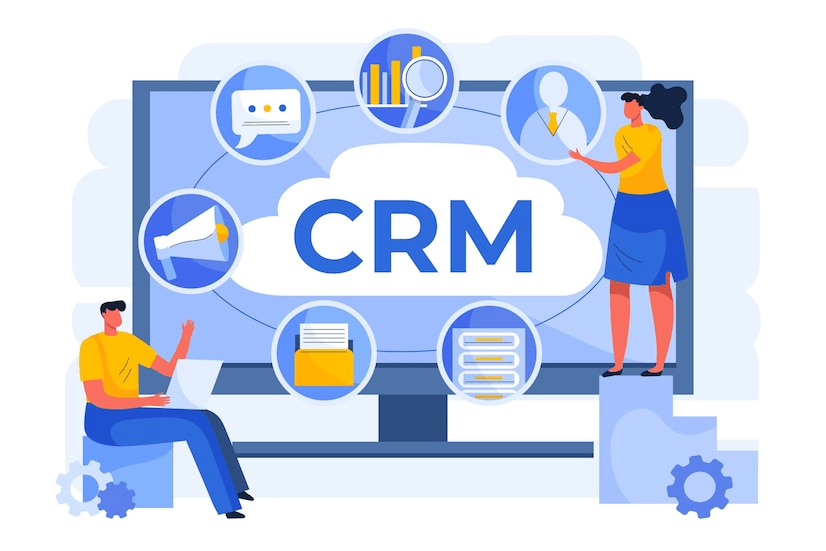 Zoho CRM: You can get a fully functional CRM for $20 per user per month (paid annually) or $30 per user per month (billed monthly). If you want to monitor your emails from Outlook into Zoho, this edition is the starting point because lower editions do not offer this feature. With this edition, you can additionally customize your modules with more than 150 unique fields to better fit your organization's needs.
---
►►► Bộ giải pháp tối ưu dành cho doanh nghiệp Sản Xuất: Phần Mềm Logistics, Hệ Thống MES, Phần Mềm Quản Lý Nhân Sự, Phần Mềm CRM, Phần Mềm Quản Lý Tuyển Dụng, Hệ Thống Văn Phòng Điện Tử

Zoho CRM Plus: You may obtain the strength of the Zoho CRM platform along with even more capacity outside of CRM for $50 per user per month (paid annually) or $60 per user per month (billed monthly). You get the full potential of the Zoho CRM system because Zoho CRM Plus includes the Zoho CRM Enterprise edition.
Features
Zoho CRM and Zoho CRM Plus are both great options for businesses looking for a way to manage their customer relationships. They both offer features like call logging, contact management, customer support, lead scoring, list management, marketing automation, product catalog, and project management. But Zoho CRM Plus doesn't include Referral Tracking
However, Zoho CRM Plus also offers some unique features like Zoho Projects, Zoho Social, Zoho Connect, Zoho Mail, and Zoho Reports. Zoho CRM Plus is also the more affordable option, making it the better choice for small businesses. However, if you need the full suite of features offered by Zoho CRM, then Zoho CRM is the better option.
Pros and Cons of Zoho CRM and Zoho CRM Plus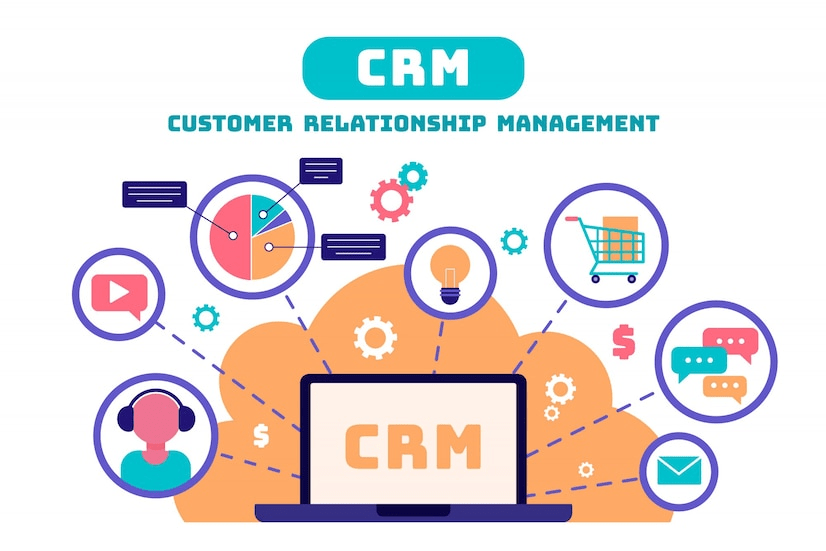 Pros
Zoho CRM
With the most well-liked and well-known Zoho CRM Software, you can create truly remarkable client relationships. You can quickly raise your revenue and convert more leads.
The collaborative, simple-to-use tools that can be used for any purpose, including marketing, customer support, and the creation of incredibly useful automatic responses, are what I appreciate best.
Zoho CRM is incredibly user-friendly, and you may adapt its functionality to your individual business needs. It is really easy to use and has a superb user interface.
Zoho CRM Plus
The overall experience is Excellent, as it is very easy and convenient, and budget-friendly.
The ease of implementation and user interface. The features are impressive.
Overall very good experience, works as advertised with good customer support as needed.
Cons
Zoho CRM
One of the biggest criticisms of Zoho CRM is its workflow feature, which can be difficult to use and not very intuitive.
Zoho CRM doesn't offer the same level of customization as some of its competitors, which can make it difficult to tailor the system to your specific needs.
Zoho CRM Plus
Data synchronization has been somewhat problematic, and customer service has been poor.
The security structure became quite muddled. Instead of individual options inside a page, the restrictions were placed on the entire page.
Additionally, it tries to push you to send and receive emails from within the CRM with subpar capabilities rather than using Gsuite (no signature capability…).
Conclusion
So which one should you choose? If you're just starting with CRM and don't need all the bells and whistles, then Zoho CRM is a great choice. Overall, Zoho CRM is a solid choice for managing your customer relationships, but it's important to be aware of its limitations before committing. However, if you're looking for more features and functionality, then Zoho CRM Plus is the way to go. Ultimately, the decision comes down to your budget and your needs. Finally, between Zoho CRM vs Zoho CRM Plus, if you do not know which software to choose, please contact SmartOSC DX immediately for detailed advice.

SmartOSC DX là đơn vị cung cấp chuyển đổi số hàng đầu tại Việt Nam. Là động cơ thúc đẩy sự thành công trong quá trình chuyển đổi số của Baemin, Daikin hay VDI, bộ giải pháp của chúng tôi được tạo ra để phát hy tối đa giá trị của từng doanh nghiệp trong kỉ nguyên số