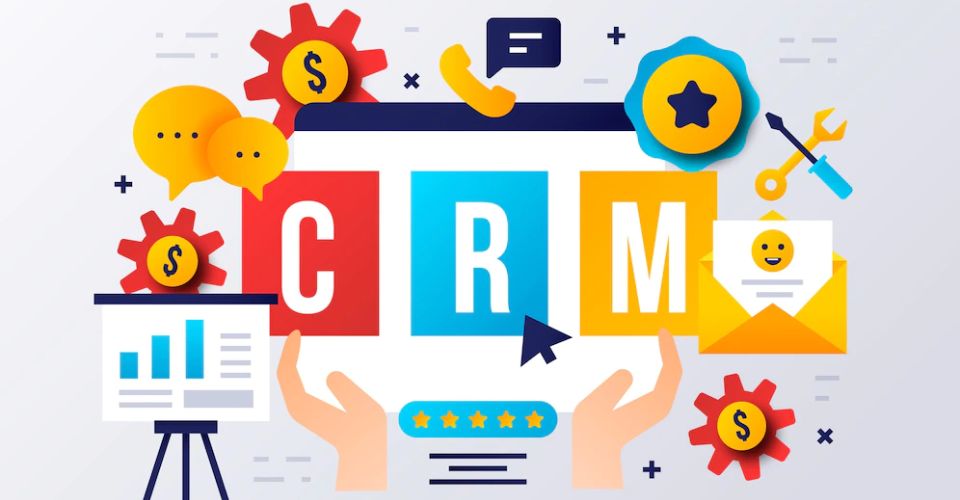 5 prime Zoho CRM competitors in the Asian market
Thinking of switching CRMs? It can be tough to make a decision, but we want to help you make the right one. Check out the top 5 Zoho CRM competitors in the Asian market – they might have features you didn't even know existed.
Scroll down and learn more about Zoho CRM competitors!
What is Zoho CRM?
Zoho CRM is an effective online customer relationship management tool, it may be used to automate tasks related to sales, marketing, or customer care. No leads are lost and cold leads may be re-churned later on thanks to a seamless connection between the marketing processes, the resultant leads, and the sales modules. The sophisticated capabilities of this platform may help sales teams provide better customer service, enhance client communications, automate follow-ups, and shorten sales cycles.
5 prime Zoho CRM competitors in the Asian market
Microsoft Dynamics 365
Microsoft has proven to be a valuable asset at every turn, consistently improving its level of usability and functionality. Their user-friendly interface makes it easy for new employees to integrate, and the customizable Dynamics platform allows for customized lead handling and reports tailored to the specific needs of various business units.
---
►►► Bộ giải pháp tối ưu dành cho doanh nghiệp Sản Xuất: Phần Mềm Logistics, Hệ Thống MES, Phần Mềm Quản Lý Nhân Sự, Phần Mềm CRM, Phần Mềm Quản Lý Tuyển Dụng, Hệ Thống Văn Phòng Điện Tử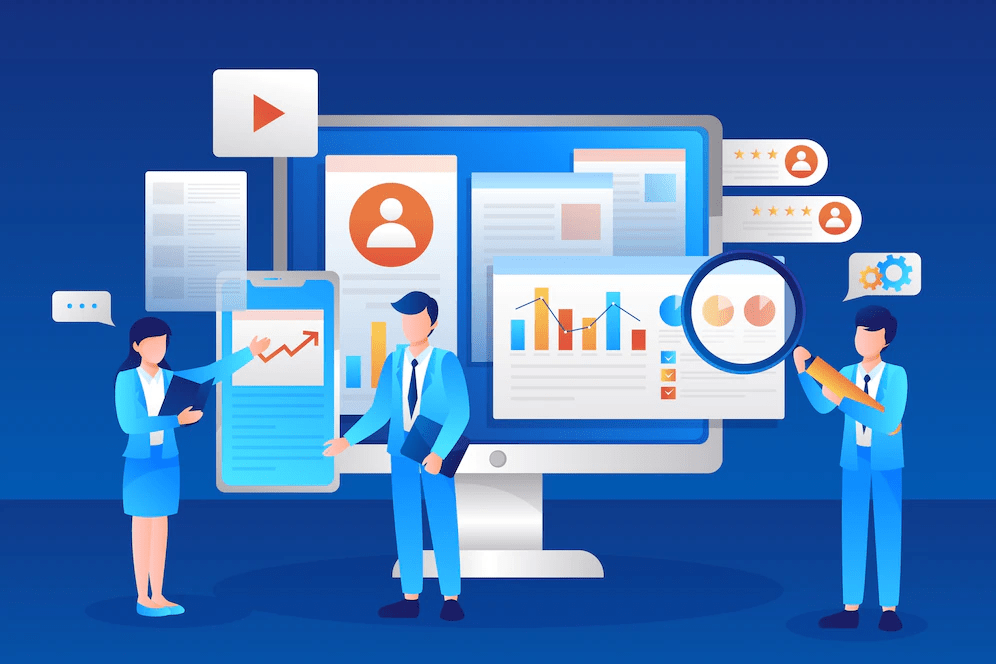 While this level of customization brings some complexity, it's worth the benefit in the long run. Compared to other Zoho CRM competitors, Microsoft offers a higher level of customization and functionality. Overall, they have consistently proven their worth as a valuable partner in your journey towards streamlined business processes.
Sales Hub
As a sales professional, it's important to have a CRM that can keep up with the fast-paced nature of the industry. Sales Hub provides that, with its advanced features for the account and lead management, along with convenient contact and opportunity tracking.
Besides, all of the features and characteristics of the contacts and accounts may be adjusted to meet the demands of the company quickly and easily.
However, it does come at a steep price and lacks some customization options, such as the ability to change subject lines in email sequences. While not perfect, Sales Hub offers an innovative solution worth your consideration.
Insightly CRM
Insightly is impressed. Despite being simple to use, it has a significant impact.
The Insightly platform is managing an increasing number of company operations. You may use it to stay in touch with all of your friends and coworkers at once.
Moreover, it offers simple Sales Force Automation software that you can use to manage your contacts from anywhere. This business provides email marketing services with a variety of features. You may contact prospective consumers and keep them informed when you have a new good or service to offer.
Freshsales Suite
It is a highly user-friendly tool. Contrary to other CRM systems that have convoluted procedures, you don't have to spend a lot of time learning how to utilize Freshsales.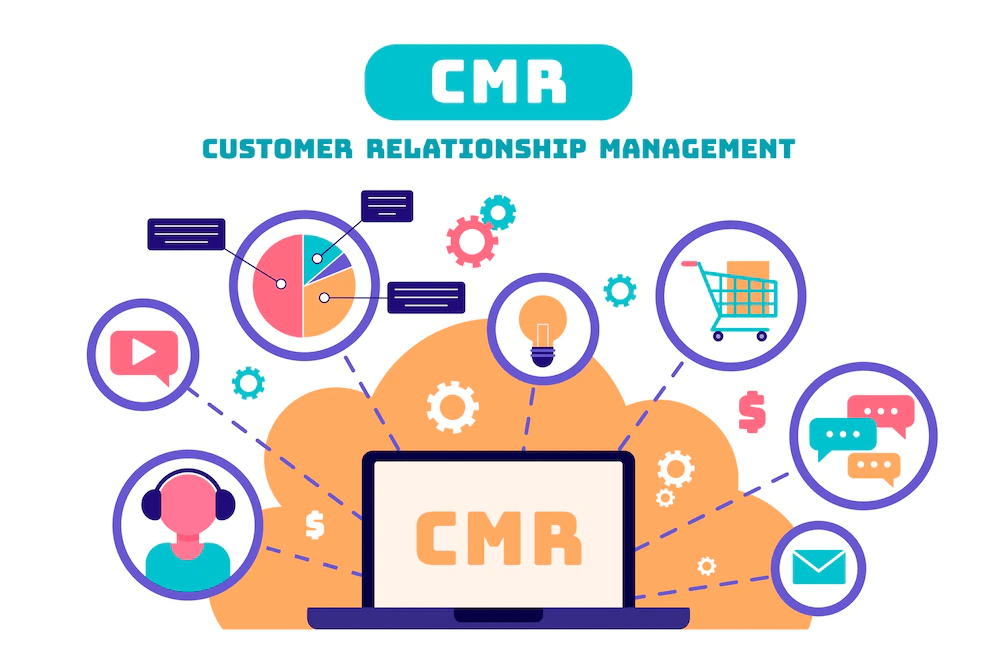 Not only that, but it is also highly efficient, especially when several measurements are needed at once, and is quite helpful when you want to examine metrics. The email consolidation capability of this application is one of its most crucial features since it enables other reps to swiftly assist one another in case someone falls ill or needs to leave work unexpectedly.
Along with a reasonably user-friendly menu and GUI to access the main portions of the software, it also integrates the phone application with the desktop version.
Vtiger Sales CRM
Vtiger Sales CRM offers a comprehensive solution for tracking and managing your sales pipeline. Its customizable features allow you to tailor the platform to your specific needs, and its intuitive interface makes it easy to navigate.
In terms of sales insights and reporting, Vtiger stands out among Zoho CRM competitors by offering bespoke reports that provide valuable information on open deals, territory effectiveness, and more. Overall, Vtiger Sales CRM simplifies and streamlines the sales process, making it a valuable tool for any business.
Conclusion
If you're looking for a CRM that's popular in Asia, we recommend giving one of these five Zoho CRM competitors a try. All of them have unique features and benefits that could be the perfect fit for your business. And don't forget, if you need help deciding or want advice on how to get started using a Zoho CRM, our team is here to help. Contact us today and let us know how we can assist you in choosing and implementing the best CRM solution for your needs.

SmartOSC DX là đơn vị cung cấp chuyển đổi số hàng đầu tại Việt Nam. Là động cơ thúc đẩy sự thành công trong quá trình chuyển đổi số của Baemin, Daikin hay VDI, bộ giải pháp của chúng tôi được tạo ra để phát hy tối đa giá trị của từng doanh nghiệp trong kỉ nguyên số