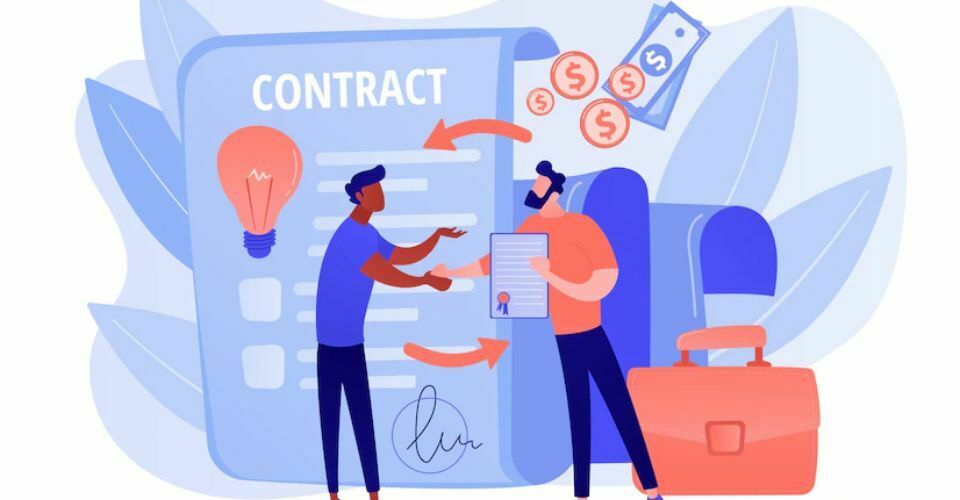 Top 5 Salesforce competitors and alternatives in 2022
Looking for Salesforce competitors? We've compiled a list of the top 5 Salesforce alternatives. Each of these products has its unique strengths and weaknesses, so be sure to do your research before making a decision.
See if Salesforce competitors are worth it by reading honest customer reviews validated by SmartOSC DX and choosing which software or service is best for your business.
What is Salesforce?
Salesforce is a provider of cloud-based software that gives companies tools to identify more prospects, close more deals, and give their clients better service.
Businesses can use cloud computing to improve connections with partners, customers, and potential customers by using Salesforce services. They may track customer behavior, customer marketing, and perform many other tasks with the Salesforce CRM.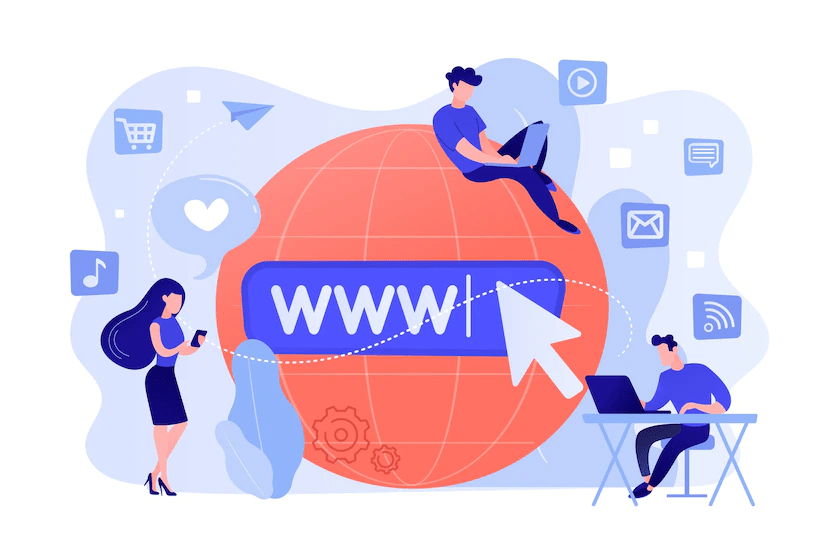 Top 5 Salesforce competitors give you a variety of choices
1. Zoho
Zoho is a Salesforce competitor that offers a suite of business software that includes CRM, SalesIQ, and marketing automation. Zoho's products are similar to Salesforce in terms of features and functionality. However, these are generally more affordable than Salesforce.
---
►►► Bộ giải pháp tối ưu dành cho doanh nghiệp Sản Xuất: Phần Mềm Logistics, Hệ Thống MES, Phần Mềm Quản Lý Nhân Sự, Phần Mềm CRM, Phần Mềm Quản Lý Tuyển Dụng, Hệ Thống Văn Phòng Điện Tử

In addition, Zoho offers a free trial for its products, which Salesforce does not. However, Zoho's products are not as well known as Salesforce, and it does not have the same brand recognition. As a result, Zoho may be a good option for businesses on a budget whileSalesforce is generally the better choice for businesses that can afford it.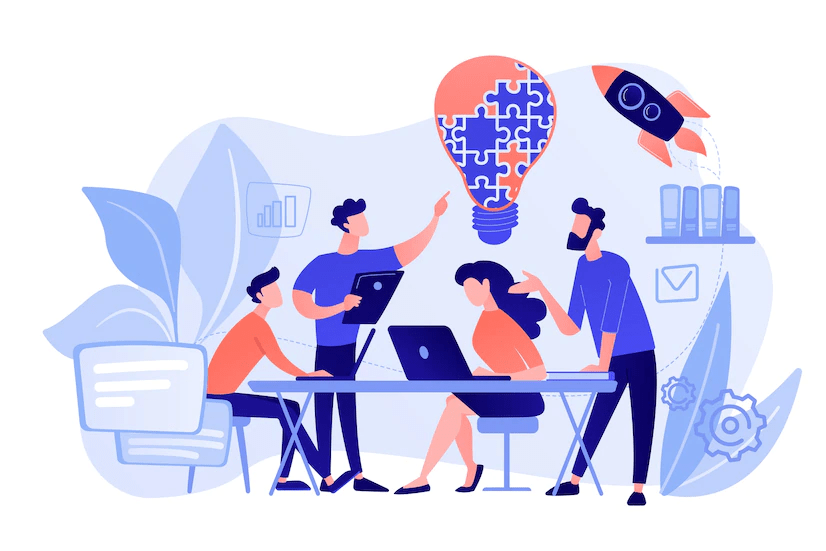 2. Microsoft
Microsoft is a quite simple and easy-to-use software that gives each of its users the ability to track sales progress, step by step seamlessly.
In addition, customization is easy to do, and perfect to meet the needs of each organization. Microsoft's products have many features that make it a strong competitor in the market against Salesforce and other similar companies.
Moreover, Microsoft has many strengths that may allow it to be the top choice for some businesses. Microsoft's main strength is its simplicity and ease of use. The software is designed so that even users with no prior experience can easily navigate and find the features they need. Microsoft also offers a wide range of customization options, allowing businesses to tailor the software to their specific needs.
Another strength of Microsoft is its robust customer support network. Microsoft has a team of experts available to help users with any questions or problems they encounter.
However, Microsoft's pricing structure is one of its weaknesses. Microsoft charges users based on the number of features they use, which can be expensive for businesses that need comprehensive sales tracking tools. In addition, Microsoft's interface can be difficult to use for some users, and the company does not offer a free trial period.
Overall, Microsoft is a powerful sales tracking tool with some shortcomings that should be considered before making a purchase decision.
3. Oracle
Oracle is a fairly scalable tool that offers great value to its customers because it has strong customization capabilities, including customizable forms and very strong reporting features. Oracle is also very easy to use so it also offers great flexibility.
However, some users commented that Oracle is quite expensive and not as user-friendly as Salesforce products.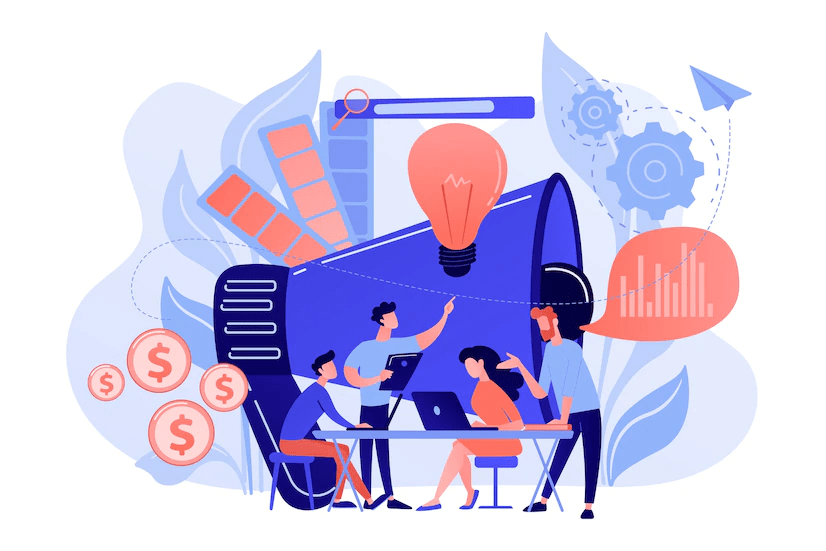 In addition, Oracle is not flexible when integrating with other systems, which is also an underappreciated disadvantage compared to other Salesforce competitors. Nevertheless, Oracle remains a powerful and popular tool for managing customer data.
4. SugarCRM
As a business owner, you're always looking for ways to improve efficiency and increase profits. SugarCRM can help you accomplish both of those goals. SugarCRM is a customer relationship management system that gives you a 360-degree view of your customers, so you can better serve their needs. It also automates many of the tasks associated with customer management, such as contact lists, leads, and sales opportunities. As a result, you can spend less time on administrative tasks and more time on revenue-generating activities. 
In addition, SugarCRM is highly customizable, so you can tailor it to the specific needs of your business. And because it's available in both on-premise and cloud-based versions, you can choose the deployment option that makes the most sense for your organization.
While SugarCRM has many features that make it attractive to businesses, there are also some potential drawbacks to consider. One of the biggest concerns is data security. SugarCRM stores sensitive customer information in the cloud, which means that it is vulnerable to hacking and data breaches.
In addition, SugarCRM is a subscription-based service, which can be costly for small businesses.
Overall, while SugarCRM has a lot to offer businesses, there are some potential downsides to consider before using it.
5. HubSpot
HubSpot is a software company that offers a suite of products for businesses of all sizes. HubSpot's products are focused on helping businesses grow their traffic, convert more leads, and close more sales.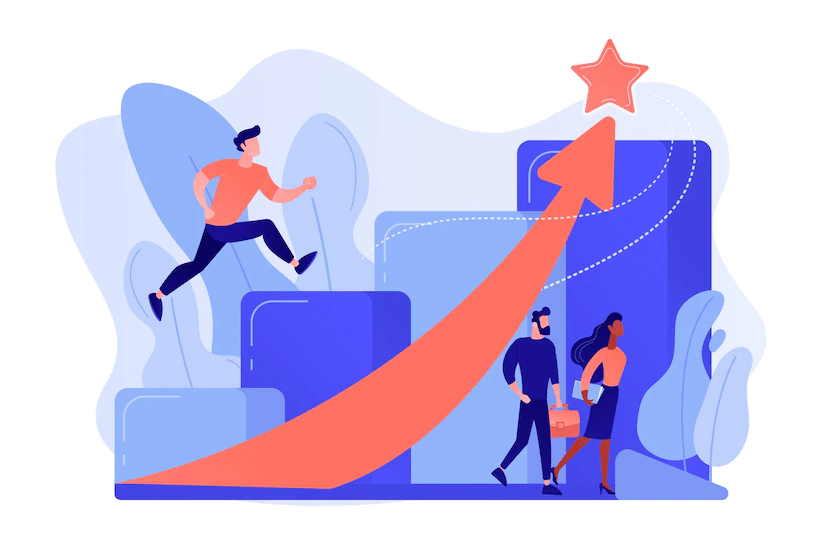 Besides, HubSpot has been growing rapidly in recent years, and it is now one of the leading Salesforce competitors. HubSpot's products are very attractive to businesses because they offer a complete solution for sales and marketing. HubSpot's products are easy to use, and they offer a lot of features that businesses need to be successful.
However, HubSpot's products are also expensive, and some businesses may not be able to afford them. HubSpot has a few weaknesses, such as its lack of customer support and its limited integration with other software platforms.
Overall, HubSpot is a great option for businesses that are looking for an all-in-one solution for sales and marketing. However, businesses should weigh the cost of HubSpot's products against the benefits before making a decision.
Conclusion
To make an informed decision on which software is right for your business, it's important to compare the different features and offerings of each CRM. Salesforce remains the top CRM provider with its comprehensive set of features covering sales, service, marketing, commerce, and more. However, if you're not interested in using this platform or want to explore other Salesforce competitors, there are several strong contenders in the market that might be a better fit for your needs. If you need help migrating data from one CRM to another or customizing features to match your business processes, contact SmartOSC DX today. Our team of experts will work with you to find the best solution for your company so you can maximize ROI and drive more sales.

SmartOSC DX là đơn vị cung cấp chuyển đổi số hàng đầu tại Việt Nam. Là động cơ thúc đẩy sự thành công trong quá trình chuyển đổi số của Baemin, Daikin hay VDI, bộ giải pháp của chúng tôi được tạo ra để phát hy tối đa giá trị của từng doanh nghiệp trong kỉ nguyên số