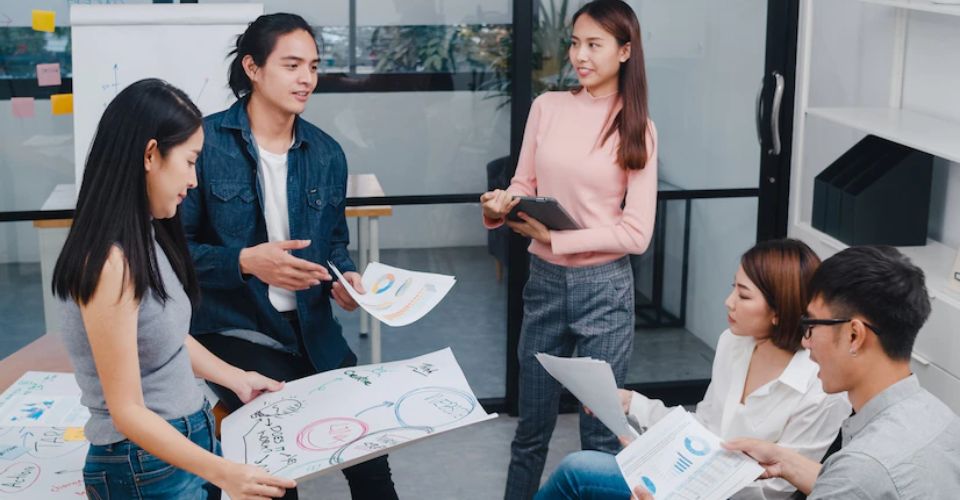 7 Human Resource Management Basics Every HR Professional Should Know
Any firm must succeed with its people. Employee performance can either be a problem or a strength for a business. Your contribution to your company's success as an HR professional will be crucial. HRM system that is effective is essential for businesses of all sizes. We shall break down the foundations of human resource management in this article.
Top 7 Human Resource Management Basics
1. Recruitment & selection
The most obvious aspects of the HRM system are probably recruitment and selection. We believe we can all recall our very first interview.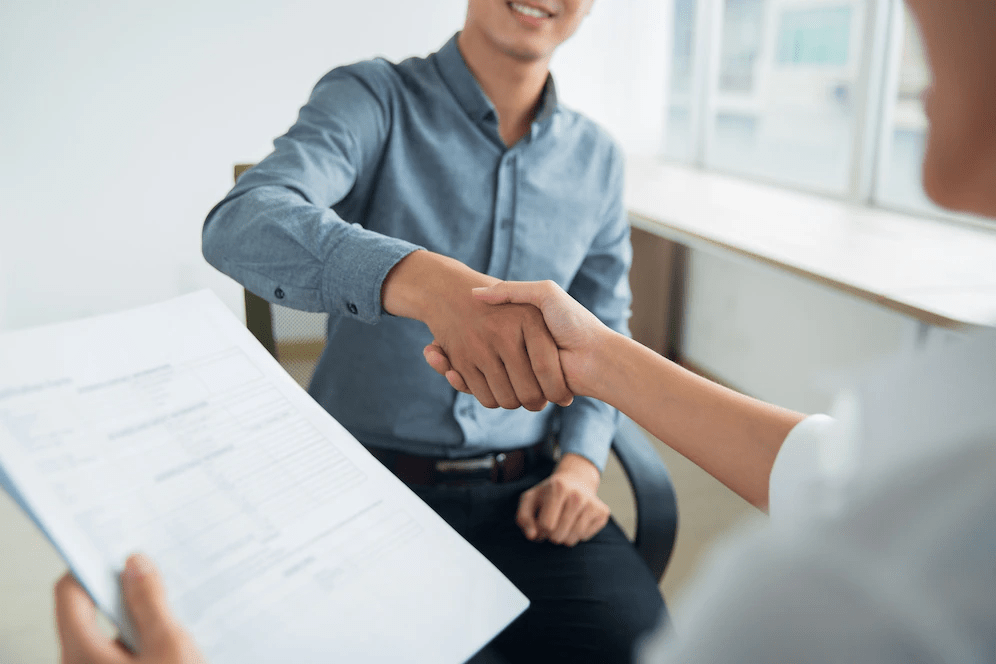 Finding the best candidates to work for the company is one of the key duties of HR. The heartbeat of every firm is employees, therefore finding the best applicants is crucial.
When a new position is created or an existing position becomes available, the demand for new hires typically begins. The job description is subsequently forwarded by the direct manager to HR, who then begins hiring candidates. HR might utilize a variety of selection tools during this procedure to locate the ideal candidate for the job. These comprise interviews, various assessments, reference checks, and further hiring practices.
When there are many candidates, HR may occasionally use preselection methods. When it comes to qualified candidates, these methods assist in sorting through the good candidates from the bad. The selected applicants proceed to the next round when they are interviewed and given a more thorough evaluation.
2. Learning & development
People are the result of their upbringing in a particular nation and time period, as well as a variety of cultural influences. Learning and development in HR make ensuring that workers adjust to adjustments in technology, processes, and societal or legal alterations.
Employee up- and down-skilling are made possible via learning and development. HR oversees learning and development (L&D) and effective policies can assist the firm in moving closer to its long-term objectives.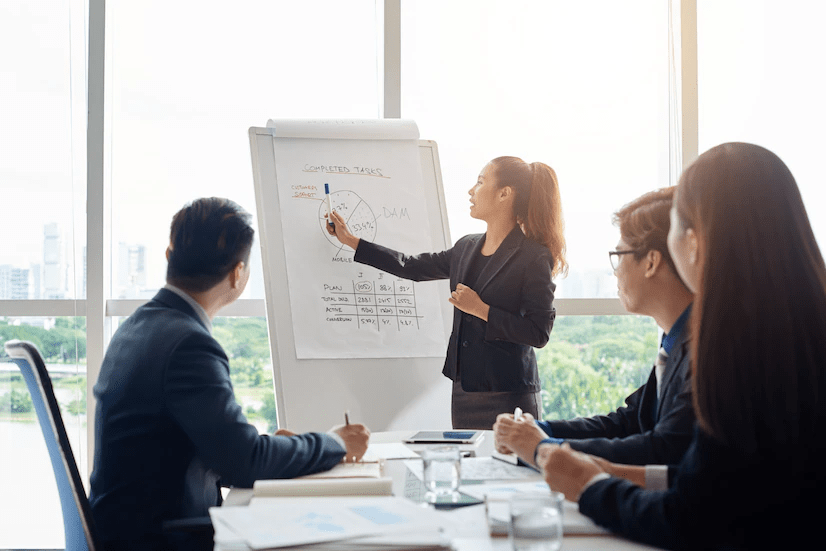 3. Performance management
Performance management becomes crucial once the workforce has been brought on board. The fundamental of HR is performance management. It entails assisting individuals in being their best selves at work, increasing the bottom line of the business.
Employees typically have a certain set of duties that they must do. Employees can receive feedback on their performance through performance management, enabling them to give their best effort.
4. Compensation and benefits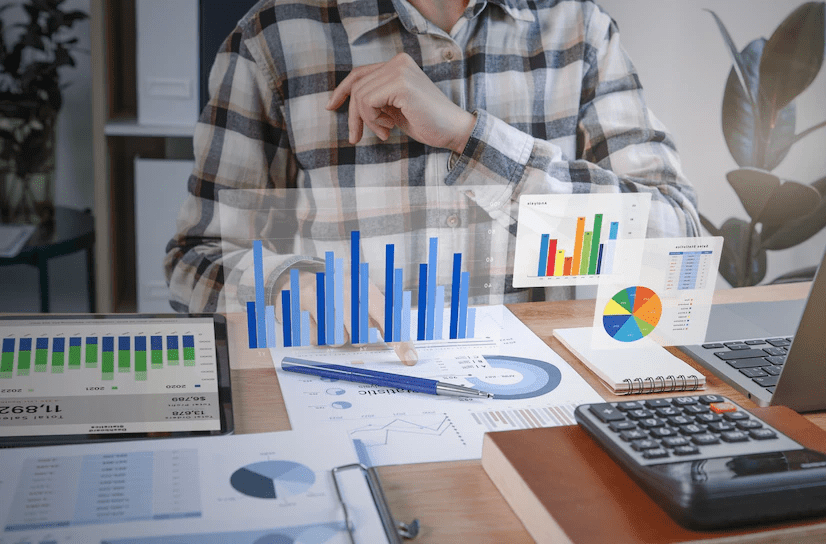 Compensation and benefits are yet another element of HR fundamentals. Fair compensation is essential for inspiring and keeping on staff. Ensuring justice and fairness in terms of compensation is one of the core principles of human resource management.
The correct pay offer is a crucial component in luring talented people. This needs to be weighed against the company's budget and profit margins. HR should keep track of salary increases and establish merit-based standards. HR occasionally may conduct a compensation audit.
Both primary and secondary compensation is included in the compensation. The primary method of payment for work is direct payment, which frequently takes the form of a monthly wage and sporadically performance-based pay.
5. HR data and analytics
Data and analytics are the basic tenets of HR principles. HR has significantly advanced toward becoming more data-driven during the past six years.
We just spoke about a data-entry system called a human resource information system. Decisions can be improved and informed by the data in these systems.
Moreover, HR KPIs or metrics are a simple approach to monitoring important data. These precise metrics provide information about a company's performance relative to a particular metric. Reporting on HR is the term used for this.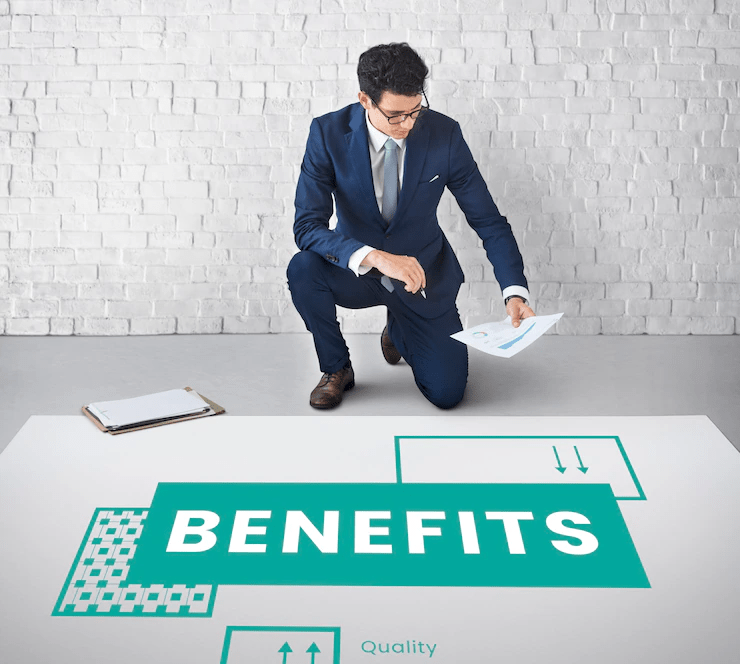 6. Human Resource Information System
The HR fundamentals are also tied to tools. The Human Resource Information System, or HRIS, is the first. All the pillars we talked about above are supported by an HRIS. HR professionals, for instance, frequently use ATSs, or applicant tracking systems, to keep track of candidates and employees during the recruitment and selection process.
Besides, a performance management system is used for performance management to record performance ratings and keep track of individual goals.
7. Succession planning
The process of creating backup plans in case important personnel leaves the organization is known as succession planning. For instance, if a key senior manager leaves their position will ensure continuity and can help the organization save a lot of money.
Performance evaluations and L&D initiatives are frequently the foundation of succession planning. A talent pipeline is built as a result of this. This is a list of qualified people who are available to fill senior positions in the event of a vacancy. For effective people management to occur, this pipeline must be created and nurtured.

Conclusion
Now that you know the fundamentals of human resource management, these HRM system basics are all interrelated. They all interact and have an impact on each other. Together, these HR basics help an organization's employees not only perform better but also at their best. In addition, do not forget to contact us, we will advise more on digital transformation solutions for businesses with HRM.

SmartOSC DX là đơn vị cung cấp chuyển đổi số hàng đầu tại Việt Nam. Là động cơ thúc đẩy sự thành công trong quá trình chuyển đổi số của Baemin, Daikin hay VDI, bộ giải pháp của chúng tôi được tạo ra để phát hy tối đa giá trị của từng doanh nghiệp trong kỉ nguyên số