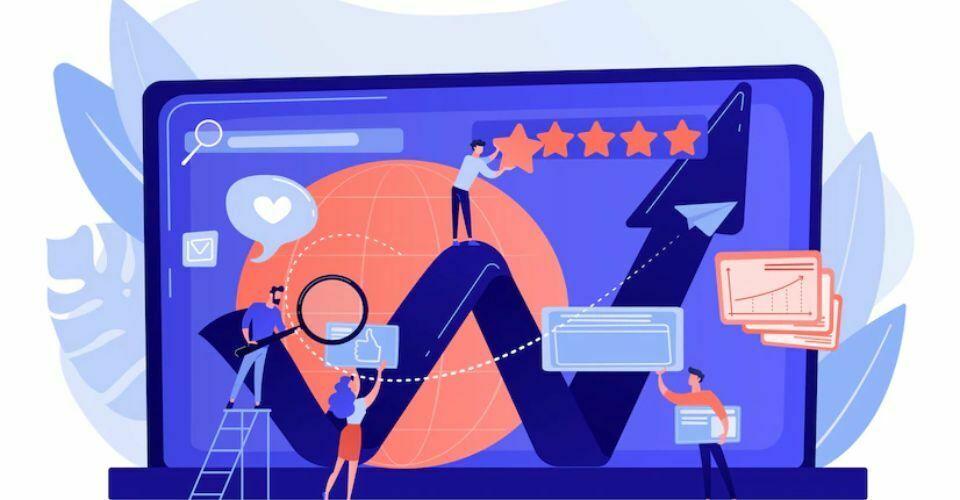 What are the pros and cons of personal CRM?
Unsure if you need a CRM? Check out our list of pros and cons to see if a personal CRM is a right solution for you. 
But believe us, stop wasting time trying to keep track of your customer data manually. A personal CRM can do all the work for you, so you can focus on your business goals.
Scroll down to find out more details!
What is personal CRM software?
You can track everything with the aid of business CRM software, including workflows and lead follow-up. However, it's simple to neglect to manage your personal contacts when you're preoccupied with running your business.
A personal CRM, or personal relationship manager, can help in this situation. A personal CRM focuses on your personal connections rather than your professional contacts or potential customers for your business. These can be people you wish to stay in touch with like your friends, family, service providers, or anyone else.
Besides, your personal CRM software can be just as beneficial as your company CRM because it comes with everything you need, including an address book and the option to record notes about your most recent contacts.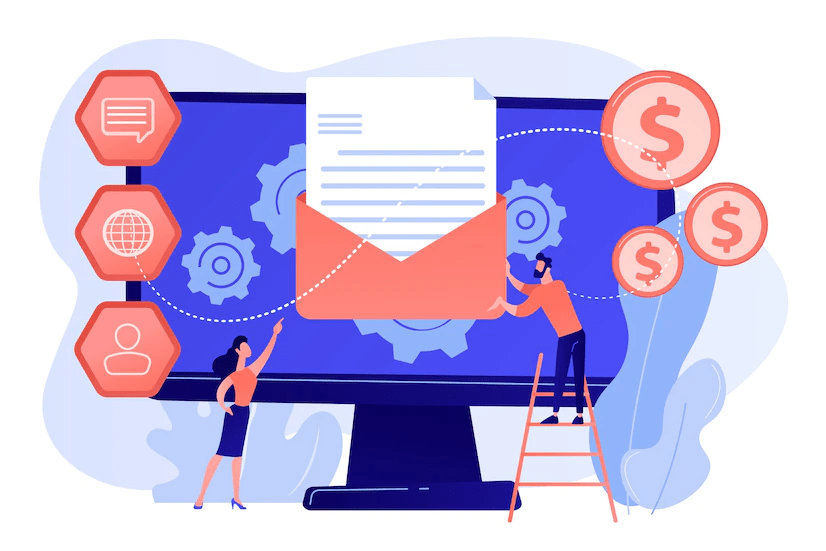 Pros of personal CRM
Seamless Integration: With a personal CRM, you have the option of linking all of your other platforms with your primary CRM structure so that all of your actions are coordinated with your efforts to increase visibility, drive conversions, and achieve the business objectives you have set. Additionally, this connection is typically simple and easy to carry out.
---
►►► Bộ giải pháp tối ưu dành cho doanh nghiệp Sản Xuất: Phần Mềm Logistics, Hệ Thống MES, Phần Mềm Quản Lý Nhân Sự, Phần Mềm CRM, Phần Mềm Quản Lý Tuyển Dụng, Hệ Thống Văn Phòng Điện Tử

Ensuring Growth: Scalability would be one of the top priorities for any startup or small business looking to grow. You might automate the repetitive tasks with the aid of CRM, giving you more time to pursue your objectives.
Finding the Right Data: Finding the right data can help ensure that your digital game is as robust as ever. To effectively contact and engage prospects as well as the right segment, the business community today needs relevant data from the mountains of big data.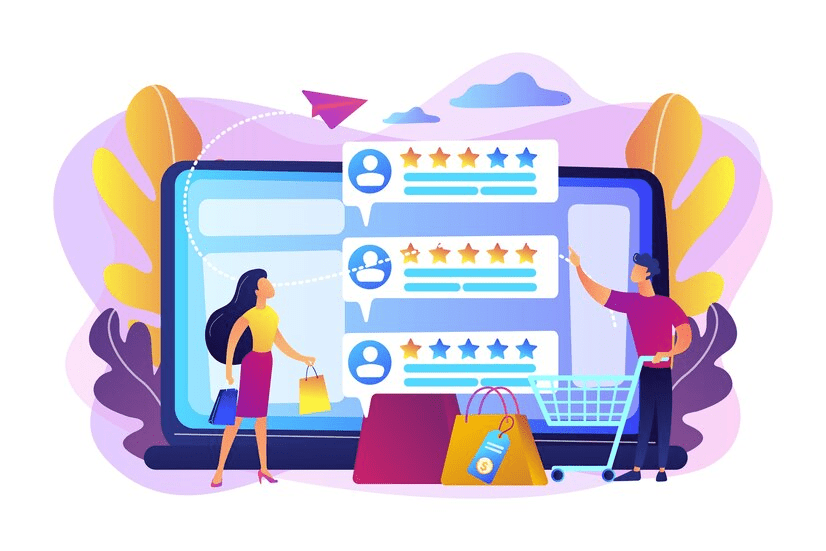 Constant Access: Your company doesn't have to suffer any longer when you're on the go. You may access your data and automate the work of your team from anywhere with the help of personal CRM software. 
Higher Revenues: A CRM system streamlines communication between the sales pipeline and an efficient digital marketing funnel. There is an efficient and well-organized process that brings in the right individuals for the right task along with automation for all the other engagement-boosting duties as well, starting with locating the proper audience and ending with lead generation and conversions. Long-term, this results in larger revenues.
Right on Target: The right CRM software would assist you in locating and attracting the appropriate customers in the appropriate categories thanks to analytics and data-driven operations.
Better Customer Assistance: Using personal CRM software undoubtedly improves your customer support and service. These cutting-edge tools collect information to determine customer behaviors, preferences, and purchasing patterns. This will help you comprehend the demands and desires of your clients better. 
Cons of personal CRM
Costly: Some of the available CRM software can be fairly pricey, making it less accessible to startups and small businesses. This can be a serious drawback because, frequently, investing in such a system entails more risk than gain.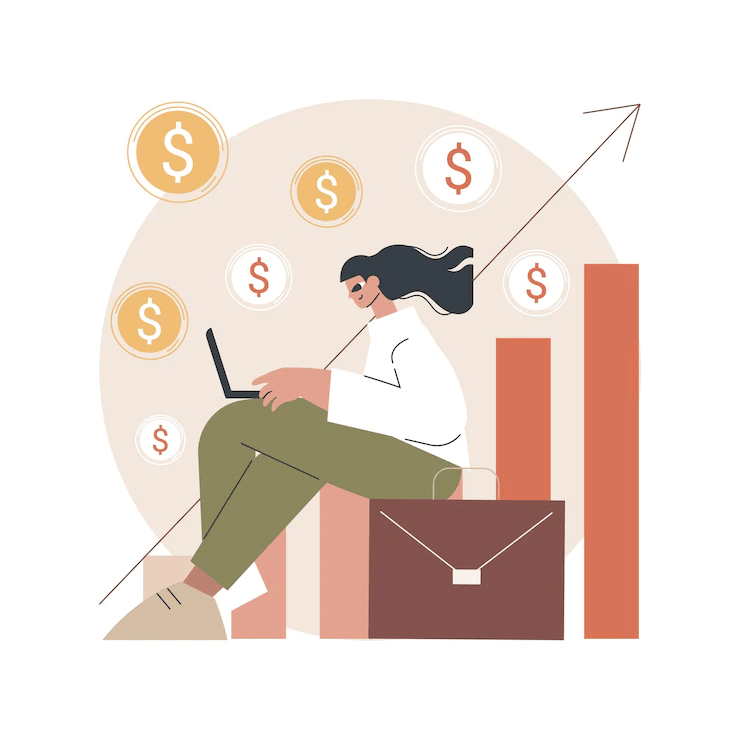 Technical Support: Users of CRM software with technical assistance needs have two main options. You have two options for managing software: either employ an internal IT team or contract out the work to a third party. You will probably need to outsource tech support as you are selecting an application for your personal brand. Of course, in the long term, this could end up costing you more.
Excessive Automation: There is such a thing as too much automation, you are correct. Customers can come to lament the loss of the personal touch if everything is overly mechanized.
Training costs: One significant additional expense associated with CRM software is the cost of educating the workforce about the program.
Familiarization: A delay in efficiency and the overall operation of the CRM software that has been implemented may result from the more senior employees of the company taking some time to become accustomed to the system.
Additional Help: When you need to modify or upgrade, many CRM platforms do not always provide the necessary help. Time may be lost as a result of this.
Security Concerns: One of the major concerns with using personal CRM software is safety and security. These programs may offer safe storage for your contacts, sales pipeline, and customer information, but there is always a risk of cyberattacks. Even if the software is accessed through a cloud-based location, there is no guarantee that your information will be completely safe from hackers and other online threats. Additionally, if someone gains access to your account or device, they could potentially see sensitive information about your contacts or customers. It's important to consider these risks before implementing personal CRM software in your daily routine.
Conclusion
To evaluate whether a personal CRM is a right solution for you, it's important to understand both the pros and cons. There are many other issues you need to consider to make the most accurate decision for the development path of your business. If you're considering implementing a personal CRM, SmartOSC DX would be happy to chat with you about our product and how it might fit into your workflow. Contact us today!

SmartOSC DX là đơn vị cung cấp chuyển đổi số hàng đầu tại Việt Nam. Là động cơ thúc đẩy sự thành công trong quá trình chuyển đổi số của Baemin, Daikin hay VDI, bộ giải pháp của chúng tôi được tạo ra để phát hy tối đa giá trị của từng doanh nghiệp trong kỉ nguyên số