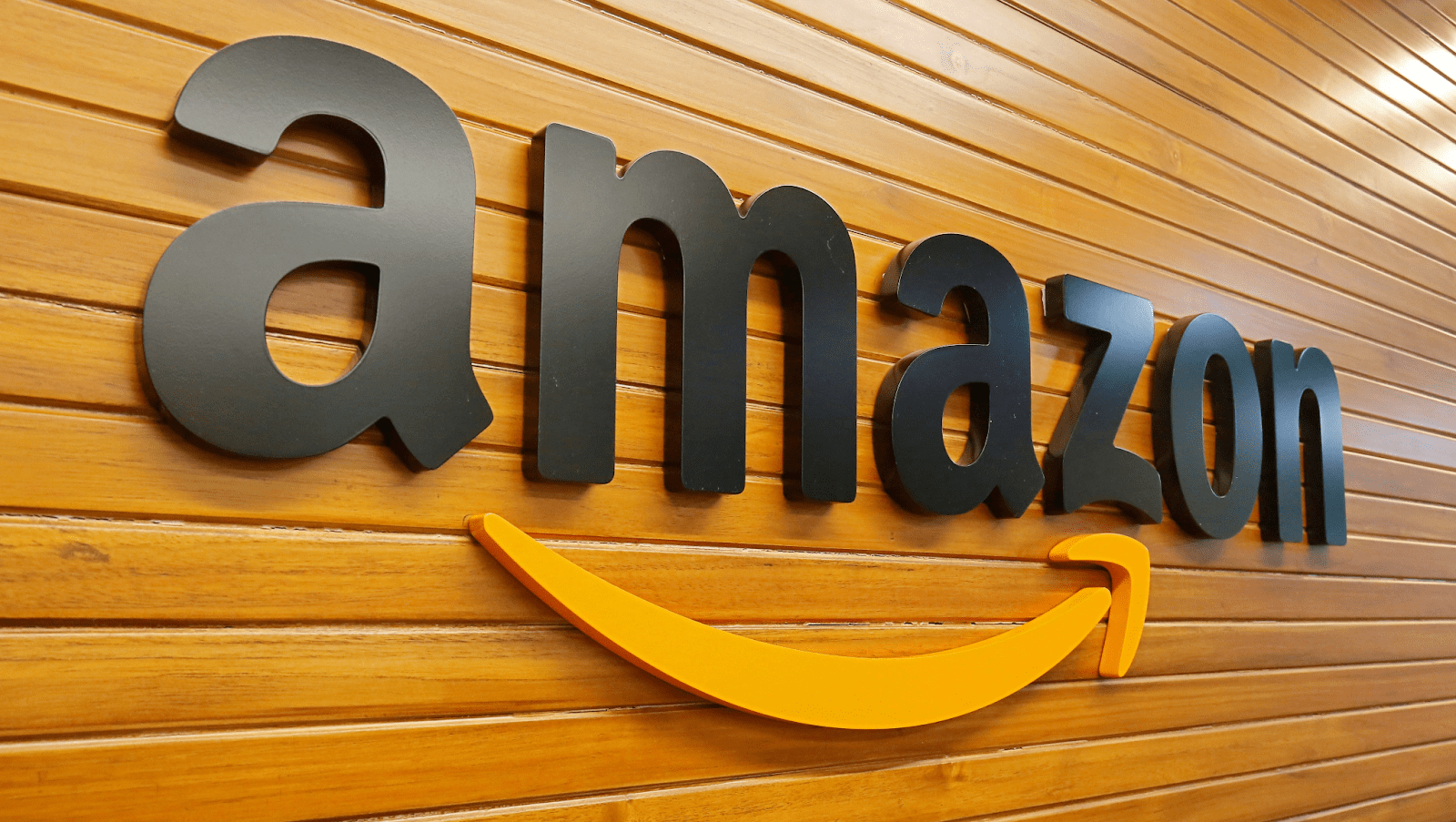 What is Zoho and why Amazon India trusts them?
What is Zoho, why is it so trusted by Amazon India? This is the question anyone learning about Amazon or Zoho wants to know.
Amazon had its work cut out for them in 2013 when it expanded operations to India. India, with its 1.37 billion inhabitants and second-largest population in the world, presented a significant business opportunity for the Seattle-based company. However, only around 15% of the population has access to the internet, and only a small percentage of that group has ever made an online purchase.
Amazon recognized they wanted to make it simpler for their less tech-savvy merchants to become accustomed to the eCommerce marketplace given the varying levels of exposure to technology. To make it happen, Amazon had two objectives: Create a network of service providers to aid merchants in the transition and give both shoppers and sellers the greatest possible online shopping experience.
They were aware that they needed assistance. A CRM was required. Not just any CRM, the group declared. One that was adaptable enough to accommodate their specific operational needs and develop with them.
---
►►► Bộ giải pháp tối ưu dành cho doanh nghiệp Sản Xuất: Phần Mềm Logistics, Hệ Thống MES, Phần Mềm Quản Lý Nhân Sự, Phần Mềm CRM, Phần Mềm Quản Lý Tuyển Dụng, Hệ Thống Văn Phòng Điện Tử

Why Amazon India trusts Zoho
Zoho – A Platform Suitable for Amazon India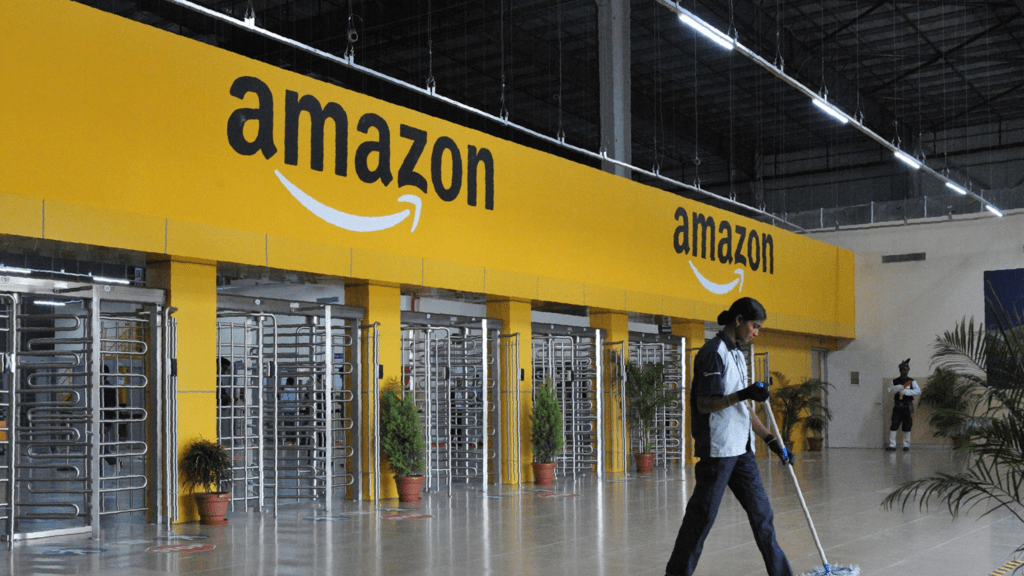 Amazon India discovered a CRM that could be customized and was simple to use. Amazon needed to find a CRM quickly since there were so many eager sellers who wanted to come online and start selling right away. Amazon India needed to keep up with the fast-expanding Indian e-commerce market.
The team stated that they chose Zoho as the tool since it satisfied their usability standards and was simple to modify to meet the particular requirements of their business.
Nevertheless, the company decided to make the change without outside consulting assistance. Tolbert in fact directed the full transition to Zoho CRM. He claims that managing the data migration only took four days and that it took the organization around a week to complete the shift.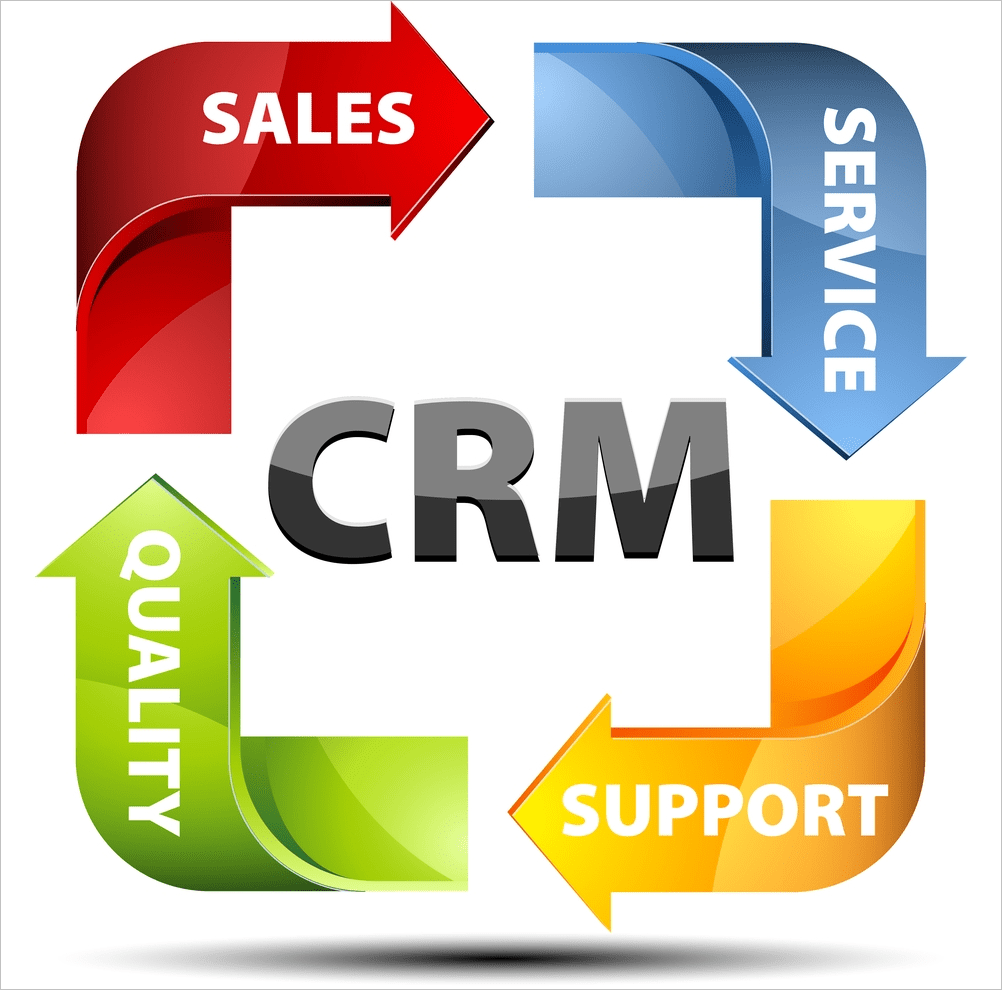 About Zoho CRM
So, What is Zoho, or more precisely what is Zoho CRM? Your sales, marketing, and customer support activities can all be found in one place with the help of Zoho CRM, which also streamlines your procedures, policies, and workforce onto a single platform.
Zoho CRM's easy-to-use interface and customization options helped Amazon organize its previously disorganized service provider network in India. Thanks to Zoho, they could quickly and transparently manage the whole service provider network.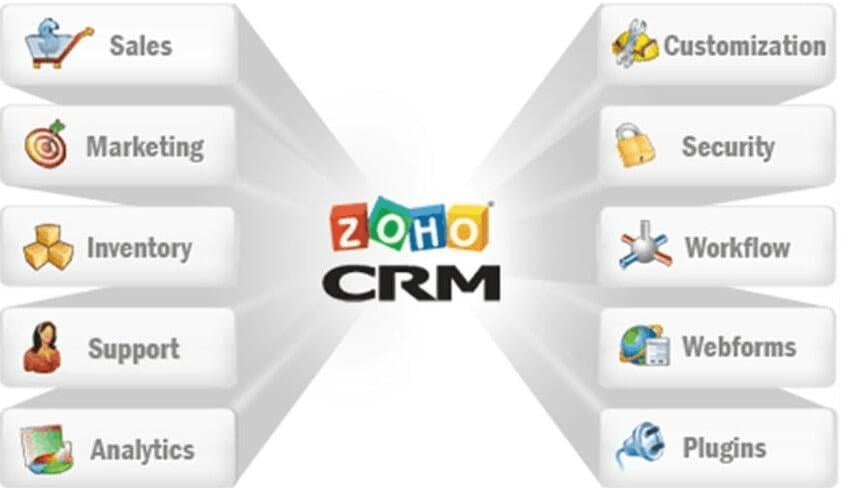 Program manager for the service provider network, Anand Goyal, said: "With the features, we've introduced, Zoho CRM is now a more comprehensive operational platform than just a straightforward contact management system. We've integrated Zoho Reports, and we've even expanded the platform to include tools like SMS, email, and notifications for sellers so they can be informed about things like when contact is expected or how their project is progressing." Additionally, he added that they are now able to "quickly mitigate and control transactions that go below standard in the same manner."
Without a doubt, Goyal remarked, "I would recommend Zoho CRM for its versatility and usability. "We currently work with a sizable number of merchants. It has facilitated our rapid growth."

Conclusion
If you learn about what is Zoho or be looking for CRM that can be customized to your needs and is simple to use, we recommend Zoho. They've been trusted by Amazon India, and we think they'll be able to help you manage your business just as well. Contact us today to learn more about how Zoho can benefit your company!

SmartOSC DX là đơn vị cung cấp chuyển đổi số hàng đầu tại Việt Nam. Là động cơ thúc đẩy sự thành công trong quá trình chuyển đổi số của Baemin, Daikin hay VDI, bộ giải pháp của chúng tôi được tạo ra để phát hy tối đa giá trị của từng doanh nghiệp trong kỉ nguyên số