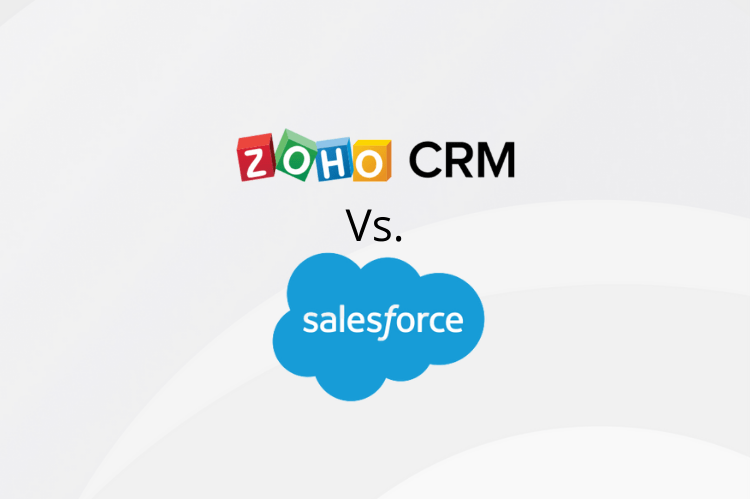 Who is more suitable, Zoho CRM vs Salesforce?
CRMs are used by businesses to retain customer information, monitor sales and service activities, anticipate income, and assess the success of marketing initiatives. As a result, CRM software has evolved into one of the most vital business tools available today, serving as a sort of Swiss Army Knife for teams who interact with customers.
When CRM is mentioned, Salesforce is frequently the first thing that comes to mind. That's because Zoho CRM, which has continually controlled the majority of the industry, was one of the first cloud-based platforms.
In this post, Zoho CRM vs Salesforce will be compared. It's crucial to consider all of your options because this choice will have an impact on your productivity and profitability for many years to come.
Zoho CRM vs Salesforce: An overview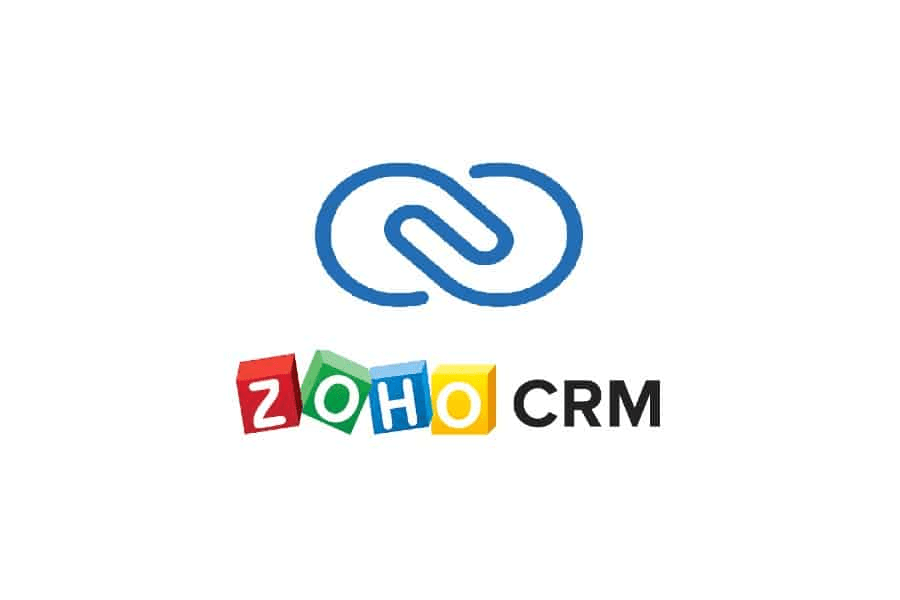 In 1996, AdventNet Inc., a provider of IT management, was the predecessor to Zoho. They initially prioritized enterprise clients and didn't introduce the beloved Zoho online suite until the 2005 SaaS surge.
---
►►► Bộ giải pháp tối ưu dành cho doanh nghiệp Sản Xuất: Phần Mềm Logistics, Hệ Thống MES, Phần Mềm Quản Lý Nhân Sự, Phần Mềm CRM, Phần Mềm Quản Lý Tuyển Dụng, Hệ Thống Văn Phòng Điện Tử

Zoho is still a privately held corporation as of right now. With intentions to relocate their US headquarters from Pleasanton, California to Austin, Texas, they currently have their worldwide headquarters in Chennai, India. Although they provide solutions for organizations of every size and industry, the majority of their clients are small enterprises in the technology, consultancy, media, and real estate sectors.
Salesforce
By market share and revenue, Salesforce is the top CRM available. They were one of the pioneering software as a service (SaaS) providers and were established in 1999. Salesforce, which had a $110 million IPO and the stock ticker "CRM," was set for rapid expansion. They now report over $13 billion in annual revenue and 36,000 employees.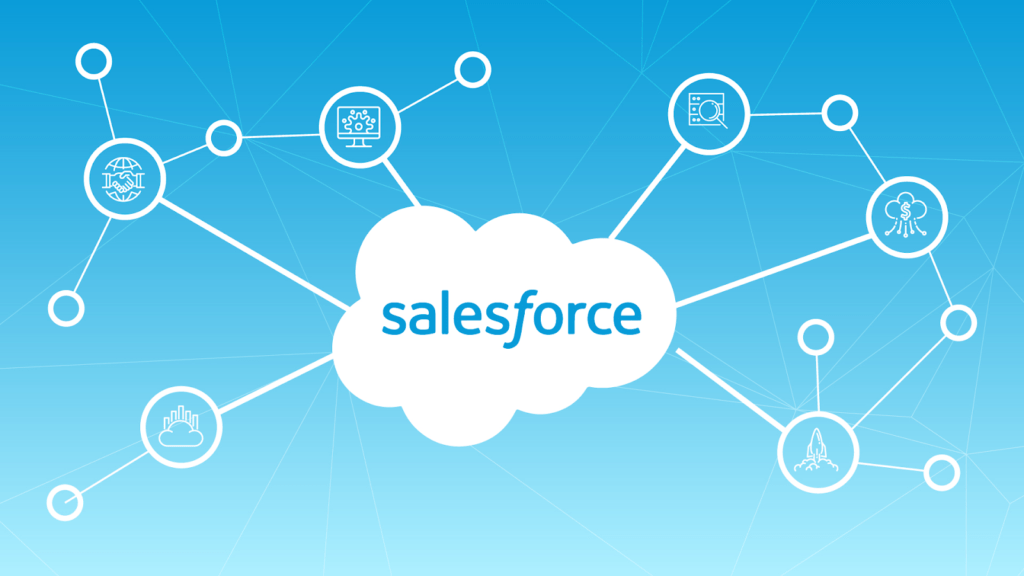 Difference between Zoho CRM vs Salesforce
Lead and deal management
To assist businesses in contacting, capturing, nurturing, and converting as many leads as possible, Zoho CRM provides a complete suite of capabilities. Business card scanning, voice-to-text notes, and a host of other useful tools are included in the Zoho CRM mobile app for sales representatives on the go to make it easier to record and manage lead information while out in the field.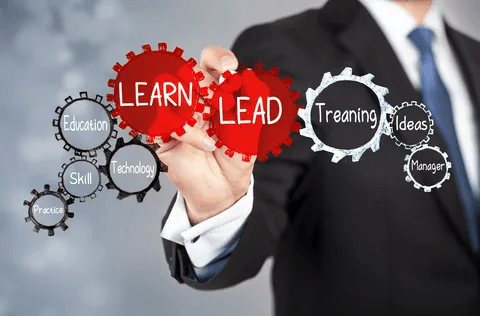 The lead management feature in Salesforce provides you with the fundamental tools you need to generate, qualify, and nurture leads. With no integrated card scanner and only a basic web-to-lead capture feature, Salesforce, however, falls short of providing certain essential lead management services.
Customization
It is simple to adapt Zoho CRM to your sales team's demands because of its bottom-up customization methodology and extensive range of out-of-the-box customization possibilities. Without technical knowledge or employing implementation professionals, you may adjust page layouts, select which modules are displayed for each user, develop custom modules, and set up dynamic layouts that change depending on the information entered.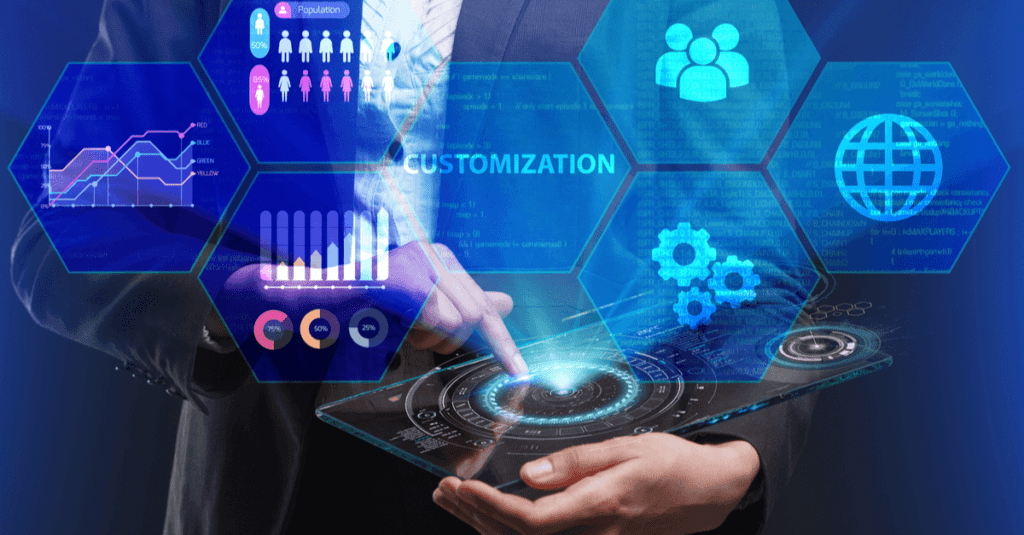 Although Salesforce has many of the same customization tools as Zoho CRM, setting them up is more complicated. For instance, since layout rules are not a built-in capability, you will need to leverage an integration or design a code-based solution if you want to create dynamic layouts that vary based on the entries your sales staff makes. However, Salesforce is highly customizable and includes a drag-and-drop interface for creating unique records and page layouts.
Team Collaboration
Zoho CRM was created to make it easier to communicate with both your own teams and your clients. It allows teams to provide their sales records with useful context, keeps them updated on current sales, and connects your communication tools so your team can share all of its changes from a single platform.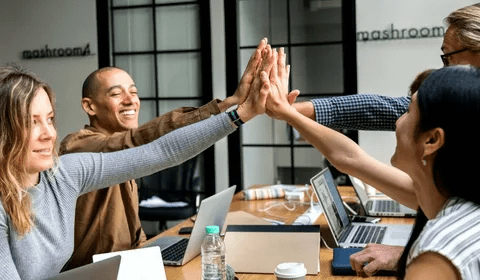 Salesforce provides a range of team communication tools, including connection with third-party video conferencing software and Chat, a place for exchanging ideas and significant updates. However, you'll find that the majority of these features rely on partnerships with outside businesses. You must integrate with Zoom Meeting or Zoom Webinar, for instance, if you want to organize a meeting with a potential client or run a webinar. Additionally, any external products you interface with will require purchased licenses from you.
Reporting & Analytics Tools
Numerous prebuilt dashboards and reports are included with Zoho CRM, and users may schedule reports. Through additional analytics tools like KPIs, Funnels, Targets Meters, and Comparators, Zoho CRM provides an in-depth examination of both lead data and sales rep performance.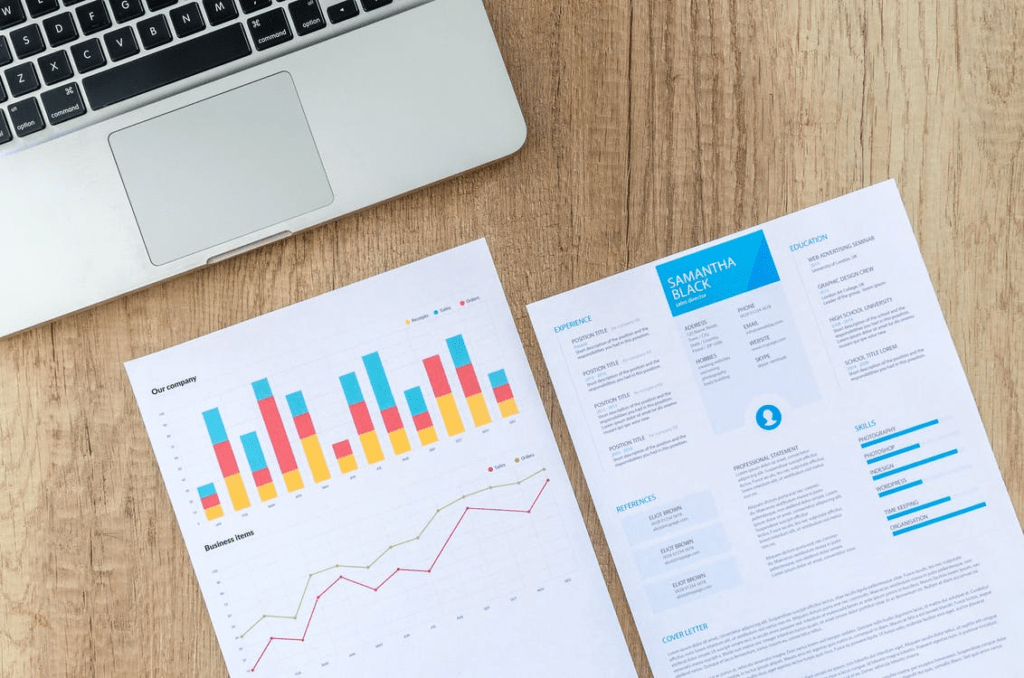 The inability to add an analytics component, such as a comparison, without first creating a report is one of the most perplexing features of Salesforce. Because of this, developing complete analytics components takes additional time.
Conclusion
Both Zoho CRM and Salesforce have great capabilities that can be used by organizations to plan, manage, and close sales. Both products are excellent choices for small and developing teams, but different firms might benefit more from one or the other given their unique features. Larger teams searching for extensive features will probably favor Salesforce, while smaller businesses looking for an affordable and user-friendly choice may lean more toward Zoho. If you still have any questions, contact SmartOSC DX immediately for further advice.

SmartOSC DX là đơn vị cung cấp chuyển đổi số hàng đầu tại Việt Nam. Là động cơ thúc đẩy sự thành công trong quá trình chuyển đổi số của Baemin, Daikin hay VDI, bộ giải pháp của chúng tôi được tạo ra để phát hy tối đa giá trị của từng doanh nghiệp trong kỉ nguyên số