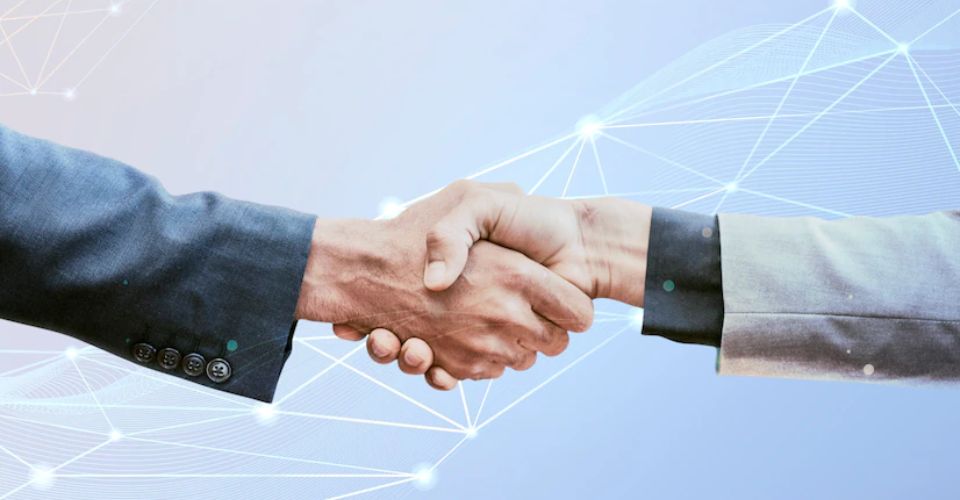 5 Zoho partners in Thailand to grow your business confidently
Thailand is a great place to do business, and a Zoho partner in Thailand can help you get the most out of it. With so many partners to choose from, how do you know who to trust? We've done the hard work for you and put together a list of the best 5 Zoho partners in Thailand. They'll help you grow your business confidently and make sure you get the most out of your investment.
Contact one or more of our 5 Zoho Partners in Thailand today to get started on your business growth!
Top 5 Zoho Partner in Thailand You Should Know
SmartOSC DX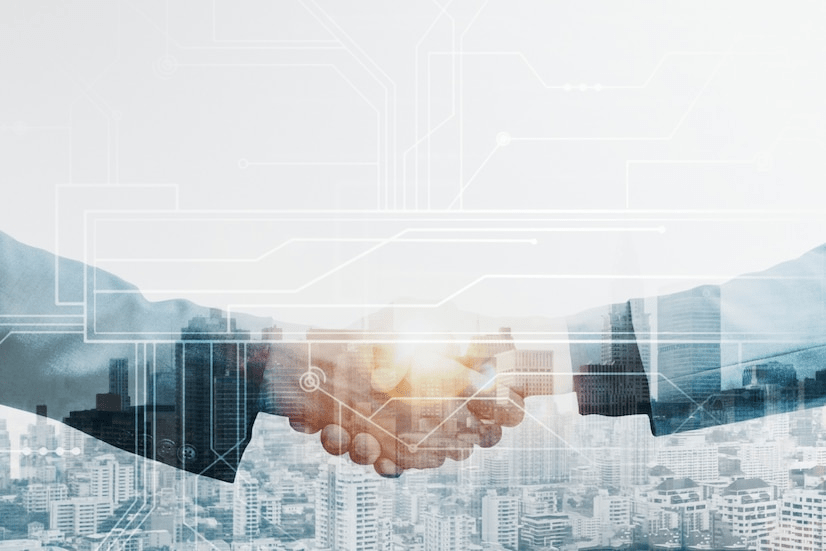 SmartOSC DX is a top Zoho partner in Thailand that provides digital transformation solutions for businesses. Our main solutions are HRM, CRM, Recruit, E-Office, and RPA. SmartOSC DX strives to build mutually successful, ongoing relationships with our partners and clients. 
Therefore, we are proud to be the top Zoho partner in Thailand, and we are committed to providing our clients with the best possible Zoho experience. With SmartOSC DX, you can expect nothing less than world-class service and support. Contact us today to learn more about how we can help you transform your business!
Mergitech Consulting Co Ltd.
Mergitech Consulting Co., Ltd. is one of the most experienced Zoho partners in Thailand, Laos, and Vietnam. Mergitech has been providing CRM project implementation and delivery to clients for more than 15 years.
Mergitech's services include Zoho CRM training, setup and implementation, integration, and support. They have helped more than 80 clients in the last 4 years and are continuing to help more clients in the coming years.
Mergitech grew slowly but steadily to ensure that we spend enough time with each client on every project. If you need help, please don't hesitate to try Zoho CRM for your business.
---
►►► Bộ giải pháp tối ưu dành cho doanh nghiệp Sản Xuất: Phần Mềm Logistics, Hệ Thống MES, Phần Mềm Quản Lý Nhân Sự, Phần Mềm CRM, Phần Mềm Quản Lý Tuyển Dụng, Hệ Thống Văn Phòng Điện Tử

Actvee Management Company Limited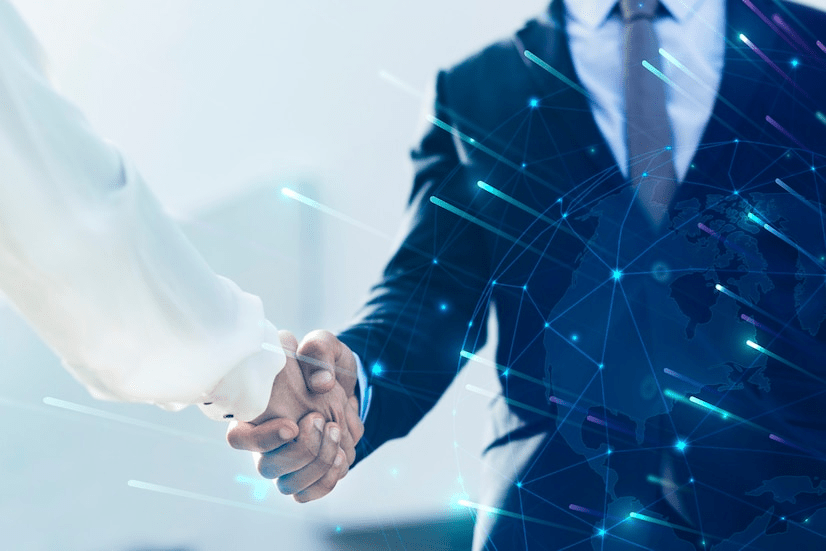 Actvee Management Company Limited is one of the leading Zoho partners in Thailand. They provide Zoho products, Consult, Implementation, Training, and Professional services in Thailand both for business within the country and also for international business. Actvee has more than 20 years of experience in IT business and business improvement services.
Actvee's professional services are supported by an expert team who have knowledge and experience in various industries. The main objective of them is to increase customer satisfaction, reduce its IT operation cost, and improve its business efficiency. So, Actvee is your best choice if you are looking for a reliable IT partner in Thailand.
AquaOrange
AquaOrange is a Zoho partner in Thailand specializing in digital transformation, automizing processes, and automation together for efficiency. They have implemented ZOHO in businesses of all sizes and can assist with the implementation, customization, rollouts, and integration of Zoho with other systems.
They have built custom integrations and development. They offer Zoho consulting, implementation, API integration, development, and support with an experienced team.
Therefore, AquaOrange is the ideal Zoho partner in Thailand for businesses looking to automate their processes and improve their efficiency.
ASAP Project
ASAP Project is a Zoho partner in Thailand with over 5 years of experience. Their team of experts is capable of both Thai and English support and is knowledgeable in various types of software and business processes.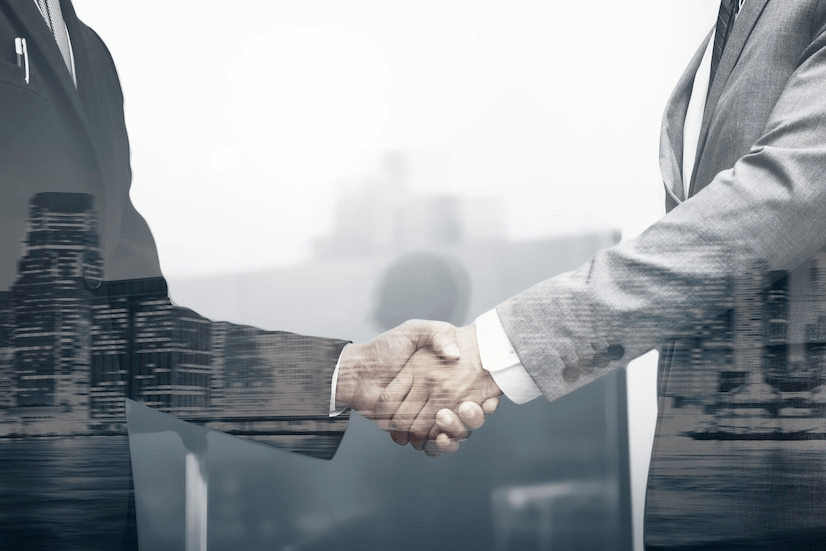 They offer multiple packages of services depending on your budget and can advise you on the most suitable package for your needs. They have successfully integrated Zoho applications with other third-party apps or social media such as Line OA, Facebook Messenger, and more!
Conclusion
If you are looking for a comprehensive CRM system that can take your business to the next level, Zoho is a great option. And if you're looking for help implementing and using this software, don't worry – we've got you covered. Our team of experts at SmartOSC DX is here to help you grow your business confidently with Zoho CRM. Ready to get started? Contact us today!


SmartOSC DX là đơn vị cung cấp chuyển đổi số hàng đầu tại Việt Nam. Là động cơ thúc đẩy sự thành công trong quá trình chuyển đổi số của Baemin, Daikin hay VDI, bộ giải pháp của chúng tôi được tạo ra để phát hy tối đa giá trị của từng doanh nghiệp trong kỉ nguyên số